Expedia Travel: Search Hotels, Cheap Flights, Car Rentals & Vacations
Search for travel
Supercharge your planning powers
Use the Expedia app to organize your entire trip and find mobile-exclusive deals on the go.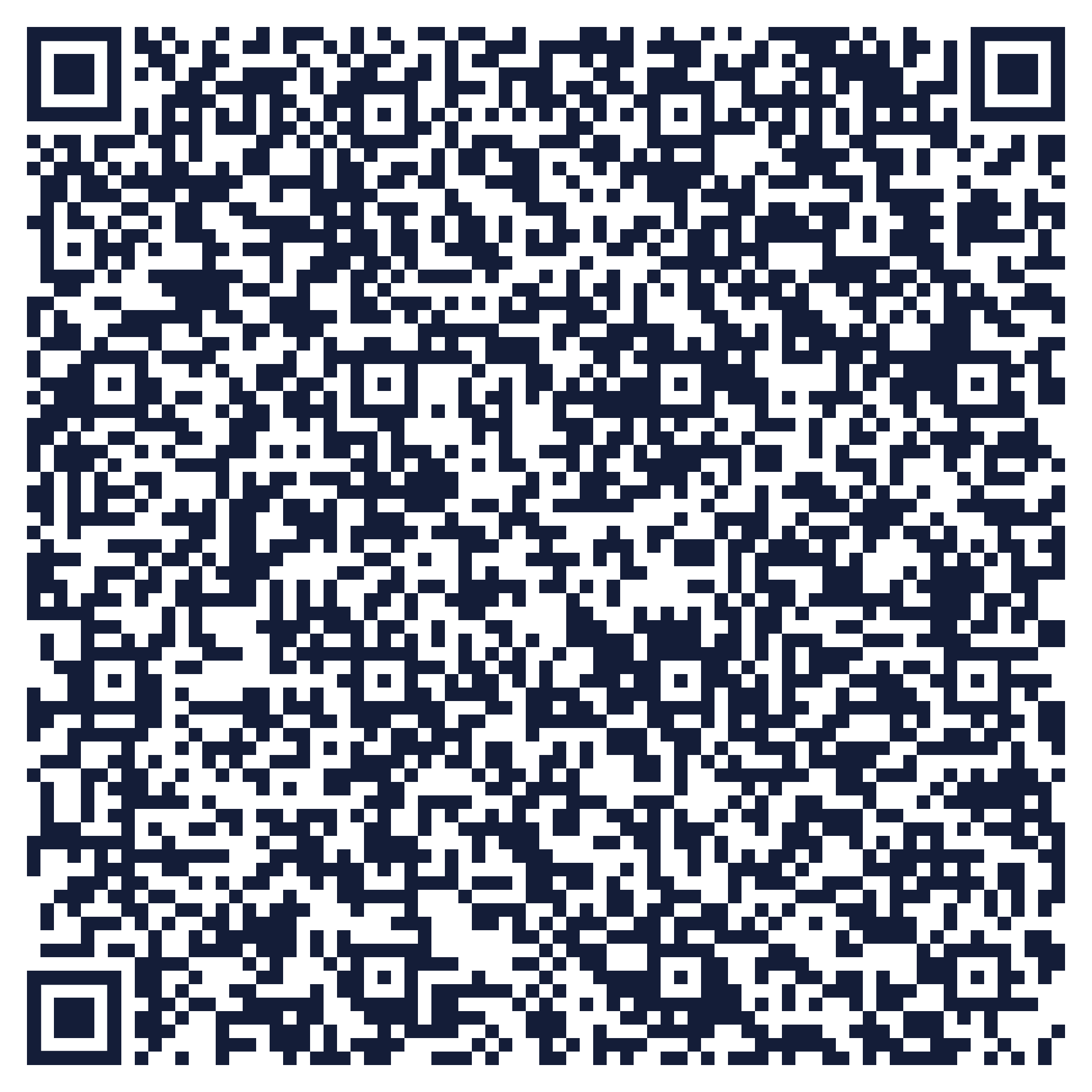 Scan the QR code
Trips made easier for everyone, everywhere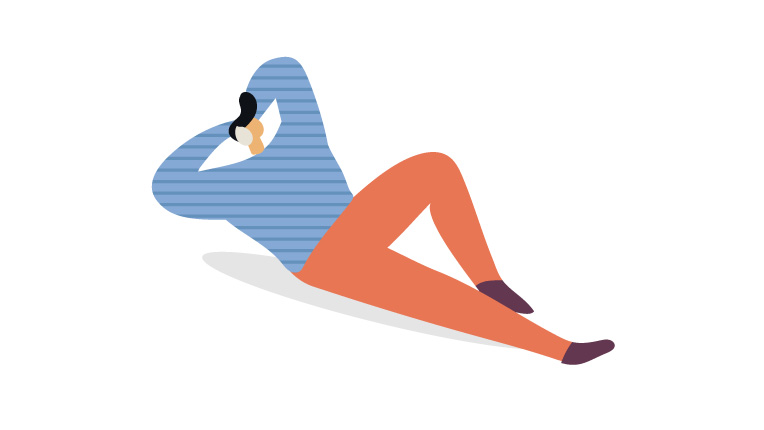 Book, then relax
Flexible options let you spend more time making plans and less time worrying when things change.
See hotels
editorial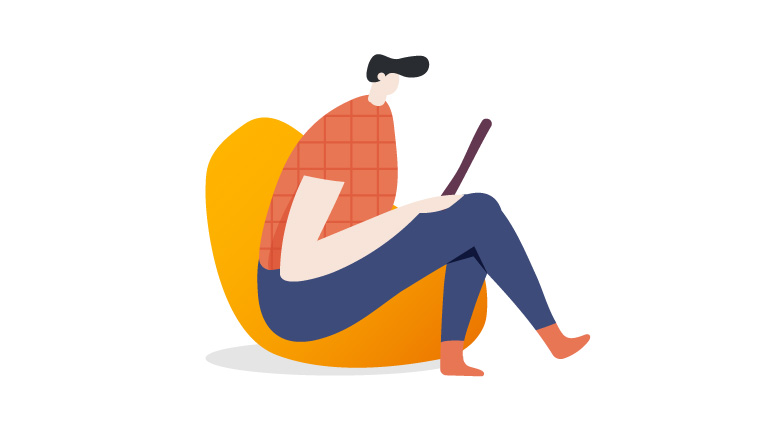 Travel smart checklist
Ready for your next great vacation? Use this cheatsheet to ensure you've covered the essentials.
Make a plan
editorial
Ideas for your next trip
Flight deals on Expedia