Disliked: Cleanliness, staff & service, property conditions & facilities, room comfort
*BEWARE* BED BUGS!!!!
Keep in mind I didn't check in till after I was off work at 9pm…so I was tired and instead of being able to go to sleep I had people outside my room at 12am screaming at each other and due to the lack of sleep I was awake and saw a bed bug crawl across my pillow at 1am…I said NOPE!! this place is the grossest motel I've ever experienced! Mind you I've stayed in some run down places but the pics advertised are so deceiving. Both me and my sister pulled back our multiple layers of sheets..hence why we didn't see it initially and the beds were completely soiled with stains that looked like human feces! I'll never go back nor should this place even be suggested to travelers. I would never recommend this place not even to my worst enemy. And to make it even worse when we asked the owner for a full refund he tried saying that they have never had these complaints before and tried telling us that we were lying? He initially said he would only give us half..we weren't even there 4 hours! We demanded a full refund or we threatened to sue for bed bug infestation! As soon as we said that he refunded. Oh we were so mad and after about 2 seconds of looking up reviews BAM there it was a laundry list FULL of reviews stating this places is INFESTED with BED BUGS! I just wish I wasn't so exhausted after my 16 hour work day that I actually took the time to look up the reviews…that'll never happen again cause it was right in front of my face!!! NEVER STAY THERE!!!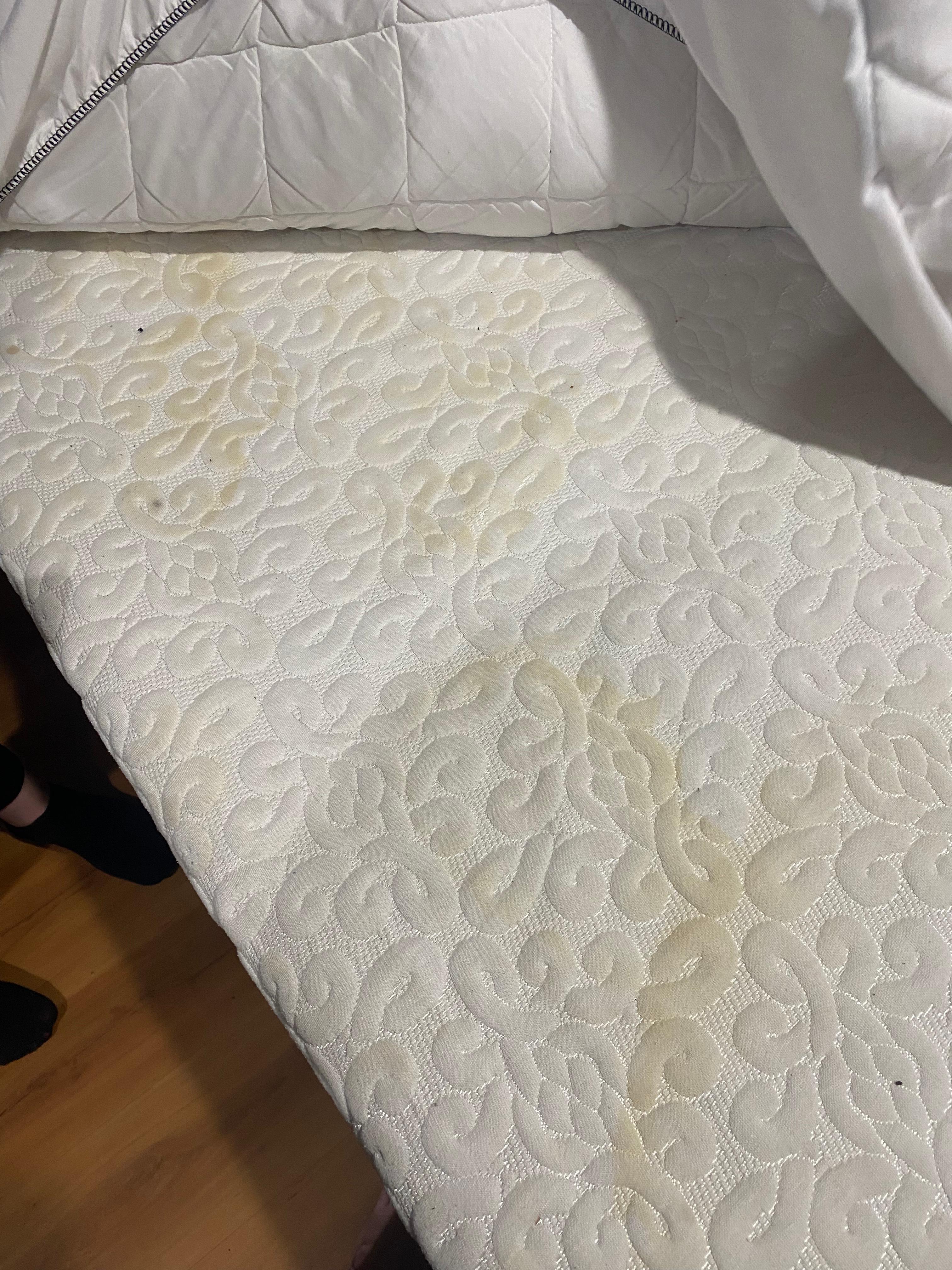 Kelley
Stayed 1 night in Aug 2021