Find beach resorts in Kristinehamn from $90
Search over 1 million properties and 550 airlines worldwide.
Free cancellation on most hotels. Because flexibility matters.
Top Kristinehamn Beach Hotels
Mariebergsvägen 2, Kristinehamn, Värmland
Free Cancellation
Reserve now, pay when you stay
The price is $95 per night from Apr 23 to Apr 24
"I call already im not happy and i want my money back"
Reviewed on Oct 18, 2019
Hotell Marieberg
Don't see what you're looking for?
We've got more Beach Hotels. Find the right one for you.
View all properties
Lowest nightly price found within the past 24 hours based on a 1 night stay for 2 adults. Prices and availability subject to change. Additional terms may apply.
Too many beaches in Kristinehamn to choose from? Here are our top picks for a memorable beach vacation.
More hotels with an ocean view in Kristinehamn
Strandgårdens Wärdshus
Strandvägen 1, Kristinehamn
The price is $90 per night from Apr 22 to Apr 23
Strandgårdens Wärdshus
Beach villas in Kristinehamn
Beach Hotels in Kristinehamn
Book a great spot to stay in Kristinehamn, a place with a lot to offer the traveler dreaming of a beach holiday. With your choice of 5 hotels and other accommodation options in this destination, it's easy to find one that works for you.
As you look for a place to stay near the water in Kristinehamn, consider selecting one of these top beach hotels with positive traveler reviews.
Hotell Marieberg - 3-star hotel near the beach. It features free buffet breakfast, free WiFi, and free parking.
Hotell Marieberg - 3-star hotel. It features free buffet breakfast, free WiFi, and free parking.
Planning Your Trip to Kristinehamn
If you're wondering about the local weather, you can use these monthly averages to determine the best time to visit.
Hottest months: July, August, June, and September, with an average temperature of 69°F
Coldest months: February, January, March, and December, with an average temperature of 20°F
Driest months: March, February, June, and May, with an average rainfall of 0.04 inches
Rainiest months: September, August, December, and July, with an average rainfall of 0.09 inches
Sightseeing in and Around Kristinehamn
After getting settled at your accommodation of choice, you'll likely want to venture out and explore. Discover a variety of local attractions, which include Kristinehamns Art Museum and Jarsberg Runestone. For even more to see and do, pay a visit to Kristinehamns Golf Club or Gustafsvik Manor. Visitors also enjoy Kristinehamn for its:
Golfing
Bars
Monuments
Art
Museums
Historical sites
Restaurants
Getting Around Kristinehamn
The closest major airport is in Karlstad (KSD), located 28.4 mi (45.7 km) from the city center. If you want to explore the larger area, ride aboard one of the trains from Kristinehamn Station.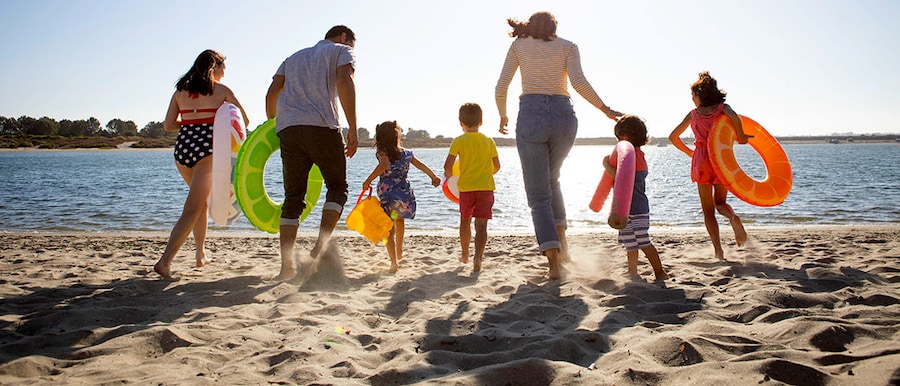 Discover more beach vacation destinations around the world trending in Summer 2021.
Your 2021 summer vacation awaits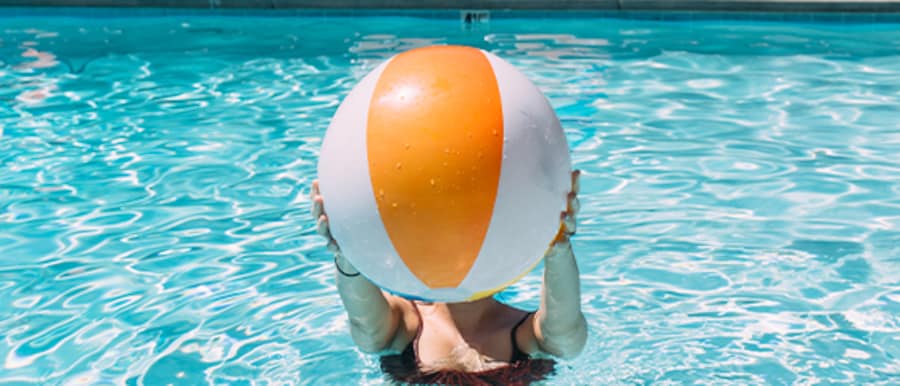 Take your trip to the next level by renting a vacation house with an indoor pool for fun family time.
Vacation rentals with pools in Kristinehamn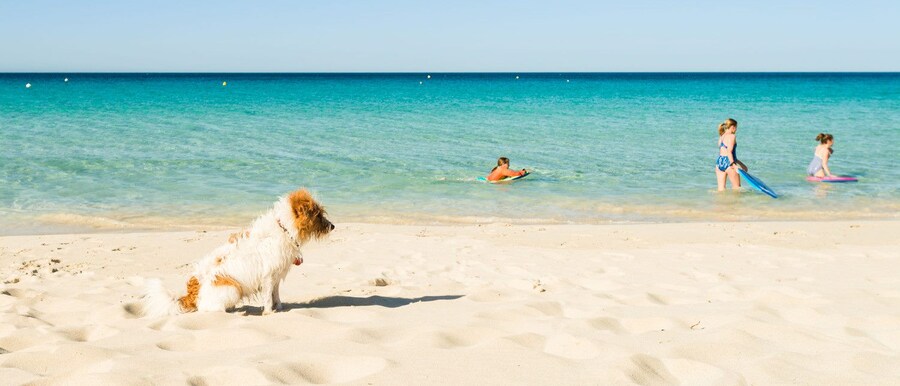 See beach properties that are also dog welcoming so you make sure no one is left behind.
Pet-friendly beach stays
Frequently asked questions
Recent reviews of Kristinehamn hotels
Trevligt hotell
4 / 5 Good
+ Lugn och trevlig hotell. Rummet var fräscht och trevligt. - laddboxen på parkeringen var avsedd för Tesla så den fungerade inte för andra bilmärken.
A verified traveler stayed at Hotell Marieberg
Posted 6 months ago
Hotell Marieberg