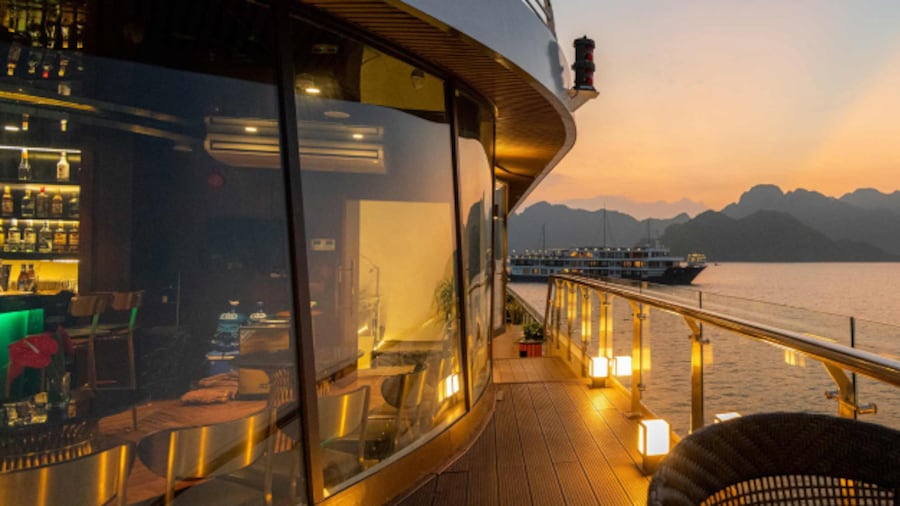 Our biggest Black Friday Member-Only Sale has ended
Our biggest Black Friday Member-Only Sale is over, but you can save as an Expedia member all year long. Shop Member Prices now to get started.
Terms & Conditions
Member Prices are available to logged-in Expedia account account holders or newsletter subscribers. Prices are cruise only, per person, and available within the last 24 hours. The Member Price will be applied to the price of the cruise fare (excluding taxes, fees, and port expenses) on applicable sailings. Member Price is per stateroom, based on guests 1 and 2. Member Prices include the promotional discount and are per room per night based on two people sharing a room. Please check individual cruise sailing for details. Member Price Offers are subject to limited availability and may be discontinued without notice. Expedia's usual booking terms and conditions apply.