Search results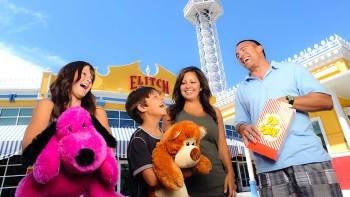 Elitch Gardens Theme & Water Park
by Elitch Gardens
Duration 9h 67% recommend 67% of customers recommend Free cancellation
A must-see destination for more than 125 years, Elitch Gardens gives you all the fun of a theme park and a water park right in the heart of downtown Denver. ...
Elitch Gardens Theme & Water Park
Duration 9h Free cancellation
per adult$36
Great!

3.4/5

(1 reviews)
$36per adult
Free cancellation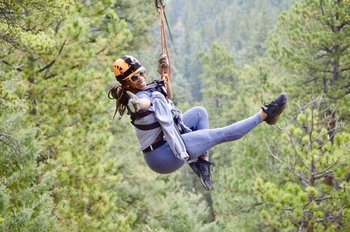 Rocky Mountain Zipline Adventure
by Denver Adventures
Duration 2h 30m 92% recommend 92% of customers recommend Free cancellation
Soar along heart-pounding ziplines and capture bird's-eye views of the spectacular Rocky Mountains on this thrilling tour. Led by certified guides, strap in ...
Rocky Mountain Zipline Adventure
Duration 2h 30m Free cancellation
per adult
Amazing!

4.6/5

(3 reviews)
per adult
Free cancellation