Search results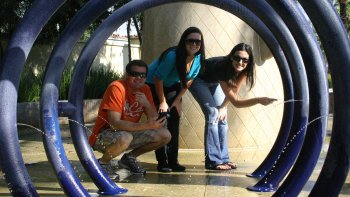 Amazing Scavenger Hunt Adventure
by Urban Adventure Quest
#1 of 2 in Things To Do
Duration 3h 60% recommend 60% of customers recommend Free cancellation
Embark on an interactive tour of Salt Lake City and discover the city while using hints and completing unique challenges. See landmarks, picturesque sights, ...
Amazing Scavenger Hunt Adventure
Duration 3h Free cancellation
per group$38
Good!

3/5

(1 reviews)
$38per group
Free cancellation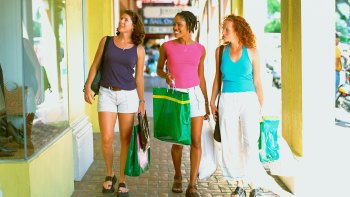 City Creek Center Shopping
by Shop America
#2 of 2 in Things To Do
Duration 1d Free cancellation
Just 10 minutes from Salt Lake International Airport, City Creek Center is a world-class shopping center featuring brand-name stores and restaurants like Nor...
City Creek Center Shopping
Duration 1d Free cancellation
per traveler$15
$15per traveler
Free cancellation