Search results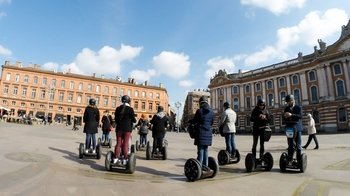 City Sightseeing Tour of Toulouse by Segway
by RendezvousCheznous.com
#1 of 2 in Things To Do
Duration 1h Free cancellation
Blast through the streets of Toulouse aboard a Segway, the curious self-balancing vehicle converging technologies to achieve both speed and silence. Listen a...
City Sightseeing Tour of Toulouse by Segway
Duration 1h
per traveler$36
$36per traveler
Free cancellation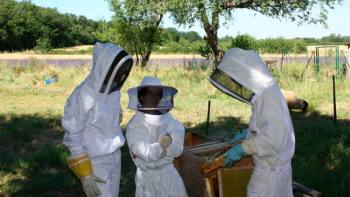 Apiary & Lavender Garden Tour
by visit.org
#2 of 2 in Things To Do
Duration 1h Free cancellation
Get to know a bit about the world of bees with a visit to an apiary and a lavender field in the beautiful French countryside. This immersive experience gives...
Apiary & Lavender Garden Tour
Duration 1h
per adult$32
$32per adult
Free cancellation