By Expedia Team, on May 11, 2016
Top 10 beach activities
When springtime rolls around much of the country, those intermittent beautiful days make us start longing for summertime to finally arrive. Unfortunately for many of us, we've got a few more weeks of wet and wintry weather to get through, which has us dreaming about sun-kissed beaches in more southern latitudes. For the beachcomber that's already built every sandcastle imaginable and has given up on flying kites (we get it—they're hard!), here are 10 unusual beach activities guaranteed to get you off the beach towel and in on some real-deal fun in the sun. The best part is, most of these adventure are easily bookable via Expedia.
Take to the skies with a friend for a high-flying tandem ride, dangling your toes over the aquamarine waters of the Florida Keys. You might even spot pods of dolphins dipping and diving along the coast.
2. BOB Underwater Adventure in Cancun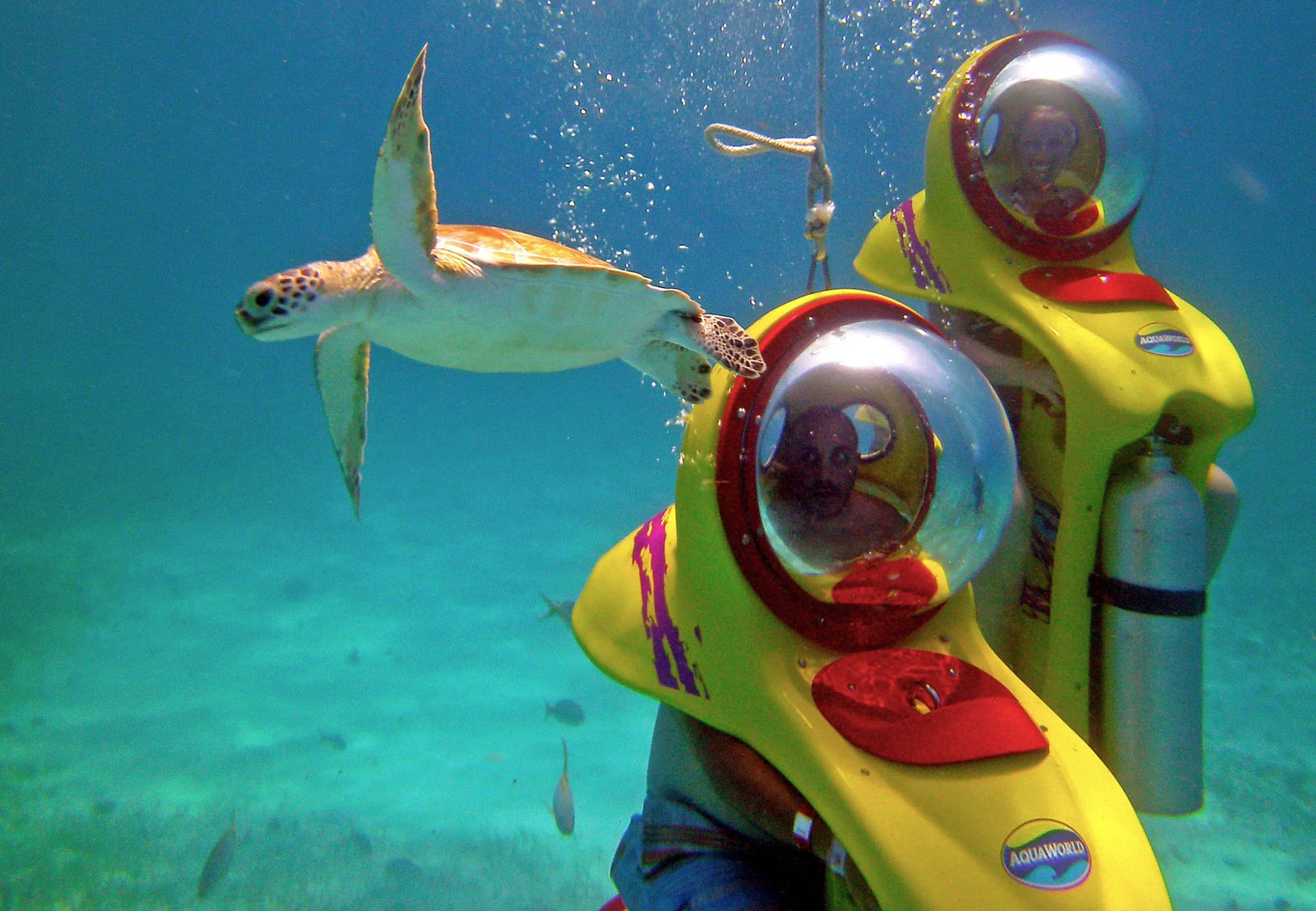 Motor along beneath the surface of the Caribbean on a BOB—that's a Breathing Observation Bubble for the uninitiated—for a quirky way to scope out the colorful marine life of the Chitales Reef.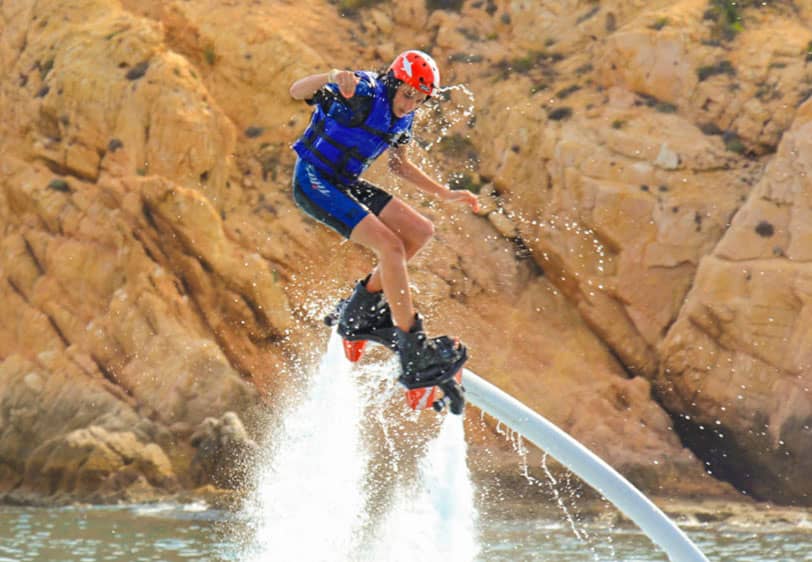 If you've got an inner Iron Man that's waiting to be unleashed, Flyboarding is the sport for you. You can hover above the water's surface as you're propelled upward by powerful jets of water, or really hone your superhero skills with spins, dives, and plunges beneath the surface.
4. Underwater Tandem Scooter Ride in Bali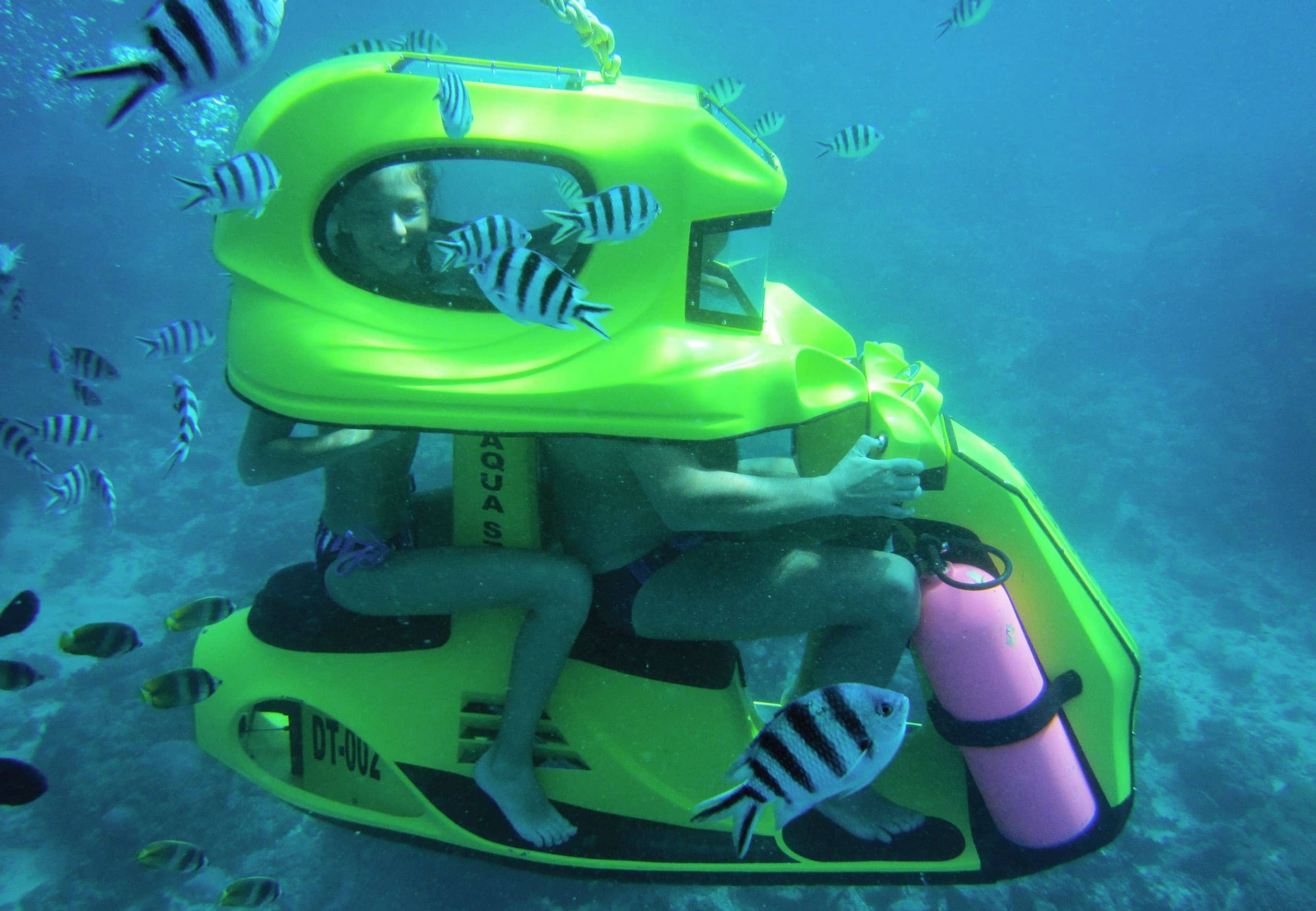 You look sweet, upon the seat, of an underwater tandem scooter built for two… no? This might look odd, but we're willing to bet that it's pretty neat—and a perfect way to keep the good times afloat (ha) during your Bali trip.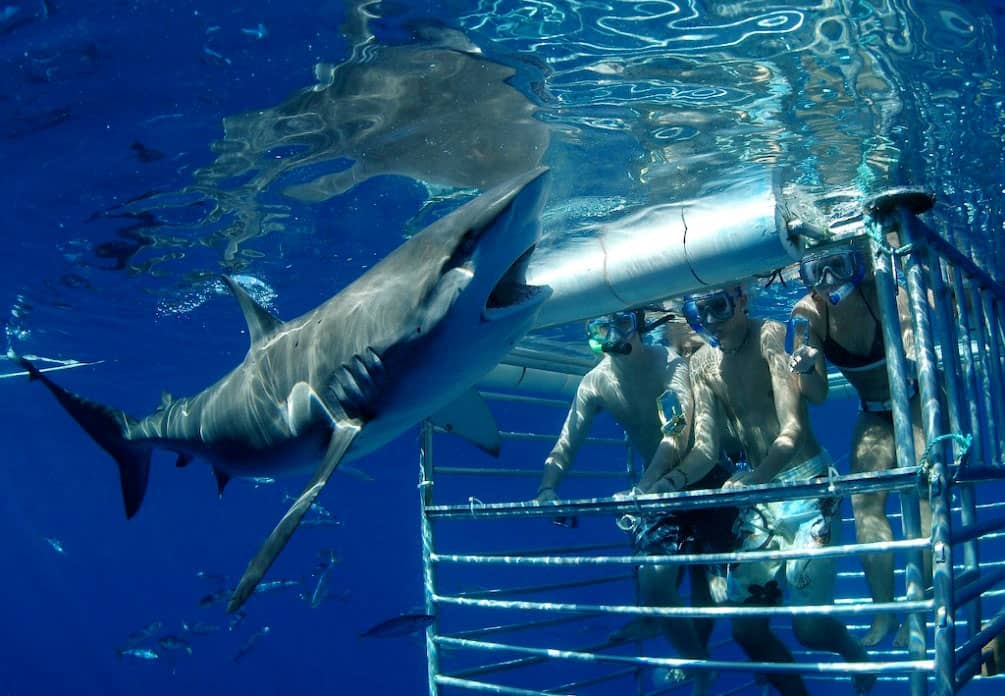 An aquatic adventure for the daring, this close encounter with the beasts of the deep will test your mettle from the safety of a metal cage. Start planning your toothy escapade with our guide to the best places to swim with sharks.
A fresh sea breeze, the wind in your sails, and a fully stocked cooler on the deck—pura vida indeed, my friends. This private luxury catamaran sunset charter includes meals, paddle boards, snorkeling, kayaks, and more, near Flamingo Beach.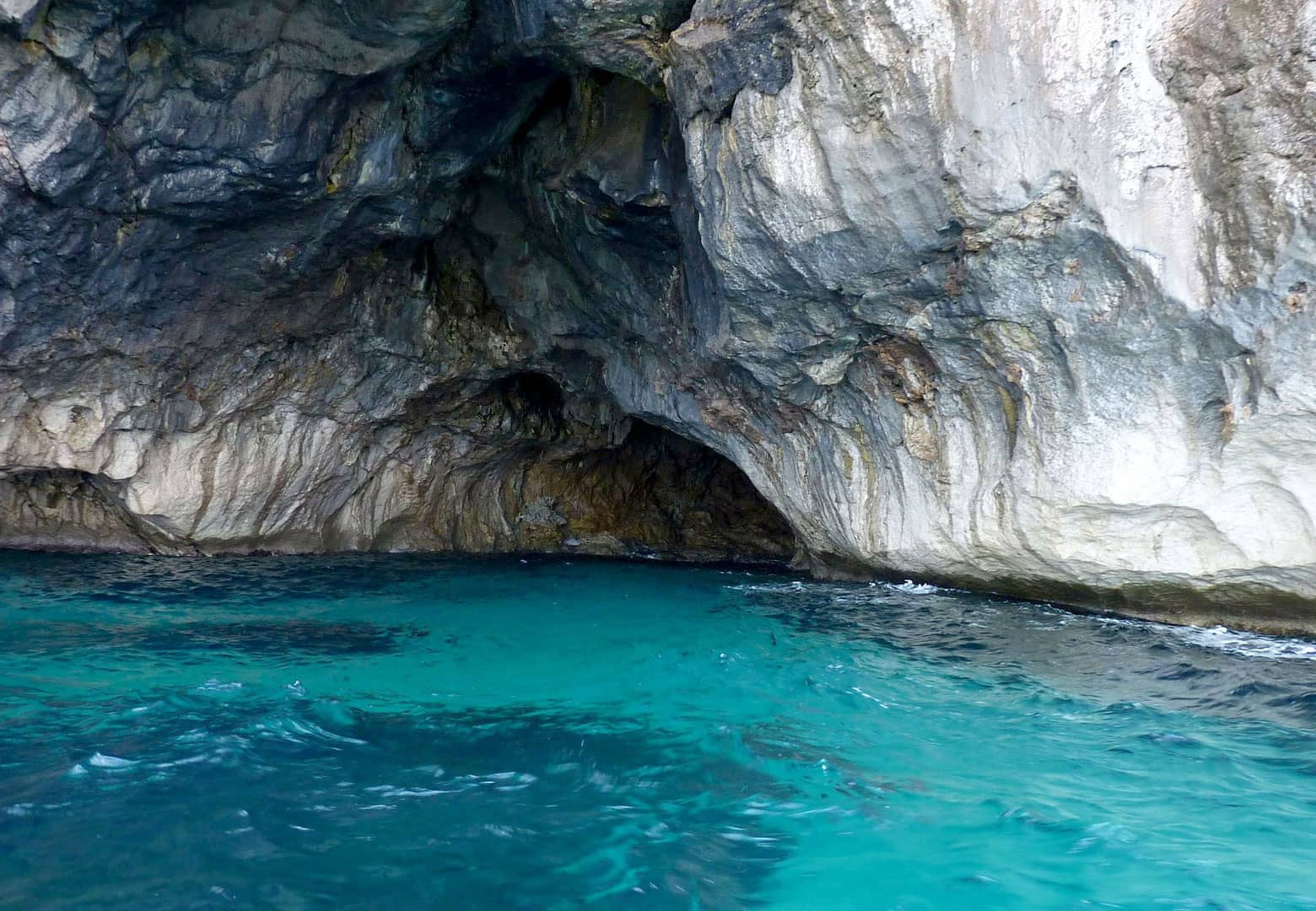 Carved by millennia of pounding surf and coastal weather patterns, Mallorca's rocky shoreline is riddled with intriguing sea caves and subterranean bodies of water. Go beyond the island's white-sand beaches for a peek into these maze-like passages and underground swimming holes.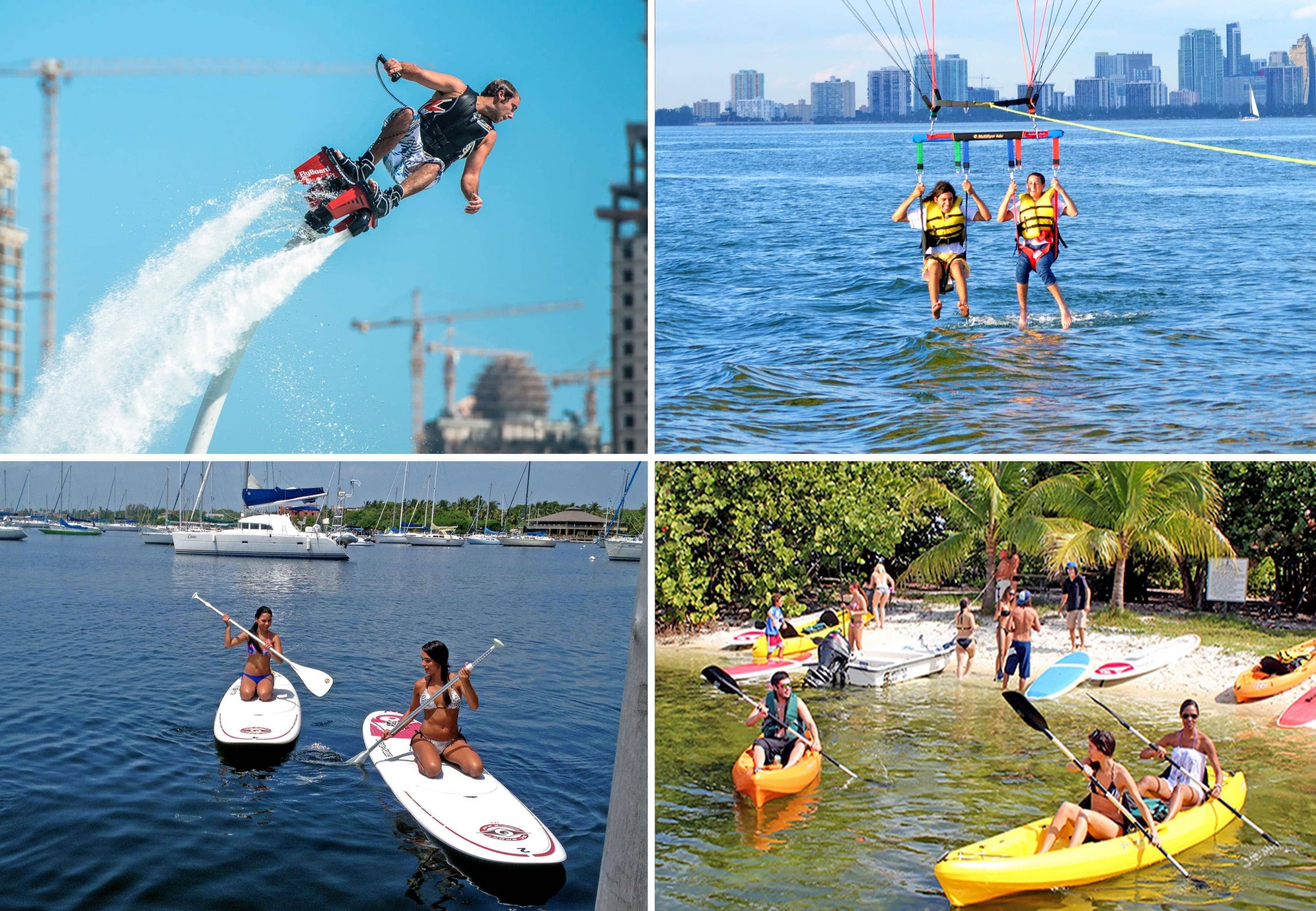 Why pick just one beach activity when you can do 2, or more? This package packs an adrenaline punch, with parasailing and jet skiing (the company also offers flyboarding and other waterspouts on separate tour). After doing both these beach activities, you'll have definitely earned that fruity umbrella drink!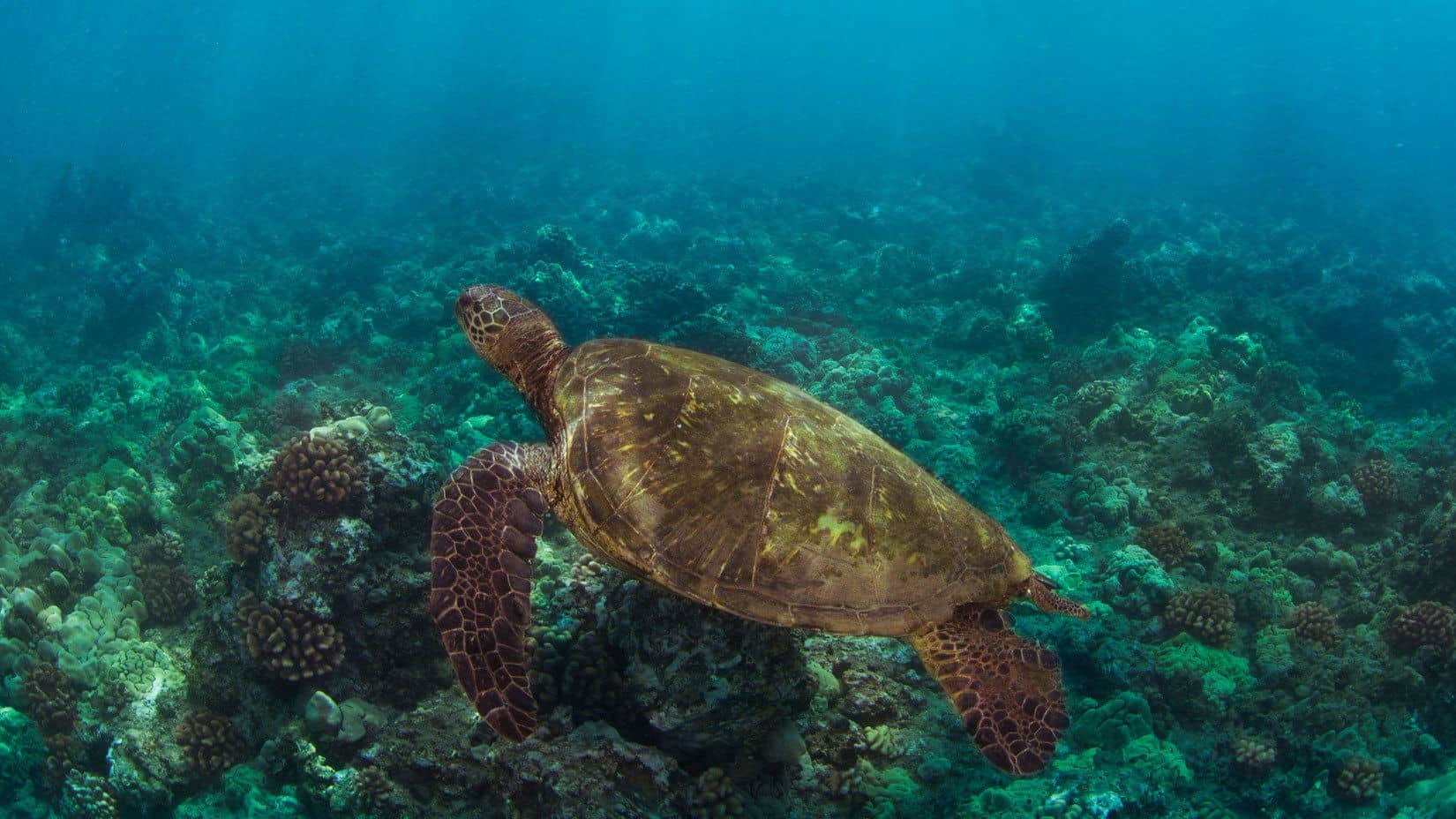 When in Maui, do as the sea turtles do. Or as close as you can, anyways. Snorkel the Molokini crater before heading to Turtle Arches where you can live out your sea turtle dreams. With some of the world's best snorkeling in Hawaii, it's certainly one of the must-do beach activities on the islands.
Just 25 miles northeast of Brisbane on the Australian coast, you can experience the water in a whole new way – in a transparent kayak! Snorkeling is also included in the tour and, if you're feeling too serene after your time on the water, you can go toboggan down the dunes at speeds faster than 40 mph.
What are your favorite things to do at the beach?