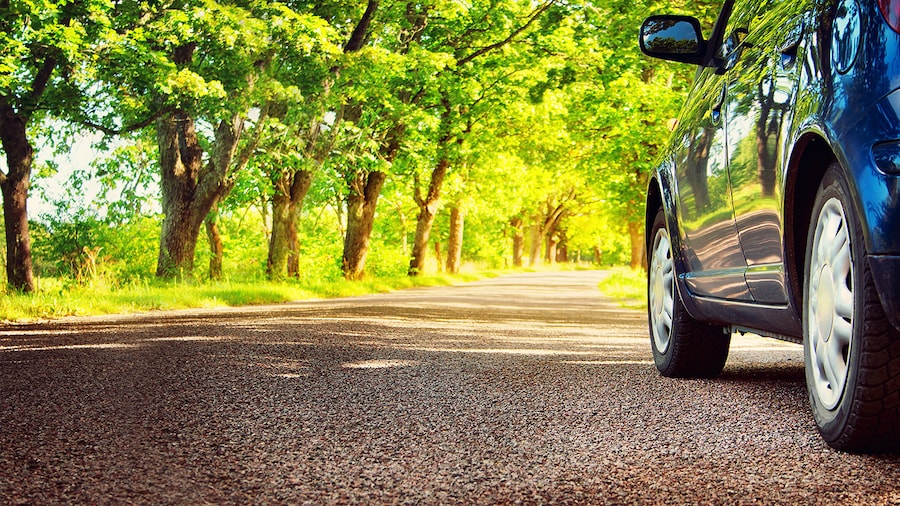 Search over 1 million properties and 550 airlines worldwide.
Most hotels are fully refundable. Because flexibility matters.
Sixt Car Rental deals with Expedia
Sixt is on a very select shortlist of car rental companies that was founded over one hundred years. Sixt was started in Munich, Germany in 1912 with a humble fleet of just three cars. Fast forward to today, Sixt has a presence in over 105 countries with branches in over 2,200 locations. They were the first car rental company to offer rentals on a website and to offer mobile reservations. They are a proven, reliable choice to meet your car rental needs.
Choose to book a Sixt rental car on Expedia and choose from a wide range of Sixt vehicles and take advantage of deals that may not be available offline. Reserving your Sixt rental car with Expedia in advance will give you peace of mind and help take the stress out of arranging a rental car when you arrive at your destination.
Renting a car from Sixt: FAQs
Renting a car from Sixt is easy using Expedia, to save you even more time, we've made it even simpler by answering some common questions below.
How old do you have to be to rent a car with Sixt?
The minimum age to rent a vehicle in most locations is 21 and the driver must have a valid driver's license.
An Underage Driver Fee will apply for drivers under 25 years and you might be unable to rent a luxury car, a truck, and some other vehicle types.
Which cars can you rent from Sixt?
Sixt has huge selection of rental cars to choose from. As with nearly every car rental company, the selection varies based on different locations. You will be able to choose from standard sedans, as well as two-door sports cars and convertibles. SUVs and vans are also available.
For Example, simple, affordable options in the U.S. could consist of something like the Toyota Yaris or Mini Cooper; while at the other end of the spectrum, Sixt offers luxury vehicles such as Mercedes-Benz models (C,E and S-Class) or Cadillac XTS or equivalent BMW models to name a few.
What documents do I need to rent from Sixt?
A valid driver's license is required to rent a vehicle. Driver's licenses printed in non-Roman alphabet (Arabic, Chinese, Cyrillic, etc.) must be accompanied by an international driver's license.
If you're planning to rent a car in a different country, you'll have to show your passport to collect it. Some countries do also ask that US drivers have an international driving permit.
A credit card is preferred for payments and deposit, although some Sixt locations will take debit cards with some additional documentation ask the branch if this is an option.
Can I return the vehicle to a different location?
Sixt US offers one-way rentals between select locations, and a one-way fee may apply. Please see the respective terms of rental for full details and other countries terms via this page.
Can I leave the vehicle empty of fuel?
Sixt provides all rentals with a full tank of fuel, therefore it must be return with a full tank of fuel to avoid additional charges as specified on the rental contract. Customers have the option to pre-pay for fuel in which case, you may return the vehicle with less than a full tank of fuel.
Contact information
If you have more questions in addition to those answered above, we can help. Contact our team via the Expedia customer service portal and all your Sixt car rental questions will be answered.
An easy way to communicate with the Sixt team is using this email or the Sixt Travel Agency Support team: +1 888 749 8541 from within the US
Experience new places with Expedia