Things to do in Osage Beach, MO
Activities, attractions and tours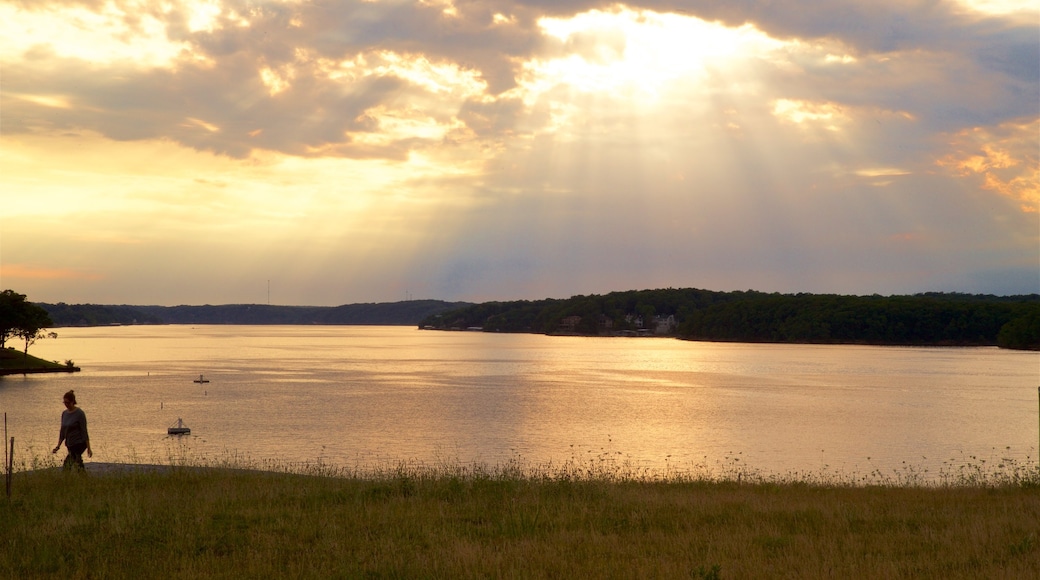 Top things to do in Osage Beach
---
Explore thousands of experiences from activities and attractions to day tours and transfer.
Skip the line- book tickets online in minutes to top attractions with free cancellation on many activities.
---
---
Looking for sports, concerts, or theater events in Osage Beach? Search event tickets to see what's happening today, or to plan what to do this weekend!
---
Read travel guides and advice on visiting Osage Beach
10 road trip worthy castles in the US
You don't have to travel to Europe for an authentic castle experience. There are a number of beautiful palaces across the US to visit.
10 road trip worthy castles in the US
---
Popular places to visit in Osage Beach
Ha Ha Tonka State Park
4.5/5(102 reviews)
This state park at the top of a bluff features evocative castle ruins, as well as caves, a natural bridge, sinkholes and a scenic lake.
Ha Ha Tonka State Park
Lake of the Ozarks
4.5/5(330 reviews)
Commune with nature and explore the great outdoors at Lake of the Ozarks during your travels in Camdenton. Wander the lakeside in this family-friendly area.
Lake of the Ozarks
Bridal Cave
4.5/5(41 reviews)
Marvel at the strange rock formations and mineral deposits inside the damp and dark chambers of this fascinating underground cave.
Bridal Cave