Spring break travel savings
Everyone needs a vacation sometimes
Here you'll find deals on great Spring Break vacations in your area and beyond.
Spring Break vacation packages and deals
You've been counting down the days until spring break because you've been itching to get out of town. With winter behind you, the days are getting sunnier and warmer—the ideal time to embark on a grand adventure. When it comes to deciding where to go for spring break, the options are endless. The mountains are lovely at this time of year as the snow starts to melt and the wildflowers begin to blossom. Meanwhile, the seaside is another prime choice if you've been craving the feel of the salt air on your skin and the sand beneath your feet. Allow us here at Expedia.com to help you dream up the best spring break ideas for your upcoming getaway.
At Expedia, we have all the best deals on the top spring break destinations (think Daytona Beach, Miami, South Padre Island, Cabo San Lucas). Whether you're gathering your kids for a much-needed family vacation or you're meeting your college buddies down at the shore, we're here to make your getaway more affordable than ever. It's easy to plan and book your spring break trip when you browse our selection of destinations, flights, hotels, and more. Once you score some of the hottest discounts around, you'll have more money in your pocket to start planning your spring break activities and adventures.
If time is of the essence, consider browsing some last minute deals. Bookmark our daily deals page as well, and also see about deals on hotels near you.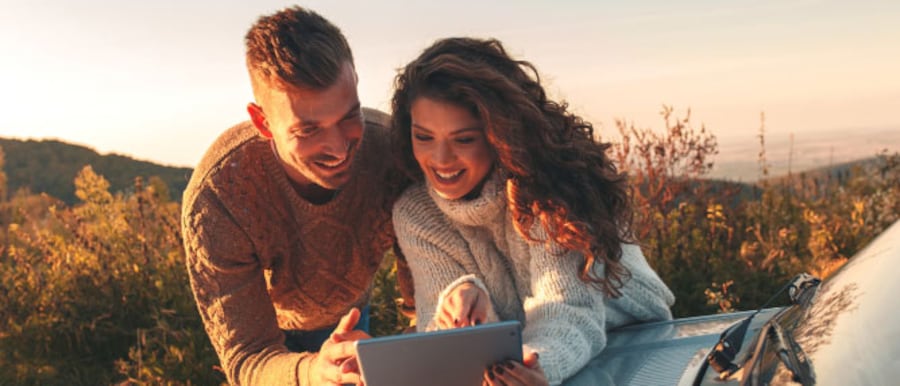 Save with our bundle deals!
Car, Stay, Flight... book everything you need for your perfect weekend getaway with Expedia and save!
Save with our bundle deals!