By Expedia Team, on April 12, 2016
Booking Expedia vacations with Apple Pay
We're happy to share that we're offering you a new way to pay for your hotel stay with Apple Pay! Found the hotel of your dreams? Checkout is now faster than ever.
Expedia app users with an iPhone 6 or newer can now quickly and easily pay for their next hotel booking through this easy to use and convenient mobile payment option. Download the latest version of the Expedia app for iPhone to get to your next getaway in no time.
Here's how it works:
For you tech-savvy travelers who already have added a credit card to Apple Wallet, hotel checkout can be as quick as two minutes.
1. Once you've chosen your hotel and room type, head on over to checkout where you can choose Apple Pay as your payment option.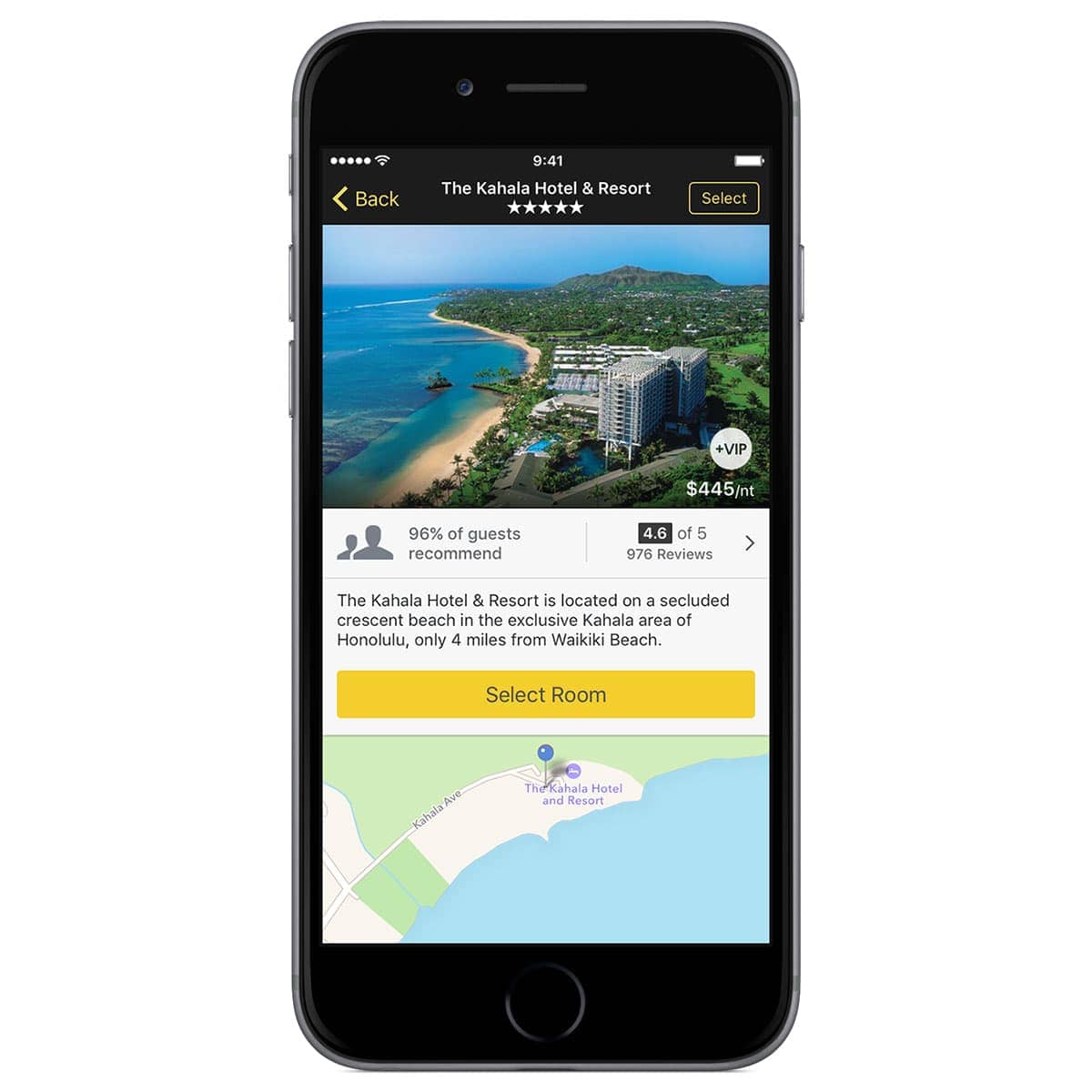 2. Be sure to be signed into your Expedia account. Not only will we pre-populate all your traveler details, you'll also receive triple Expedia+ points for your booking!
3. Tap on the Apple Pay button, which will bring up the Apple Pay payment sheet to confirm the transaction details.
4. Tap "Buy with Apple Pay" to make your booking and voilà, you're all set!
At Expedia, we pride ourselves on making travel easier so you can focus on enjoying the destination at hand.
Check it out and let us know what you think.