By Expedia, on January 28, 2021
The world's 10 best countries for chocolate lovers
With its silky smooth texture and rich, luscious flavor, you don't have to be a hopeless romantic to appreciate the marvel that is chocolate. With so many varieties and local delicacies available worldwide, you can sample true chocolate mastery almost anywhere you travel. But if you need some destination inspiration for a future foodie trip, here are the countries where you'll find the best chocolate around the world.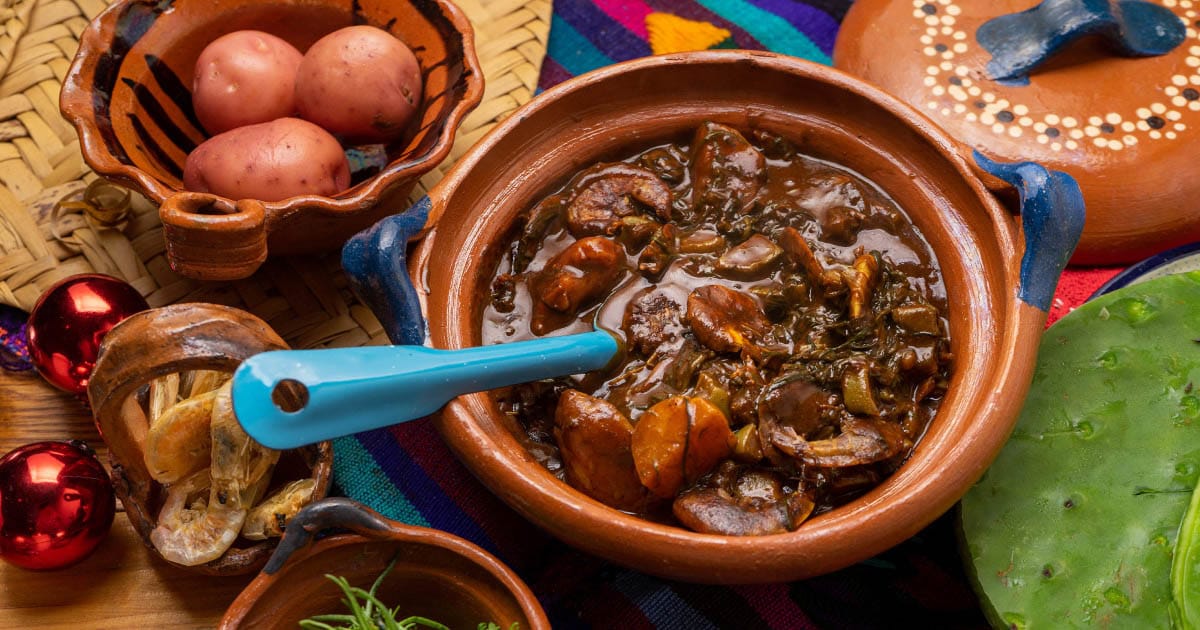 Mexico
Southern Mexico has a long history with chocolate, and some anthropologists have dated its consumption all the way back to 450 B.C. The English word "chocolate" originated from the Nahuatl language of the Aztec people, who called their bitter chocolatey drink xocolātl. Many of the groups indigenous to Mesoamerica prized cacao beans and considered them valuable enough to use as currency.
Chocolate is still prevalent in Mexican cuisine, both in desserts and as a savory marinade called mole, which is often served over meat. Try the aromatic sauce in one of the two Mexican states that claim to be the origin of mole: Puebla or Oaxaca.
Switzerland
In 1875, confectioner Daniel Peter realized he could create solid milk chocolate by using condensed milk in his recipe. Milk chocolate has been a staple (and treasured export) in Switzerland ever since. Not surprisingly, the country has the highest per capita rate of chocolate consumption on the planet.
What makes Swiss chocolate so delicious? It could be that high-quality milk from Alpine cows combined with a generous percentage of cocoa butter. Stop by for a taste test at any chocolaterie across the country. Or, seek out the stores that have been making and serving treats for more than 100 years, such as Sprüngli in Zürich or Du Rhône in Geneva. And for a taste of one of Switzerland's most popular desserts among children (and—let's face it—adults, too), look for schokoladencreme, a velvety chocolate cream dessert made with melted chocolate.
Grenada
Although Grenada is home to only a handful of chocolate producers, their impact is substantial. The Caribbean nation has embraced chocolate in all its forms, from cocoa tours to rum and chocolate tastings. There are even chocolate treatments at spas that range from chocolate skin wraps, facials, and cocoa bath soaks.
If you are a serious chocoholic, check out the annual Grenada Chocolate Festival. At this week-long celebration of all things chocolate, you'll learn about Grenada's ethical tree-to-bar chocolate-making techniques and take part in a range of workshops and activities.
South Korea
Wander around South Korea's capital, Seoul, and you'll quickly realize how much the city appreciates its sweets. You can take your pick from a long list of much-loved local chocolate shops, each touting its own spin on classic recipes such as elegant French-style truffles and cakes.
Head to the neighborhoods of Hongdae and Gangnam for some of the best local chocolatiers. You'll find impressive designer shopfronts filled with rows of chocolate bars wrapped in stylish packaging, alongside tempting sampling carts and beautiful presentation cases.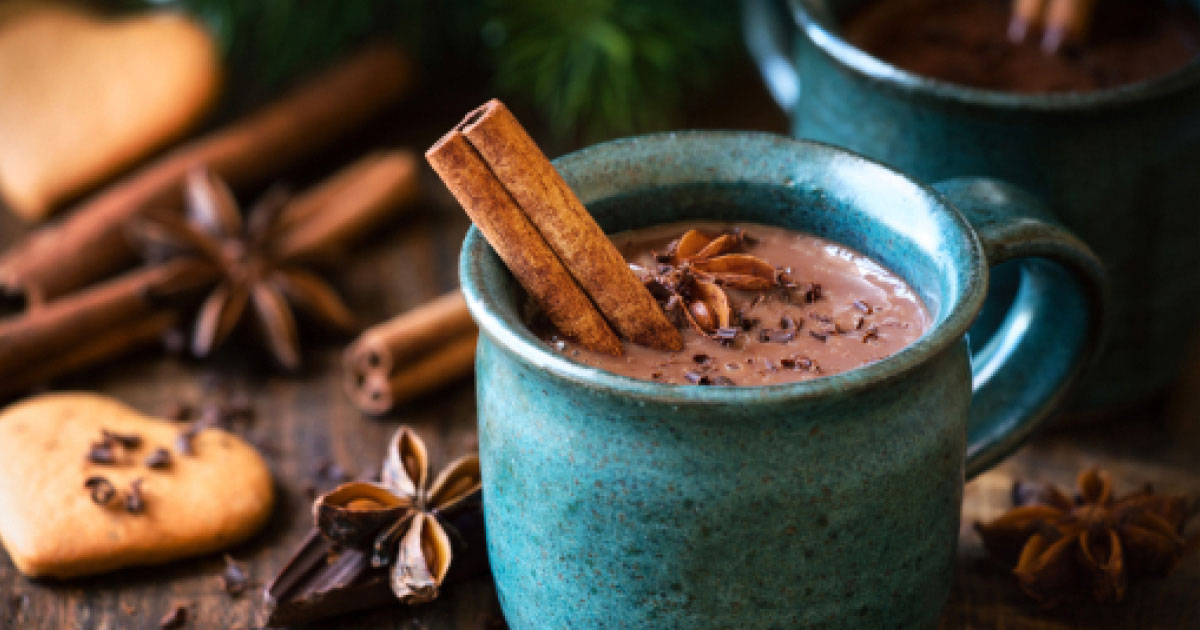 Italy
Here's yet another reason to visit northern Italy. Turin is considered the country's first capital of cocoa, and locals will tell you it's where the Swiss learned everything they know about chocolate. The city's signature delicacy is the ingot-shaped gianduiotto (if you want more than one, it's gianduiotti), which is a smooth and creamy bite of ground hazelnuts and chocolate.
Serious fans can also spend most of the autumn and winter months attending one of the annual Italian chocolate festivals. From CioccolaTò in Turin to CioccoShow in Bologna, historic streets become lined with stalls offering samples to taste between sips of your cioccolato caldo (hot chocolate).
Tanzania
This country is on its way to international chocolate stardom. Tanzania is at the forefront of ethically produced chocolate in Africa, focusing on locally-sourced ingredients and supporting local farmers. The chocolate is often made entirely by hand, and each bean is carefully examined to make sure it makes the grade.
Kokoa Kamili is just one example of these more progressive artisans making chocolate on the continent and is a fantastic local company to support.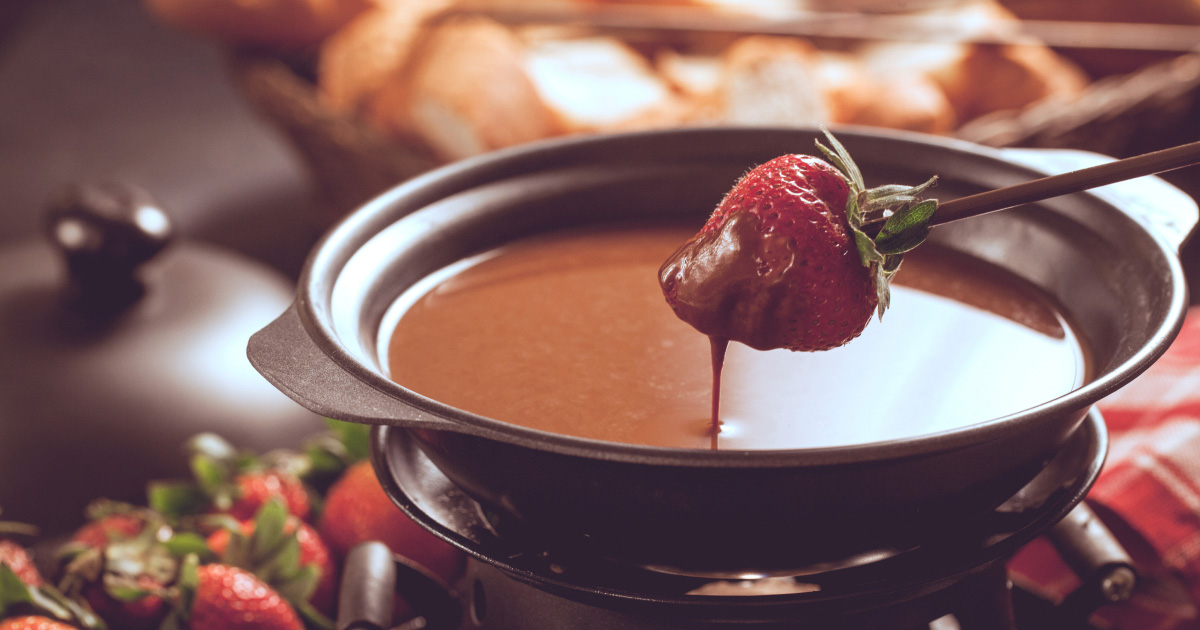 The United Kingdom
Chocolate lovers will feel right at home in the U.K. In London alone, you can learn to make chocolate, try a chocolate afternoon tea, and take a walking tour of local chocolate shops. Further north, Birmingham is home to Cadbury World, where you can spend the whole day learning about chocolate's history and indulging in various sweet experiences.
If you're looking for the ultimate in sweet surroundings, a stay at The Chocolate Boutique Hotel in Bournemouth might be in order—every room is decorated in a chocolatey theme. And there's a bonus: A complimentary chocolate fountain to indulge your every craving.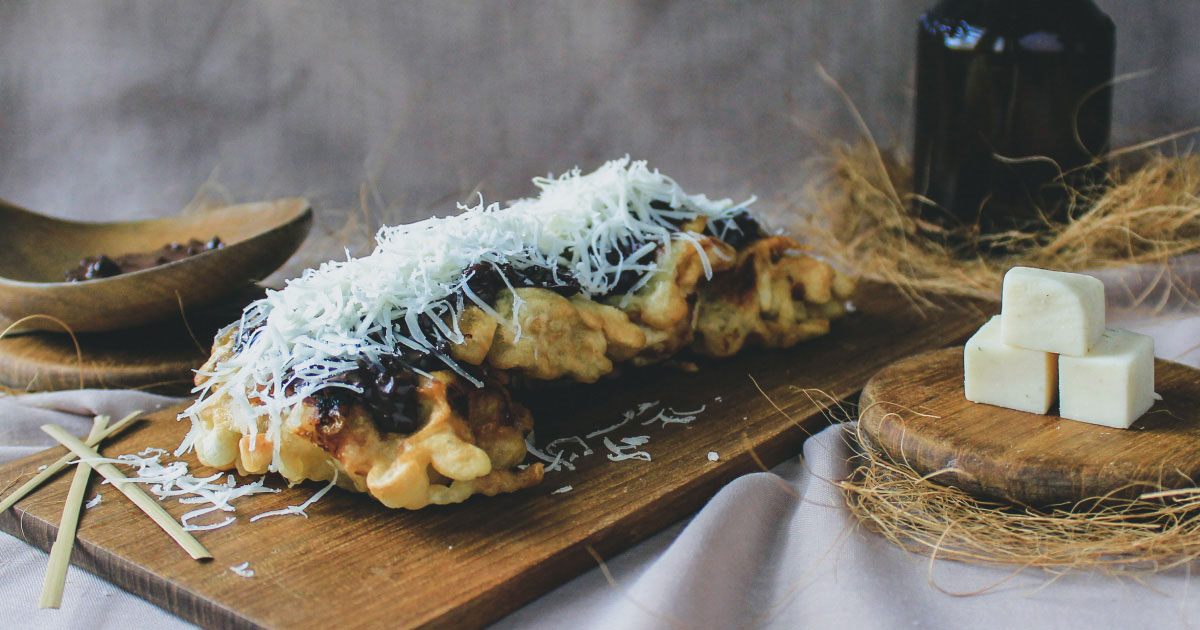 Indonesia
Instead of exporting cacao beans, Indonesia is growing its chocolate industry with a focus on sustainable farming. The country's chocolatiers are also experimental when it comes to highlighting the local flavors—keep an eye out for chocolate infused with fruit, coffee, and spices, as well as other staple ingredients of Indonesian cuisine.
Jakarta and Yogyakarta have excellent chocolate shops that sell local brands, and many companies, such as the award-winning Krakakoa, place a considerable emphasis on bean-to-bar production.
Belgium
Here's another country with a long-standing tradition of chocolate-making. First enjoyed in the 17th century, by the mid-18th century, chocolate was a coveted treat across Belgium. It's now a multi-billion dollar industry. One of its most notable contributions is the praline (a chocolate shell filled with a cream ganache), invented in 1912 by chocolatier Jean Neuhaus.
Known for its buttery smooth texture, if you want to get up close and personal with Belgian chocolate, try one of the many D.I.Y. workshops in Brussels—there's nothing better than eating the very chocolate you've made by hand.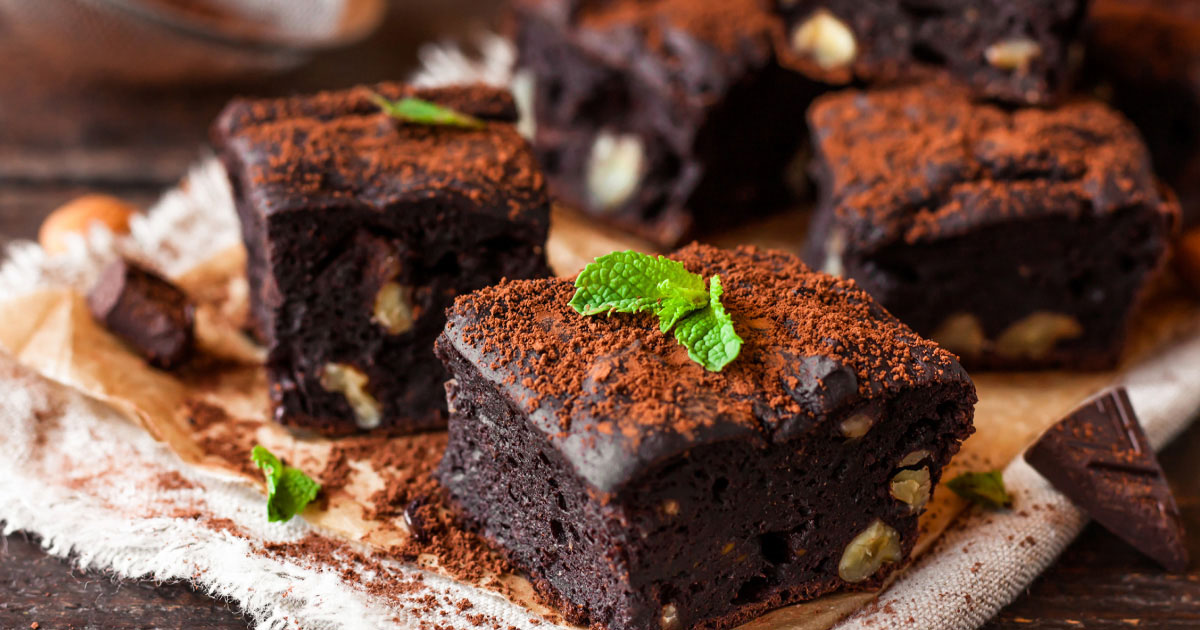 Ecuador
Want a real chocolate adventure? Ecuador prides itself on growing some of the world's most flavorful and aromatic cacao beans, especially the highly-awarded Arriba or Nacional beans. Growers believe the region's soil, elevation, and equatorial sunlight provide the perfect growing conditions to produce the best cacao trees.
Dark chocolate made from the Arriba beans is often regarded as the best in the world. Judge for yourself on a chocolate walking tour in Quito or with a visit to a cacao farm and tasting in the surrounding countryside.
Still hungry for more ideas? Take a look at these decadent chocolate tours around the world that are worth planning your trip around.
With COVID-19, it's important to stay safe and practise social distancing. We hope you find this content entertaining, inspiring, or useful for a future trip. Always research official websites for up-to-date information on closures and new health and safety policies as businesses and destinations reopen.