By Expedia Team, on August 11, 2016
How to travel with your pet
Note: With COVID-19, it's important to stay safe and practice social distancing. We hope you find the following content entertaining, inspiring, or useful for a future trip. Always research official websites for up-to-date information on closures and new health and safety policies as businesses and destinations reopen.
Are you scared of traveling with your pet? It's a common apprehension for many pet owners who aren't sure whether their dog or cat will be comfortable and safe while in transit and when they arrive at their destination. From the rules for taking pets on an airplane, to the most pet-friendly hotels, here are some tips on keeping your pet happy and healthy on the road.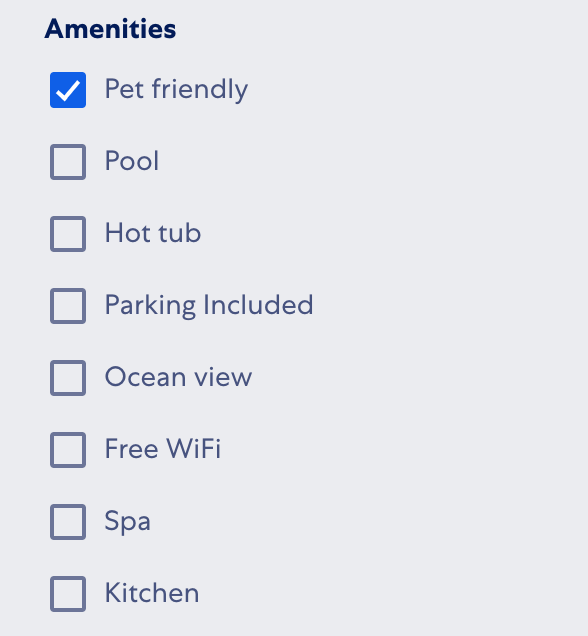 Find out your airline's pet travel rules
If you are thinking about flying with your pet, it's best to go to your carrier's website and familiarize yourself with your specific airline's rules for traveling with a pet. There are many restrictions in place like the size of your pet, the dimension of the carrier and even the type of breeds that are allowed on board. Most airlines allow small pets to travel in the cabin under your seat for a fee that averages about US$125 each way.
If you plan for your pet to travel with checked baggage or in cargo, there are additional restrictions to ensure your pet's safety. For example, on Delta Airlines, if the high or low temperatures for the day of travel exceeds 85 degrees or drops below 10 degrees Fahrenheit your pet will not be allowed to travel.
Properly identify your pet
Travel can cause your pets to become anxious or spooked from unfamiliar surroundings and there is always a chance that they could run away. Be sure your pet has a collar with a name tag and your current contact number. It can't hurt to also add the name and contact information of your hotel, especially if you're in a foreign country and your mobile service isn't working. Microchipping is the most foolproof way of making sure you never lose your pets at home or abroad.
Keep your pet hydrated

Whether your pet is flying or you are taking a road trip, it's imperative to keep your dog hydrated. If your pet is crated, hook a no-drip water bottle to the crate. I also like to keep a collapsible bowl on hand. This is especially important in summer or on a tropical vacation. If you are heading to a ski resort or wintry spot, pack extra winter gear for pooch and make sure to protect its paws from salt that may be thrown on an icy road.
Viewfinder Tip: Even if the temperature outside doesn't seem extraordinarily hot, it's never a good idea to leave your pet in a car, even if you're only running an errand. Temperatures inside the car can be over 30 degree higher than outside, causing heatstroke or even death.
Pay a visit to your vet
Get the peace of mind to know that your dog is in good health before you travel by paying a visit to your vet and getting a quick checkup beforehand. Your vet can make sure that your pet is up-to-date on all its vaccinations and can also prescribe anxiety medicine for pets who have a fear of travel. If you are traveling to a place where your pet will be outdoors in the wilderness, it's a good idea to apply a flea and tick treatment before your trip.
Choose a hotel where pets are a priority

Most major hotel groups allow pets to stay with you in the room, however the cost and size requirements vary. Some of the best hotels who pamper your pets include Kimpton properties. Kimpton lets you bring along your pet at no extra charge and offers plush loaner beds, food, water, and mats as well as a guide to pet-friendly spots in town. Westin hotels also invites your pet to stay and be treated to a Westin signature Heavenly Dog Bed, and a welcome amenity at check-in. There is a small fee of US$50 to bring your pet to a Westin property.
Don't let your pet miss out on all the fun of travel. I hope these tips will help give you the confidence and comfort to give your pet a ticket to your next adventure!
What are your tips for traveling with pets?