By Expedia Team, on February 10, 2020
Touring Japan by rail
The most comfortable way to explore
Japan is a popular travel destination—blessed with fascinating natural and cultural treasures. Many of Japan's main sightseeing areas are connected by high-speed bullet trains—known as Shinkansen—which are operated by Central Japan Railway Company (JR central). These trains are world-famous for their unparalleled punctuality, comfort and safety.
Shinkansen are one of Japan's greatest technological achievements. If you're visiting Japan, a ride on a bullet train will give you a great memory that lasts a lifetime!
For more information about Japan, Shinkansen and details about how to make reservations, explore here.
Traveler Tip: New Limitations on Oversized Baggage
Beginning May 2020, passengers with oversized baggage, i.e. baggage pieces whose height, width and depth add up to greater than 160cm (total dimensions between 160cm and 250cm), will be required to make a seat reservation in the last row of seats. Packing lighter is key but if you know this might not be the case, check out this Q&A to ensure you're prepared with everything you need to know ahead of time.
Must-See Destinations
Among the many sites accessible by the Shinkansen, be sure to include a visit to these unique destinations on your tour.
Tokyo: Always Surprising
Tokyo's metropolitan region is the largest population center in the world, and home to towering skyscrapers, ancient art and lovely cherry blossoms. What was once a small castle town has become one of the world's great capitals— offering visitors an unlimited choice of shopping, entertainment, culture, dining and one-of-a-kind experiences.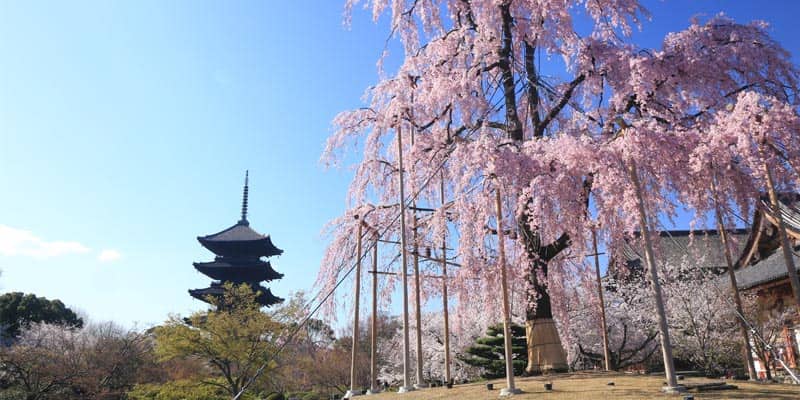 Kyoto: Atmospheric and Sublime
Countless temples, shrines and other historically priceless structures abound in this ancient and wonderful city. Kyoto is full of cultural, artistic, and nature-related events intangible traditions, carried down through the local people, form a part of the city's living culture. And no trip to Kyoto would be complete without visiting some of its 17 UNESCO World Heritage Sites.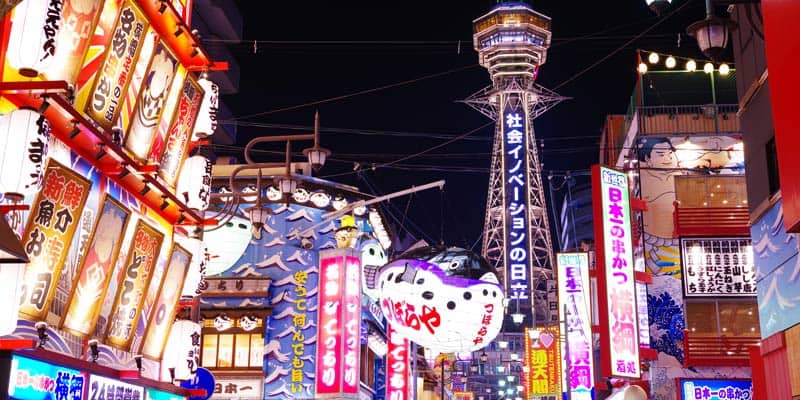 Osaka: Next Stop
Osaka is about only 2.5 hours Shinkansen ride from Tokyo but has a very different personality to Japan's capital city. Hop off the bullet train into an area of exciting nightlife, delicious food and straight-talking, friendly locals. Along with plenty of shopping and modern attractions, Osaka also has a fascinating historical side, the highlight of which is the castle in Osaka city.
Interested to learn more about touring Japan by rail? We've got you covered! Discover more tips and tricks here.