By Expedia Team, on January 10, 2023
7 relaxing vacations for doing absolutely nothing
What's the cure for holiday burnout? A nothing-cation!
The holiday season, while wonderful, is also over-scheduled and overwhelming, prompting many Americans to plan a "nothing-cation," a trip where warm weather and relaxation are the main attractions.
Expedia recently polled 4,000 US travelers and found that more than a third (34%) report feeling burned out from the holidays, and nearly everyone surveyed (96%) plans to spend a portion of their next trip doing absolutely nothing.1
The first month of the year also happens to be one of the most popular times to research and book a beach vacation. On average, about a quarter of getaways planned during the first month of the year are to beach destinations to hotspots like Cancun, Riviera Maya, Punta Cana and Oahu.2 Here are some tips for planning the perfect nothing-cation:
1. Get nothing on the calendar
According to Expedia's research, nearly half (47%) of travelers say they like to start off the new year with a trip to look forward to, as a remedy for feeling anxious (31%) or tired of cold and rainy weather (34%) in January. Studies show that even the act of planning a vacation can provide a sense of excitement and ease stress.
2. Keep the schedule clear
Relaxation is the name of the game when it comes to a nothing-cation, but according to survey respondents, it's also important to live life at a leisurely pace (54%), forgo a strict schedule (52%) and float the day away in the pool or ocean (49%).
3. Leave the productivity at home
Most people (62%) agree that "doing nothing" is their favorite part of vacation and consider it time well spent (61%), so pledge to leave the guilt and pressure to pack in activities at home.
4. Make it your own
Parents of young children (4 years old and under) are particularly in need of a nothing-cation, reporting higher levels of post-holiday burnout than average (49% compared to 34%). For them, a successful nothing-cation consists of watching movies in bed, reading and ordering room-service rather than dining out. Do nothing your own way.
5. Don't pay more for nothing
The trick is to avoid unnecessary stress while planning a nothing-cation. When you bundle your flights, hotel and car rental on Expedia, you not only save time, but it'll knock more than 10% off the price on average.
Ready for some nothing-cation inspiration? Here is Expedia's list of most relaxing vacations, compiled by Expedia's travel experts: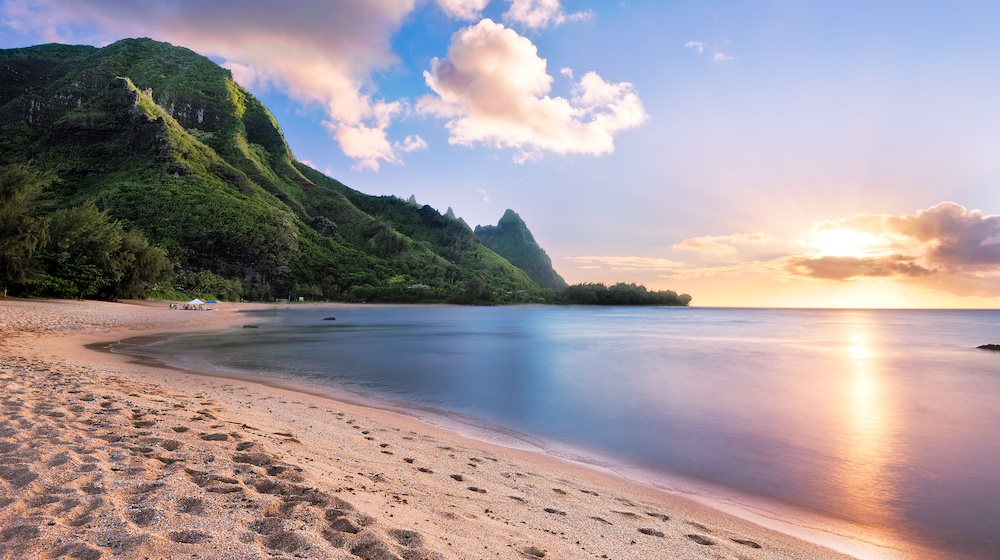 Nicknamed "the Garden Isle," Kauai is known for its lush natural beauty and dramatic cliffs; a place where you can get lost without even leaving your hotel. Plus, it's significantly less busy than neighboring Oahu and Maui. Stay at 1 Hotel Hanalei Bay, where sustainability is serious business so you can waste (close to) nothing while you do nothing.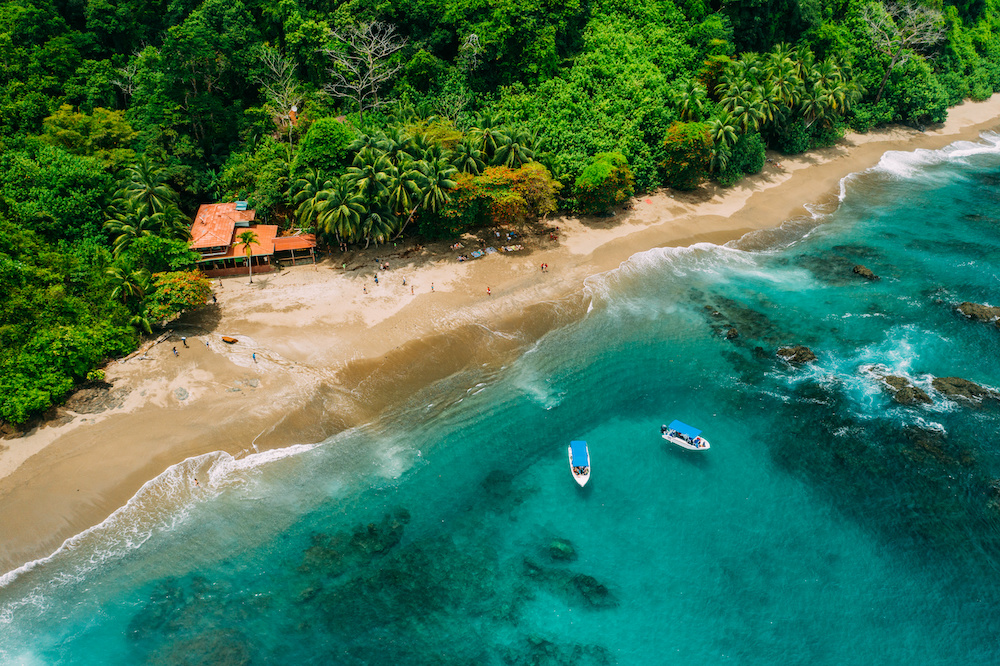 Costa Rica's eco luxe lodges are the perfect place to do nothing. Turn off your phone and email and drink in the lush jungles and sounds of nature. Cielo Lodge offers forest bathing, evening "frog walks," an infinity pool and tranquil spots located around the property so you can weave the perfect amount of nothing into your vacation.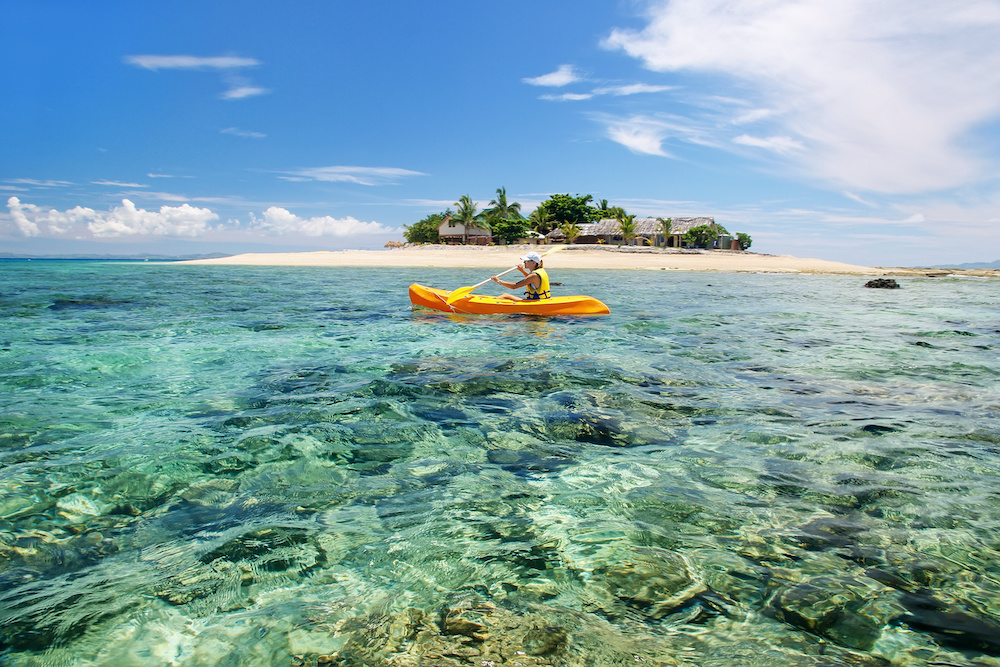 It doesn't get more idyllic than an escape to a remote island in the South Pacific. Navutu Stars Resort, located on the Yasawa Islands (an archipelago of Fiji) offers private bures — straw-roofed huts — overlooking the lagoon and a 30-minute "welcome massage" to ease you right into your nothing plans.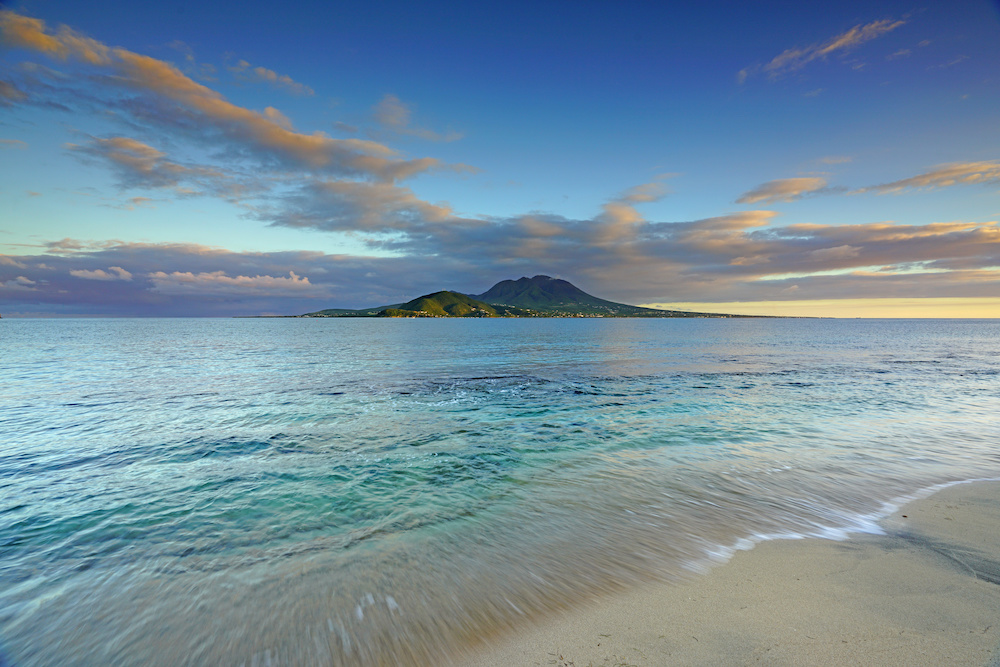 Described as "one of the most unspoilt and relaxing islands in the Caribbean," Nevis Island, near St. Kitts, is the perfect option for a 'nothing-cationer' looking for a less-crowded, quieter Caribbean resort destination. In Nevis, doing nothing is a sanctioned activity and even has its own word — "liming" — lounging around and chilling out with friends. The Four Seasons Resort – Nevis is a great homebase for your nothing-cation.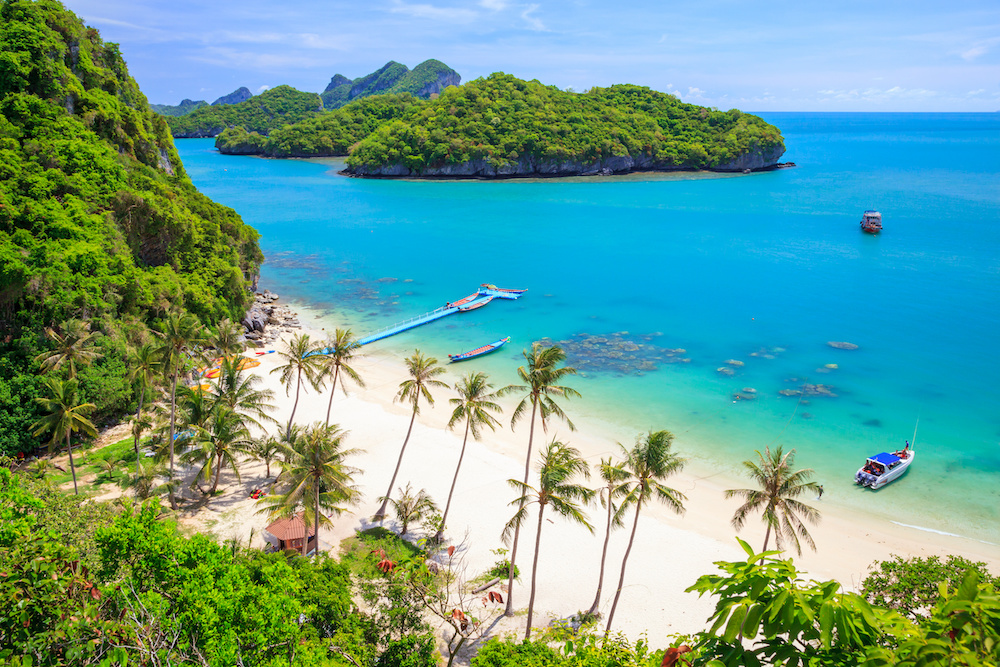 Koh Samui, an island in the Gulf of Thailand, is well known for luxurious wellness resorts, offering everything from basic massages to chakra-balancing and beyond. Add some spa treatments and a hammock nap to your agenda and feel your stress melt away. The Banyan Tree Samui is the ultimate nothing-cation homebase, featuring open-air villas and a commitment to sustainability that has earned the property several awards and certifications.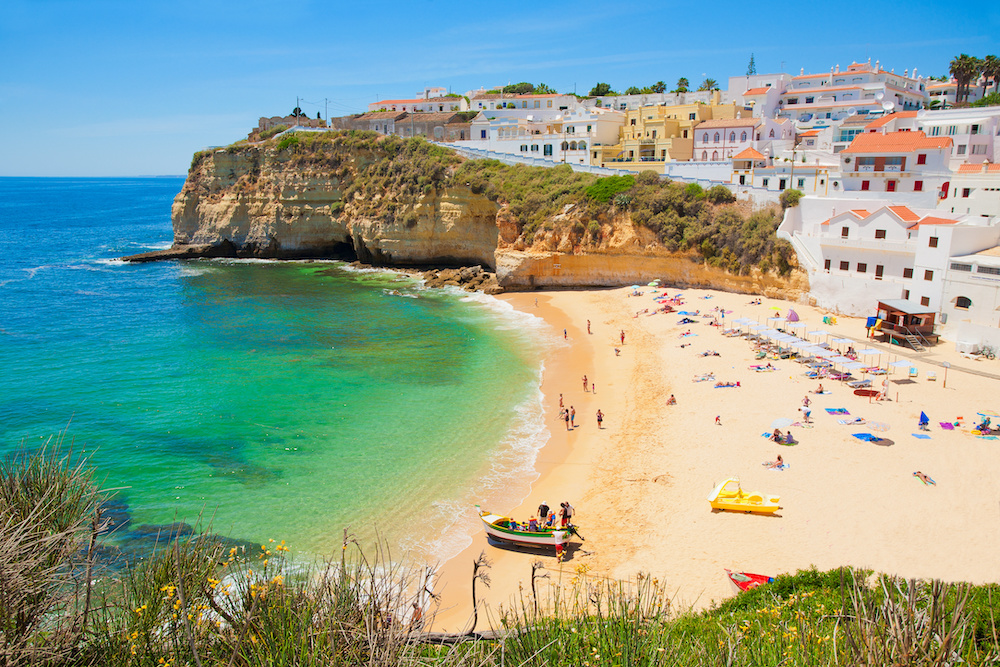 Portugal's southernmost region is the perfect mix of beaches, golf courses and market towns. The Belmar Spa & Beach Resort in Sagres lets you connect with yourself without interruptions, whether it be yoga on two pristine beaches, meditating by one of four outdoor pools or myriad spa treatments.
One of two islands just 30 miles off the coast of Fort Myers, known for being an award-winning shelling beach with an easy-living pace and stunning wildlife. Check out one of the many 3-star inns and Bed & Breakfasts in Fort Myers or head south to The Ritz-Carlton in Naples for a more luxurious getaway.
Footnotes:
1In partnership with OnePoll. Surveyed 4,000 respondents from December 14 – 21, 2022. The survey was conducted online using panel members who are credited to participate in surveys. Focused on U.S. working adults.
2Based on air and conventional lodging demand for US travelers.