By Kohleun Adamson, on December 20, 2019
What is Atlanta Known For?
When someone asks,
"What is Atlanta known for?"
what comes to mind? Your favorite ice-cold soda, civil rights milestones, or a peach pie recipe passed down through generations?
Whatever way you slice it, Georgia's capital city is famous for its history. From its earliest days as a railroad city to the present, Atlanta keeps pushing boundaries and changing the course of American culture.
Book your flights to Atlanta and check out these top places to experience the best of Atlanta and the city's rich history:
450 Auburn Ave NE
Atlanta, GA 30312
Visit the birthplace and home of Martin Luther King, Jr., a leader of the civil rights movement and courageous protector of human equality and dignity. Join an open house tour, which occur every day between 10 a.m. and 2 p.m., except on certain holidays. Feel inspired as you walk in his footsteps in this Queen Anne-style home.
130 West Paces Ferry Road NW
Atlanta, GA 30305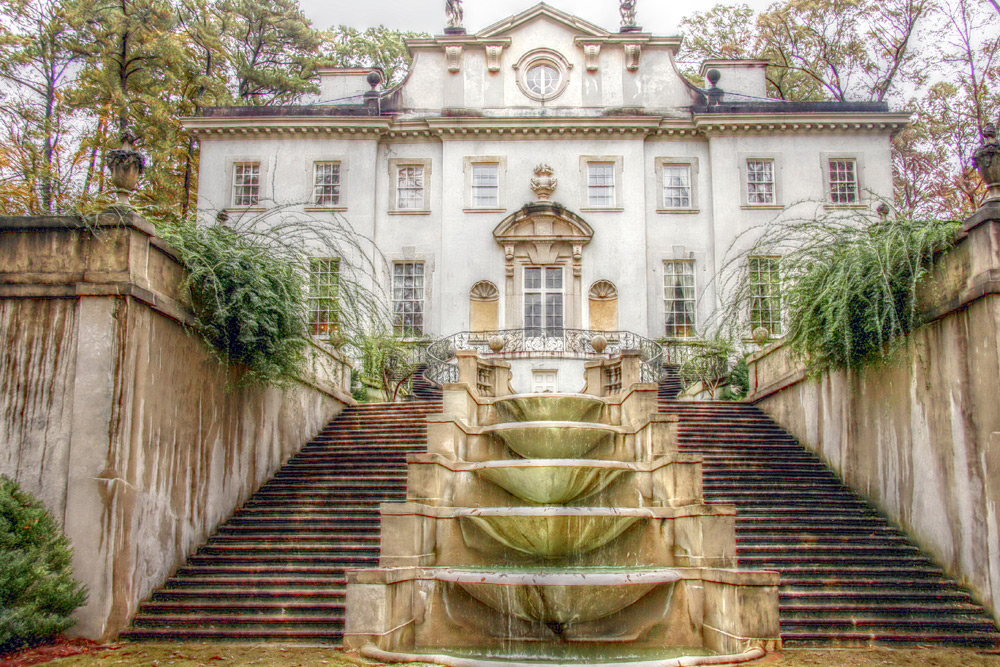 Atlanta History Center is the place to discover local art, unique stories, and somber and fun facts about Atlanta past and present. Founded in 1926, Atlanta History Center is more than a museum. It includes historical houses and beautiful gardens in addition to the permanent and rotating exhibitions, with several projects focused on the history of transportation, local innovations, and African American experiences.
979 Crescent Ave NE
Atlanta, GA 30309
Tara! Tara! Tara! Visit the home where beloved author Margaret Mitchell wrote the literary classic "Gone with the Wind." The Civil War-themed novel was published in 1936 and adapted for film a few years later. The small apartment Mitchell called home may have been humble, but the story was epic and set the scene for some major firsts in American literature and cinema. The house is open 7 days a week for most of the year.
125 Edgewood Ave SE
Atlanta, GA 30303
The famous red bottle has been through a lot of changes over the years, but Coca-Cola continues to make one of America's favorite beverages. And it all started at Dixie Coca-Cola Bottling Company Plant, which served as the corporation headquarters between 1900 and 1901. Plan out some time to stop by and have a Coke with history.
224 Ponce de Leon Ave
Atlanta, GA 30308
We can't end a story about what Atlanta is known for without mentioning the best food in Atlanta. Mary Mac's has been serving Southern dishes since 1945, so they must be doing something right. Start your nostalgic meal with fried green tomatoes and top things off with the Georgia Peach Cobbler. In 2011, the tearoom was officially declared Atlanta's Dining Room by The Georgia House of Representatives.
Not sure where to stay when you visit? History is sprinkled through many beautiful Atlanta neighborhoods and significant moments in American history. Start your trip out at one of the top hotels in Atlanta and make your own memories at these historic haunts.
Header image attribution:Via f11photo.com/Shutterstock.com