By Camille Meyers, on November 16, 2019
10 True Crime Vacation Destinations in the US
For true crime fans, there's nothing quite like standing in the spot of an infamous murder or strolling the streets once stalked by serial killers. Satisfy your morbid curiosity or see if you can solve a cold case on true crime tours from New Orleans to New York. Spend a night in Lizzie Borden's ax murder house or visit the sites of Hollywood's most gruesome scandals. Start plotting your perfect true crime vacation to these 10 destinations across the USA.
Chicago: Mobsters and Murderers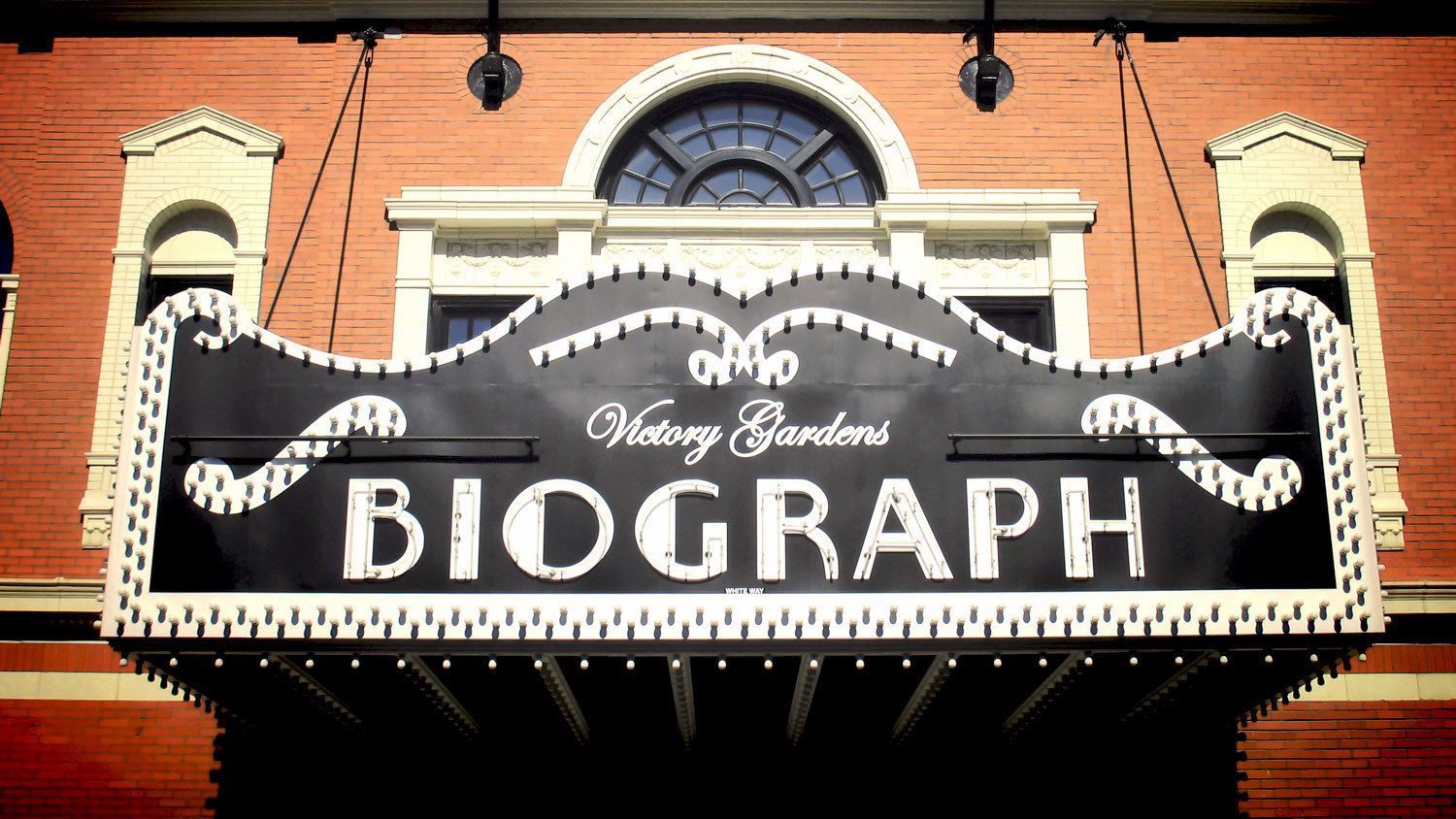 With its long history of mobsters and murderers, Chicago makes for a prime true crime vacation destination. Start with H.H. Holmes, one of the first documented serial killers in the United States, who lured people into his "Murder Castle" in the early 1890s. While the original bloody building is long gone, you can still send a postcard from the site at the US Post Office that now operates there.
On a Chicago Mob Bus Tour, view landmarks frequented by the infamous Al Capone, his gangsters, and his rivals. Stand at the site of the Saint Valentine's Day Massacre and see bullet holes from the murder of Hymie Weiss. Then, stop by the Biography Theater where famous bank robber John Dillinger met his end. Opt for the longer Night Crime, Mobsters, and Gangsters Bus Tour to see even more true crime locations around the Windy City.
Bonus: Next time you're in Las Vegas, check out The Mob Museum for interactive exhibits and authentic artifacts of organized crime and law enforcement. It's not called Sin City for nothing!
Savannah, Georgia: Adults-Only True Crime Walking Tour
Savannah is considered one of the most haunted cities in the US, but it didn't get that title without some spine-chilling true crime cases to go with it. On a Crimson Trails Walking Tour, explore Savannah's dark side while you visit 8 different locations around the city. Hear the gory details of murders from 1735 to 2006, including the triple homicide ax murders of 1909.
Super sleuths, can you solve the city's infamous cold cases? Recreate crime scenes through photographs, newspaper clippings, and police reports on your guided tour to find out.
Los Angeles: True Crime Locations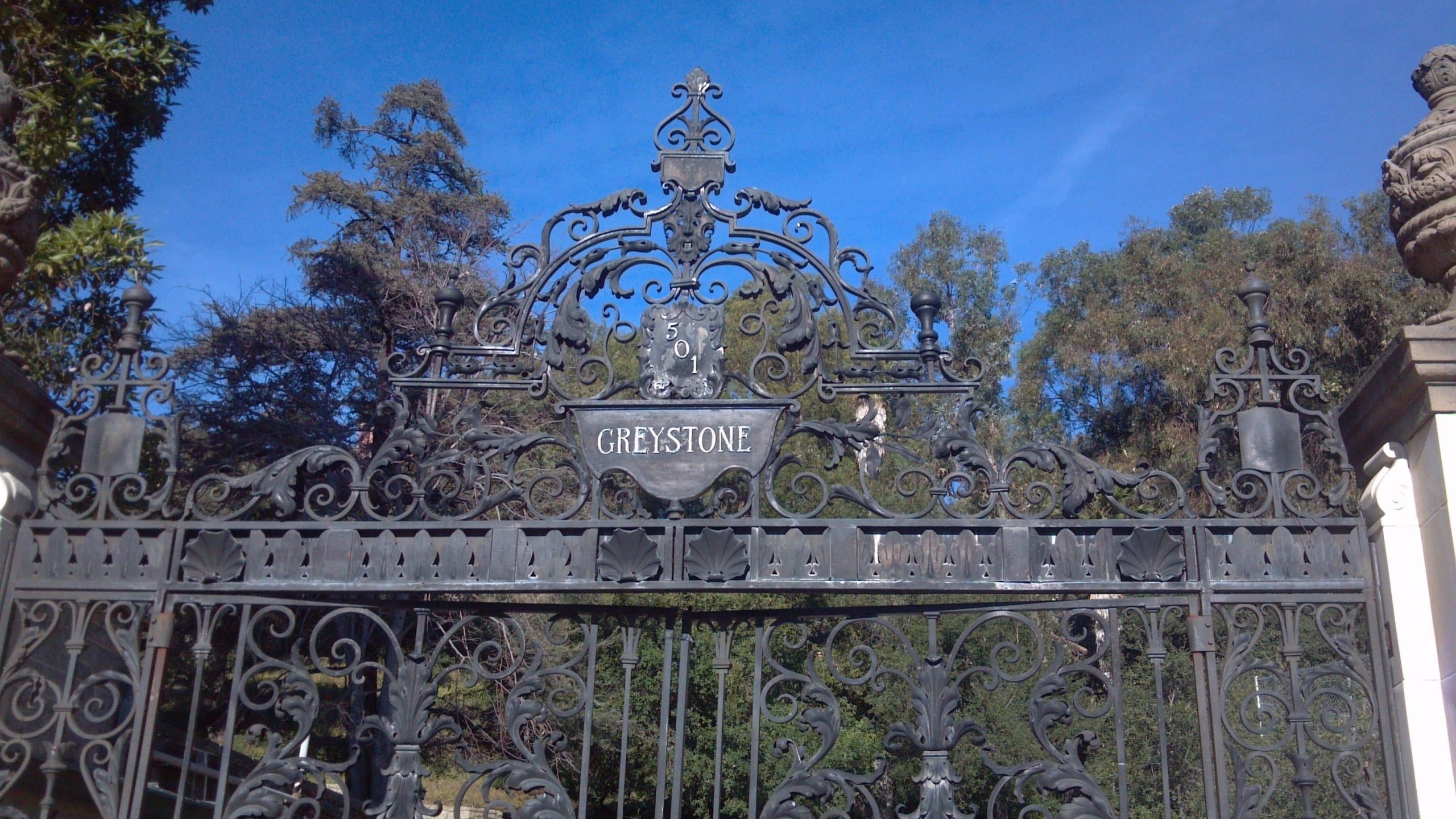 Charles Manson, the Menendez brothers, the Black Dahlia—you need to spend at least a weekend in LA to take in all the sites at this true crime destination. Find out how the Biltmore Hotel and the Barclay Hotel are linked to gruesome murders on a Downtown LA Murder Mystery Ghost Tour. Then, sip a few cocktails to steady your nerves before heading to the site of the 1871 massacre in Chinatown. If you don't want ghost stories haunting your true crime tour, take a Hollywood and Beverly Hills Crime Scenes and Scandals Tour with a private guide.
New York City: True Crime Tours with Retired NYPD
Step into New York City's sordid history of organized crime on the heels of a retired NYPD officer. Get the inside scoop on NYC's bad apples like Captain Kid, Boss Tweed, John Gotti, Leona Helmsley, and the real-life wolves of Wall Street. On your New York City true crime tour, your retired police officer or detective guide takes you to neighborhoods once run by notorious criminals. Learn what it took to clean up the city after decades of Mafioso-controlled degradation.
For a true crime tour with a little more bite, take the Mafia Crime and Food Walk tour. Your retired NYPD officer guide takes you from the Lower Eastside to his stomping grounds in Little Italy. Visit a famous mafia "red sauce joint" and fill your belly with true crime tales, fresh-baked pizza, homemade mozzarella, and tasty meatballs.
Dallas: JFK Assassination Tour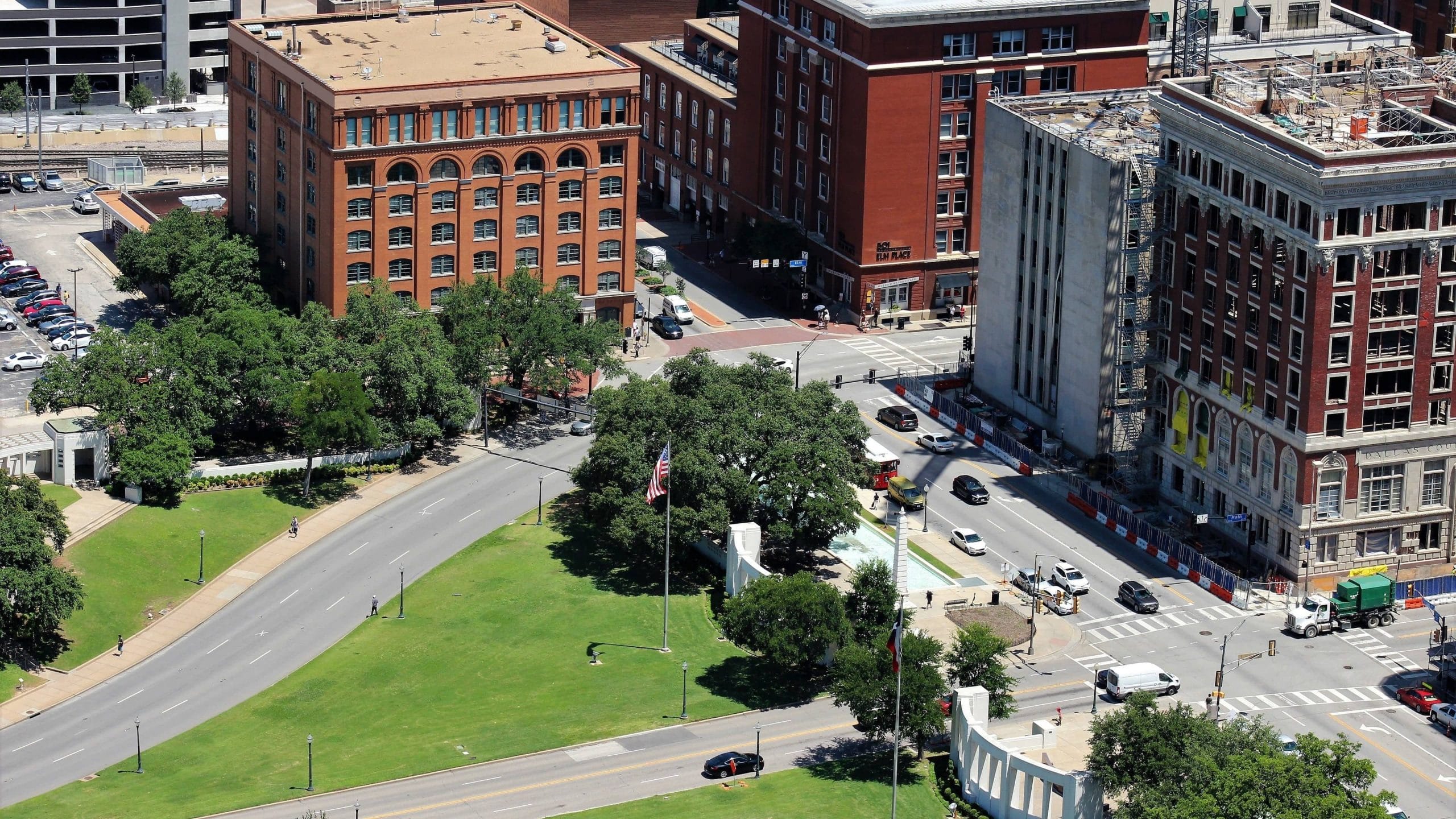 The assassination of president John F. Kennedy on November 22, 1963 rocked the United States both politically and culturally. Head to the place where this national tragedy occured in Dallas on a JFK Assassination Tour. Hear the facts, visit the famed Grassy Knoll, and discuss conspiracy theories with your expert guide. Then, explore the Sixth Floor Museum at Delany Plaza where you can see the "sniper's perch" and further details of this tragic event.
New Orleans: True Crime Tours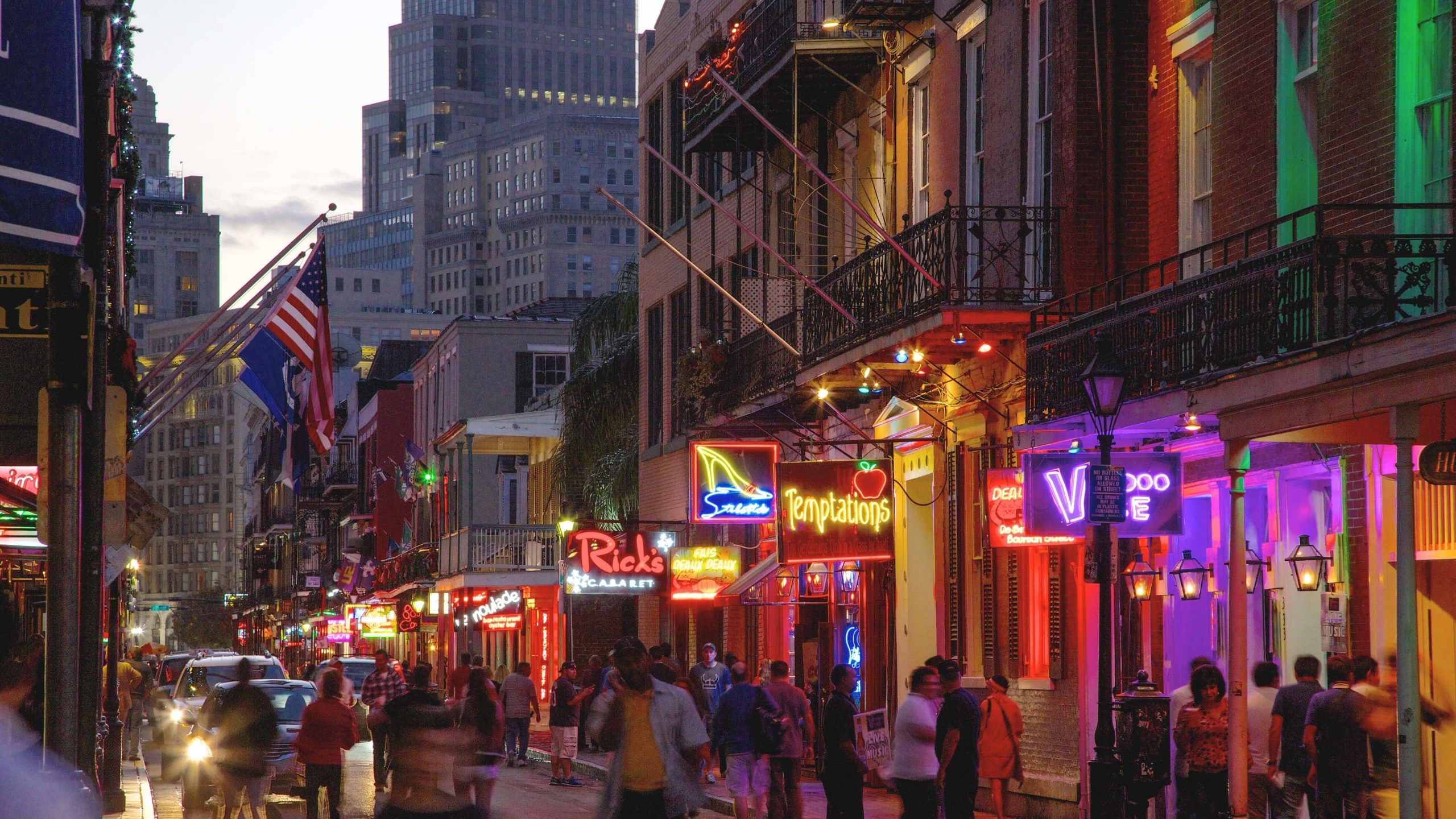 It's not all voodoo, jazz, and Mardi Gras in New Orleans. Take a true crime walking tour of the French Quarter to discover the violent past of The Big Easy. You might need to grab a stiff cocktail from a bar along the way to get you through the gruesome details. On the Adults-Only Sinister Criminal Intentions Tour, hear about the ghastly Trunk Murders of 1927 and the horrific story of the Katrina Cannibal murder-suicide. Also, delve further into the assassination of JFK by tracing the life of former NOLA resident Lee Harvey Oswald on a JFK Conspiracy Walking Tour.
Seattle: True Crime Vacation Destination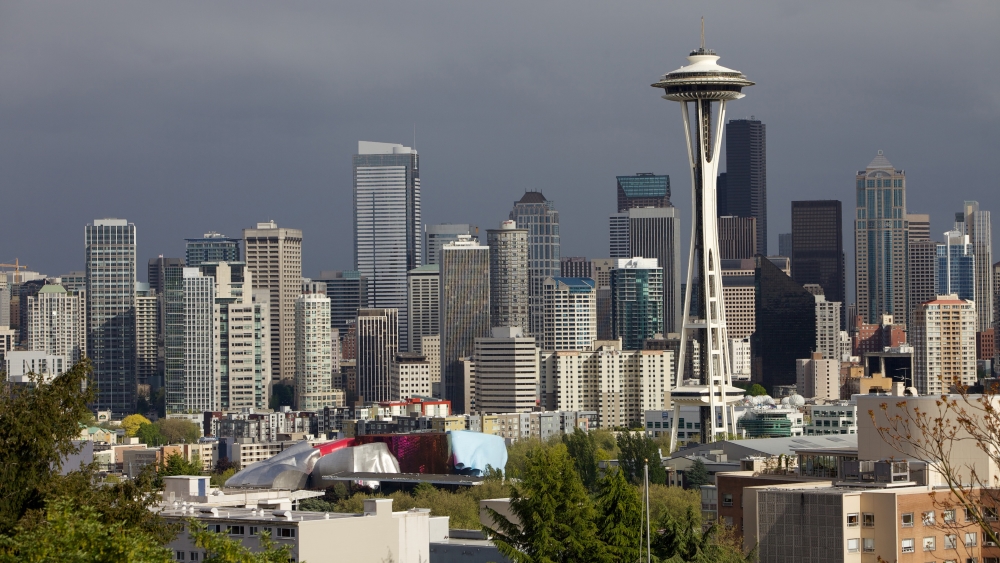 Several famous serial killers have called the area around Seattle home, including Ted Bundy, The Green River Killer, and Robert Yates. Private Eye on Seattle offers 2 different true crime tours in Queen Anne and Capitol Hill. Go to the scene of the crime for both solved and unsolved murder cases across the city. Study up for your true crime vacation in Seattle by reading Ann Rule's The Stranger Beside Me, which details the life of the serial killer Ted Bundy from the perspective of someone who knew him.
Fall River, Massachusetts: Lizzie Borden's House
https://www.instagram.com/p/lLWi5hPoh8/?utm_source=ig_web_copy_link
"Lizzie Borden took an ax…" Well, actually it was a hatchet and Lizzie was acquitted, but the murder mystery still stands. Head to Fall River, Massachusetts to spend a night in one of the rooms where the bloody deed occurred at the Lizzie Borden Bed and Breakfast/Museum. Piece together the evidence for yourself from the artifacts on display. And roam through the house kept as it was that fateful day. Alternatively, you can stay down the street in Lizzie Borden's Victorian Mansion that she bought with her inheritance.
San Francisco: Serial Killers and Alcatraz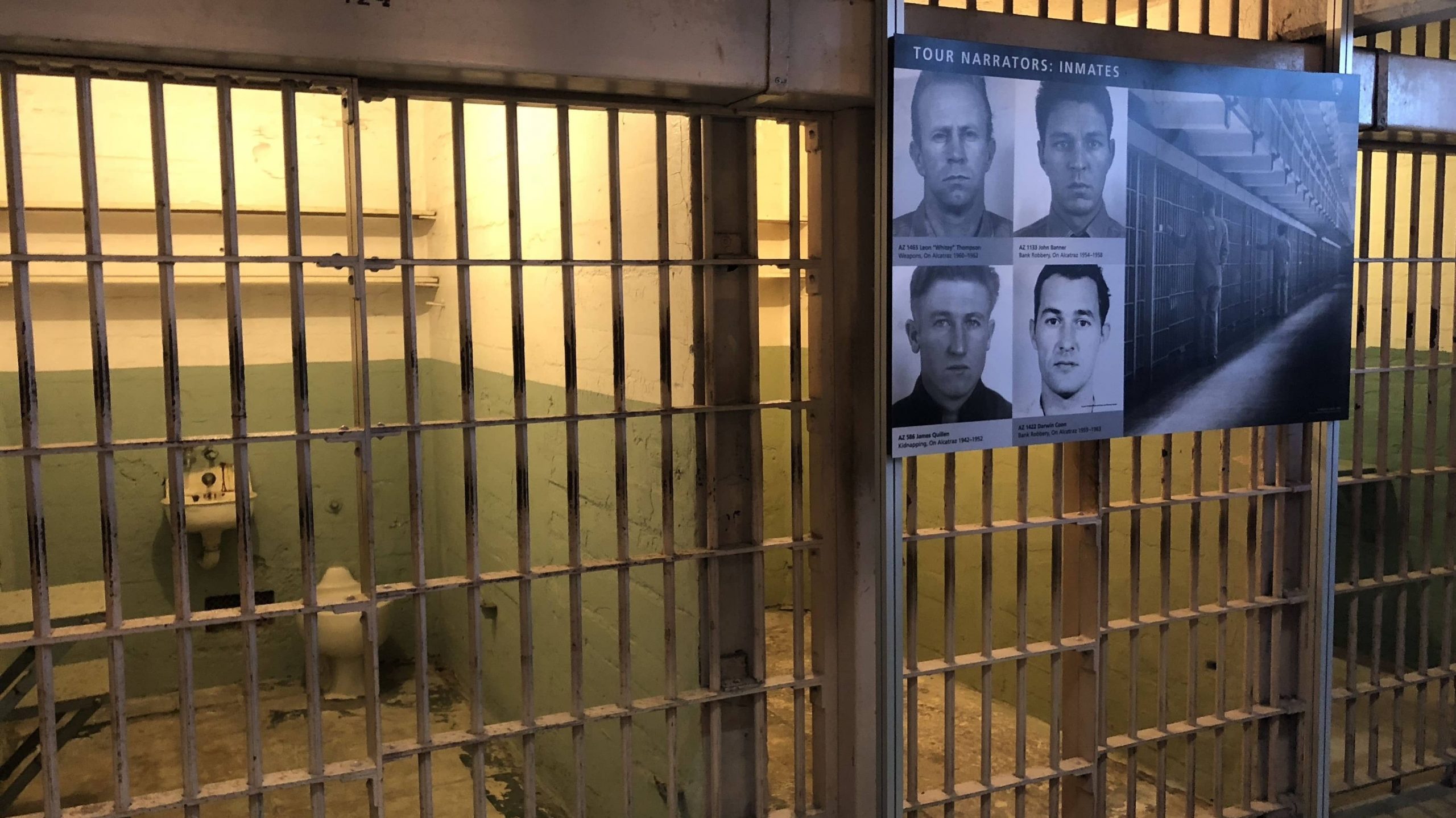 From the unsolved murder mystery of the Zodiac Killer to the equally terrifying crimes of The Doodler, San Francisco is a prime destination for true crime fans. While exploring the Bay Area, see if you can piece together who the Zodiac Killer really was. Then, see where some of the most notorious criminals who did get caught ended up—Alcatraz. Tour the old prison island in The Bay and hear stories of daring escape attempts and rumored hauntings. Walk past old jail cells that once held Al Capone, Machine Gun Kelly, and the train robber Roy Gardner.
Philadelphia: The Dark Side of American History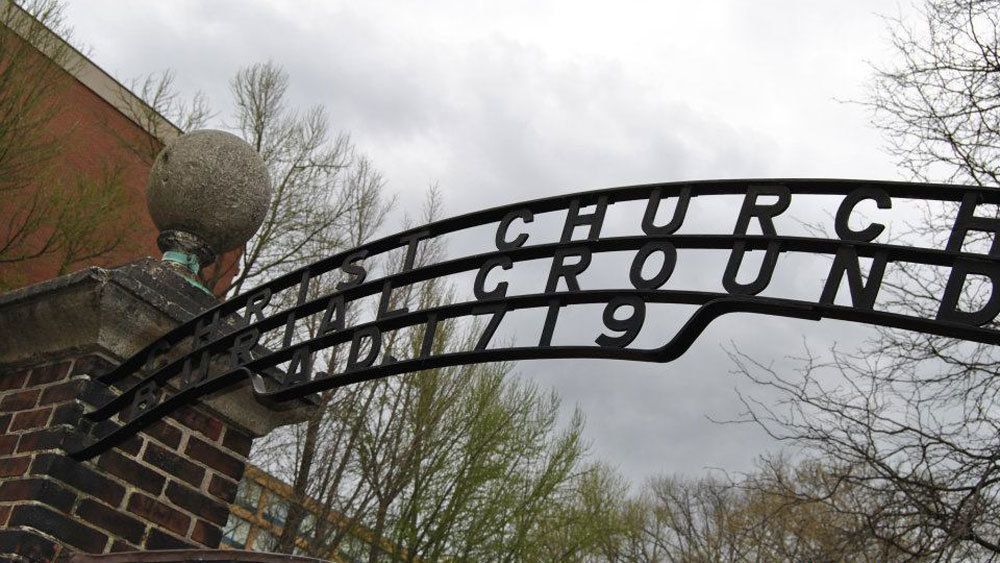 From Betsy Ross's house to Benjamin Franklin's grave, Philadelphia is rich with American history. But this City of Brotherly Love also carries a blood-stained legacy of serial killers. On a true crime vacation, why not delve into both? Take a Sightseeing and Serial Killer Tour to visit historic landmarks from the time of the Founding Fathers and hear gruesome stories of Philly's serial killers, including the Corpse Collector and the Frankford Slasher.
Which true crime vacation destinations entice your morbid curiosity the most?