By Camille Meyers, on June 2, 2020
8 Virtual Tours of Canadian Museums
From the Royal Ontario Museum to the Canadian Museum for Human Rights, Canada is home to some amazing museums. And thanks to virtual tours, you can now visit them without even leaving your house. You can explore fossils at the Pacific Museum of Earth in Vancouver and then zip over to Toronto to see the collection at the Bata Shoe Museum. So, put on a playlist of popular Canadian artists and get ready for 8 of the best virtual tours of Canadian museums.
1. Royal Ontario Museum Virtual Tour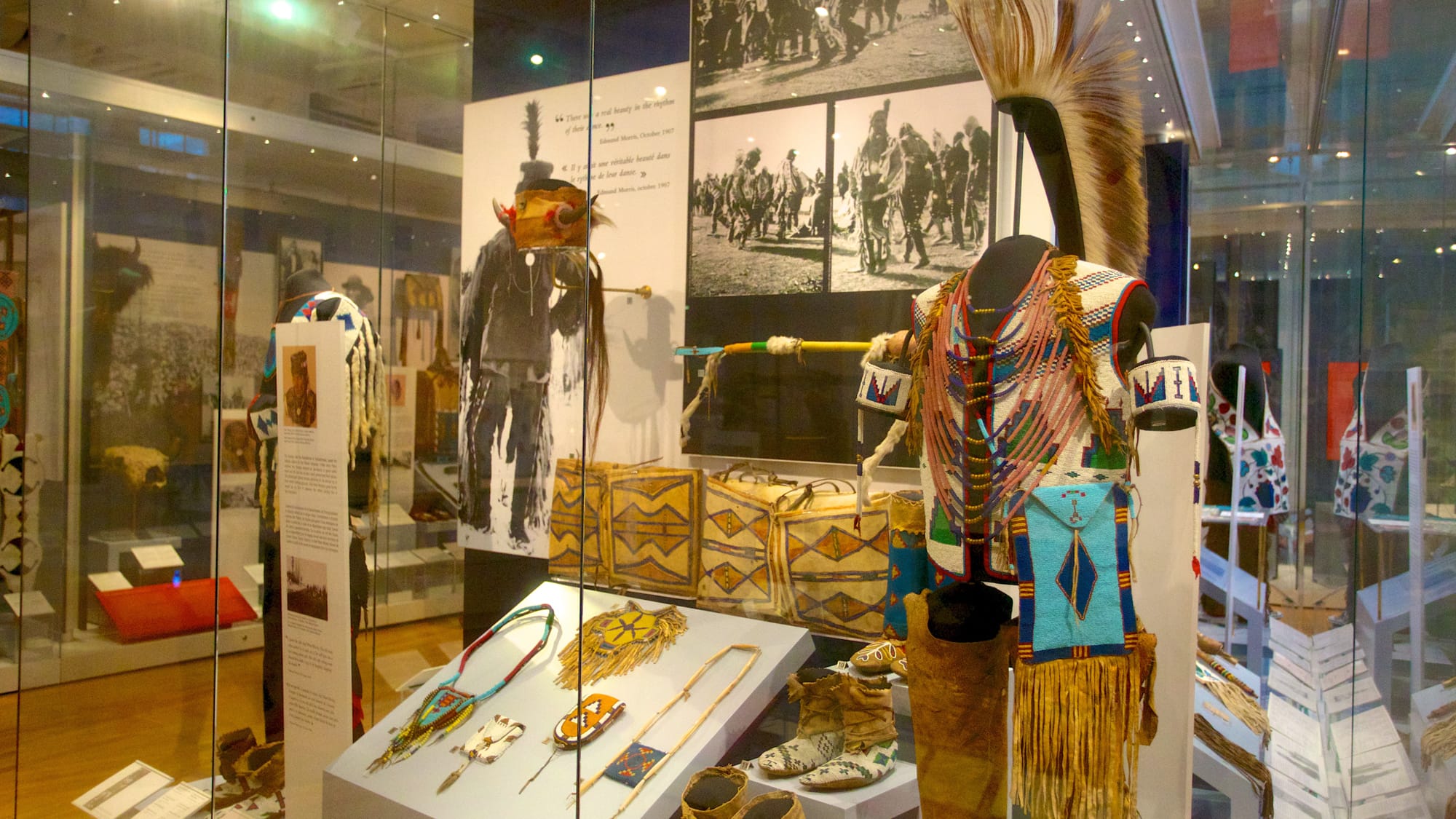 Take a virtual tour of Canada's largest museum. You can view curated online exhibitions and over 47,000 digitally catalogued objects from their collection. See an Egyptian mummy, a dagger forged from a meteorite, and the preserved heart of a blue whale. The Royal Ontario Museum also provides educational resources and fun project ideas for kids at home. Learn how to wear a toga and the basics of mining with chocolate chip cookies.
2. Bata Shoe Museum
In the 1930s, women seemed to heed the advice of fashion experts to have one pair of metallic evening shoes in their wardrobes because metallics functioned as a neutral and went with everything. #MuseumFromHome #BSMFromHome #SeeTorontoSoon pic.twitter.com/Ue6pd0tH3R

— Bata Shoe Museum (@batashoemuseum) May 26, 2020
From ancient Egyptian sandals to golden sneakers, the Bata Shoe Museum in Toronto reflects over 4,500 years of history. More than just fashion, shoes provide insight into different cultures and how people live in different environments. The Bata Shoe Museum's online exhibitions include traditional footwear of Canada's aboriginal people as well as an exhibit called Standing Tall: The Curious History of Men in Heels. High-quality images let you zoom in to see extreme details like fine stitching as you explore this fascinating collection.
3. Virtual Tour of the Canadian Museum for Human Rights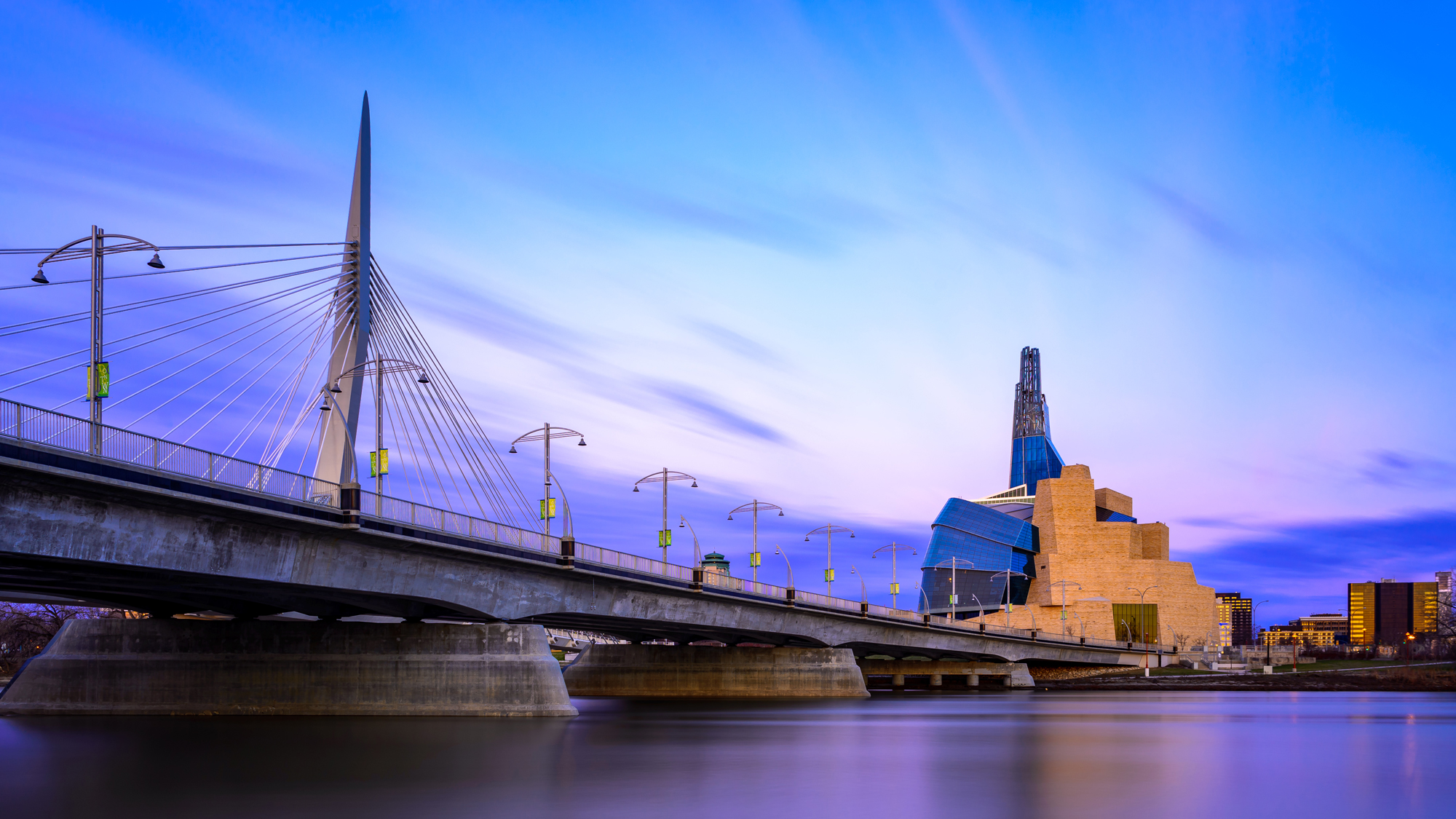 The Canadian Museum for Human Rights in Winnipeg, Manitoba shares inspiring stories through their galleries and exhibits about the struggles, evolution, and future of human rights. Not only that, but the museum is housed in an architecturally unique building that you can explore online. Download the mobile app to tour the museum at home and listen to audio from curators and program developers. You can also read many stores about civil activists from Canada and around the world on their website.
4. Pacific Museum of Earth
Happy #FossilFriday everybody! Here's a lovely #female #MonkeyPuzzleTree seed cone from #Argentina. It dates from the #Jurassic, meaning it's c. 180 million years old! #Fossil, #MonkeyPuzzle, #Tree, #Cone, #Seed, #Museum, #SeedCone, #TreeSeed, #JurassicTrees, #JurassicBark pic.twitter.com/PAsJ90EuOr

— PME UBC (@PMEUBC) May 29, 2020
Explore the history of our planet through a 3D interactive virtual tour of the Pacific Museum of Earth at the University of British Columbia. As you click around this museum, you can zoom in on objects for a closer look. Some items, like the George the Lambeosaurus fossil, link to videos or audio clips for an interactive learning experience. Full of things to discover, such as minerals in every color of the rainbow, this museum provides a great virtual tour for kids and adults alike.
5. Bytown Museum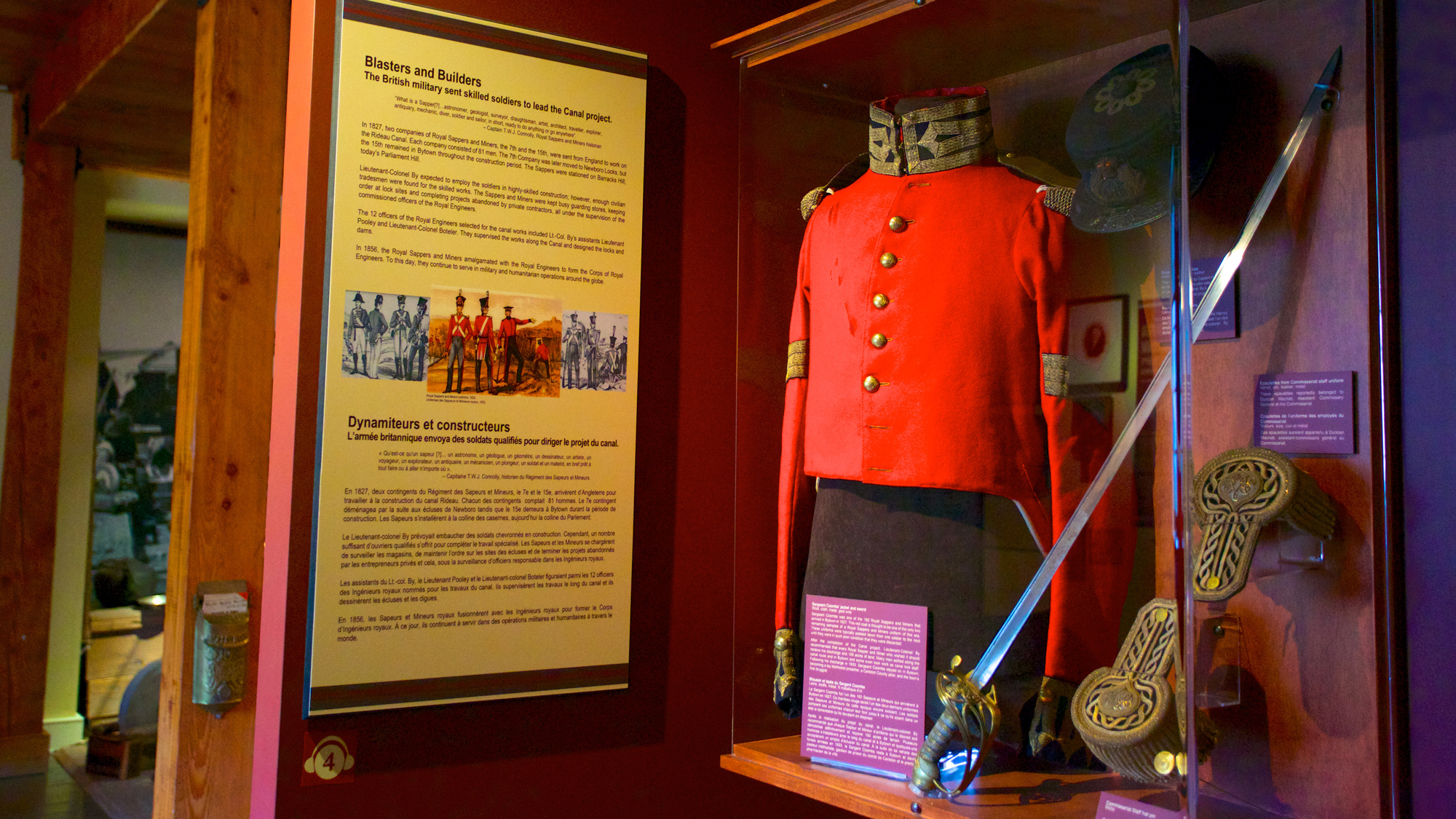 Enter Ottawa's oldest stone building on a virtual tour of the Bytown Museum. Learn about history ranging from the construction of the Rideau Canal to the city's emergence as Canada's capital. Click through an immersive 360-degree rendering of the museum for a closer look at historical artifacts. Over 3 floors you'll find many fascinating objects, like old military uniforms, tools from the town's logging days, and a flag saved from the Fire of Parliament circa 1916.
6. The National Ballet of Canada Virtual Museum
Second Soloist Jeannine Haller is brewing her own kombucha, is obsessed with John le Carré spy novels and loves coffee. Learn more about Jeannine in her 20 questions >> https://t.co/h7iKrtZ4bV pic.twitter.com/lehR47oJh8

— The National Ballet of Canada (@nationalballet) May 30, 2020
See resplendent tutus, worn ballet slippers, and historic set design sketches through the Virtual Museum of the National Ballet of Canada. One of the few ballet companies to possess a historical archive, this digital collection takes you through over 65 years of Canada's ballet history. Peruse artifacts from notable ballet productions, such as Cinderella, Romeo and Juliet, and Swan Lake.
7. Vancouver Art Gallery
For a bold pop of color, check out the exhibitions at the Vancouver Art Gallery. The museum focuses on the historical and contemporary art of British Columbia and around the world with an emphasis on First Nations artists and the art of the Asia Pacific region. The Vancouver Art Gallery virtual tour features the artwork of Douglas Coupland, which reflects on the self in the age of the internet. Also, tune in to the museum's Art Connects live streams for conversations with curators and artists.
8. The Virtual Museum of Canada
https://twitter.com/VirtualMusCan/status/1255140977041305602?s=20
The Virtual Museum of Canada helps museums and heritage organizations across Canada share their art, artifacts, and stories online. You can learn about the history of salmon canning in B.C., play a videogame that teaches about animal adaptations, and curate your own gallery of work by artists from Kinngait (Cape Dorset). Managed by the Canadian Museum of History, the Virtual Museum of Canada provides exhibits in English, French, and sometimes Inuktitut.
After your virtual tour of Canadian museums, try going for a virtual hike. You can also travel the world with more virtual experiences.