By Expedia Team, on January 20, 2020
What is Sedona Known For?
In addition to the natural beauty of its red rock formations, Sedona has become well-known as a haven for spiritual wellness, due to the numerous energy vortexes that many believe encompass the region. Here's where you can experience these supposed vortexes.
1. Cathedral Rock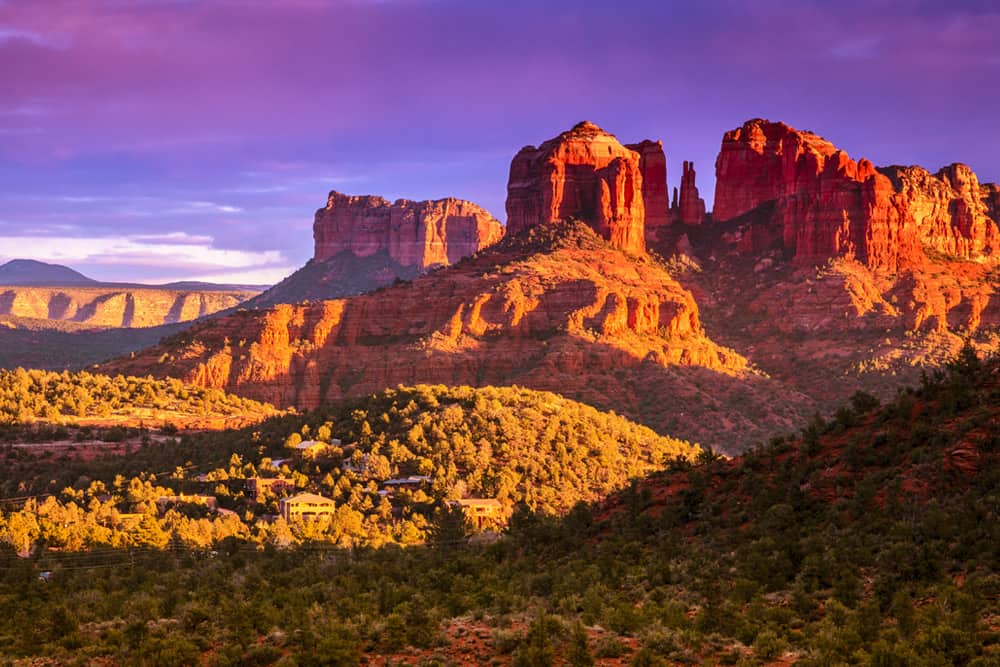 Cathedral Rock is one of the most impressive things to see in Arizona and by far the most photographed natural rock formation in Sedona. It also happens to be the only one among the four major vortexes believed to have a predominantly "feminine" energy, promoting feelings of compassion, serenity, and introspection. Its subtle energy can be felt from the first half of the trail, becoming strongest up on the saddle—sometimes referred to as Grandmother Rock. The hike can be a bit difficult for novices, so a guide is recommended. Once there, you'll be treated to some incredible views of Oak Creek and Red Rock State Park.
2. Boynton Canyon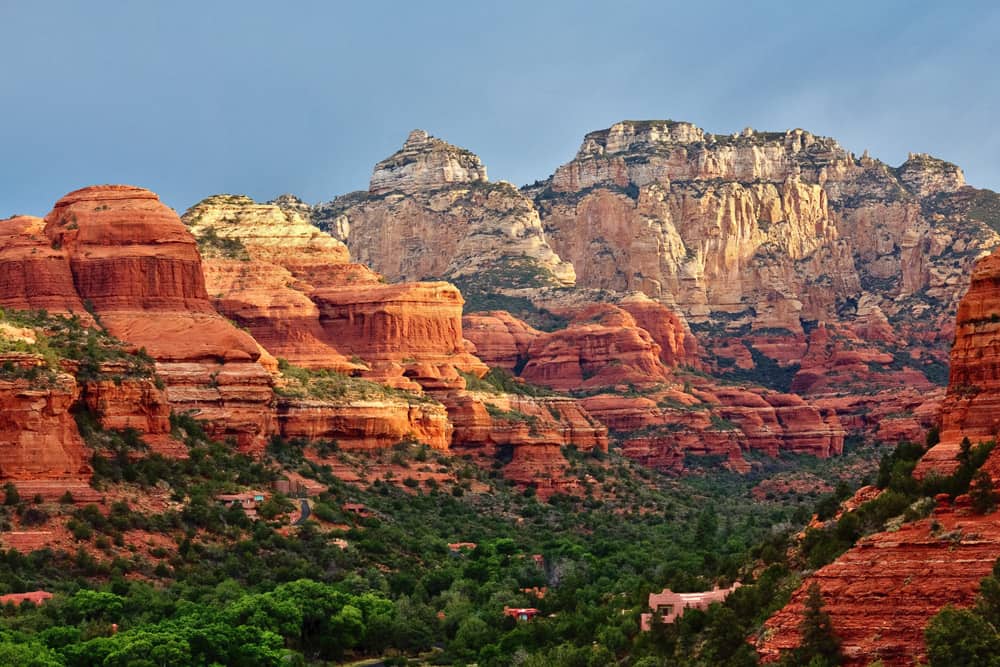 A spiritual center for the native Yavapai-Apache people, Boynton Canyon is often listed as one of the best hikes in Sedona, since it doesn't require navigating difficult terrain or climbing to reach. The primary vortex here is believed to be located between two rock spires: "Kachina Woman" to the east and an unnamed red rock formation to the west. If you're feeling adventurous, enjoy the 6.1 mile out-and-back canyon trail with its spectacular canyon walls and vegetation, while taking in the peaceful energy that fills the vicinity.
Bell Rock is one of the more prominent landmarks in the region, and the easy hike around the skirt of the rock is one of our favorite things to do in Sedona. Once parked, there are many possible trail options, with Bell Rock Trail and Courthouse Butte Loop Trail being the most popular. The vortex here can supposedly be felt from the base of the rock all the way up to the summit and is said to be more "masculine" in nature, helping to inspire stimulating thoughts and ideas.
4. Airport Mesa Overlook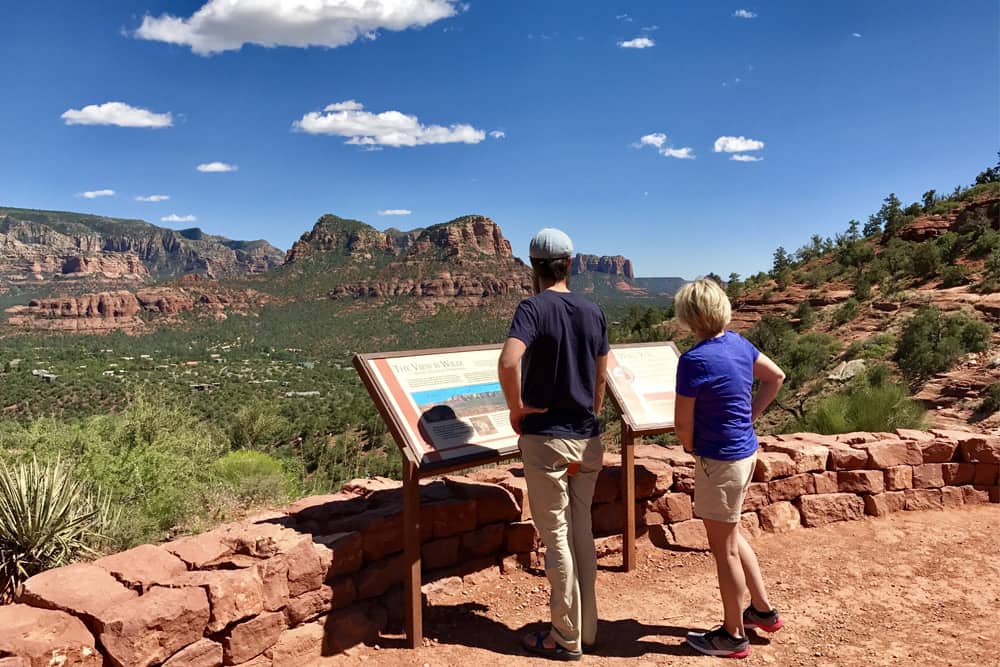 If you reserve your hotel in Sedona proper, make sure you visit one of the most popular spots: the Airport Mesa Overlook. This is a fantastic place for a sunrise hike, when the trail is less crowded. The Overlook gives you a breathtaking view of the area and some even report seeing colorful orbs around them as they reach the vortex, which is said to bring a sense of rejuvenation and aids in creativity and inspiration.
What's so special about Sedona? As with most travel destinations, you'll get what you give. Explore with a sense of openness and you might just be amazed with what you discover. Red Rock State Park and Oak Creek Vista are just two more reasons Sedona was named one of the 21 most scenic most scenic Southwest cities. Think you're ready for a trip? Clear your mind, grab your crystals, and book your flight to Sedona. It's time to enjoy the wonders Arizona has to offer.
Header image: Via Paul B. Moore/Shutterstock.com