By Expedia, on June 19, 2019
Best Day Trips From Las Vegas
With its buzzy Strip and glittering nightlife, Las Vegas is a 24/7 city where the casinos don't have clocks and the party never stops. But sometimes you just want to press pause, hit the open road, and get away for a while: here are 8 easy day trips from Las Vegas.
One of America's most iconic and visited sites, the Grand Canyon has amazed visitors since West Rim Drive was completed in 1912, although it was considered a holy place by the Pueblo people well before that. It's about a 4-hour drive from Las Vegas, and the trip itself is something to behold, so make sure you have a camera at hand to snap some pics of the Hoover Dam, the desert towns on Route 66, and the Milk Way burning brightly above the South Rim.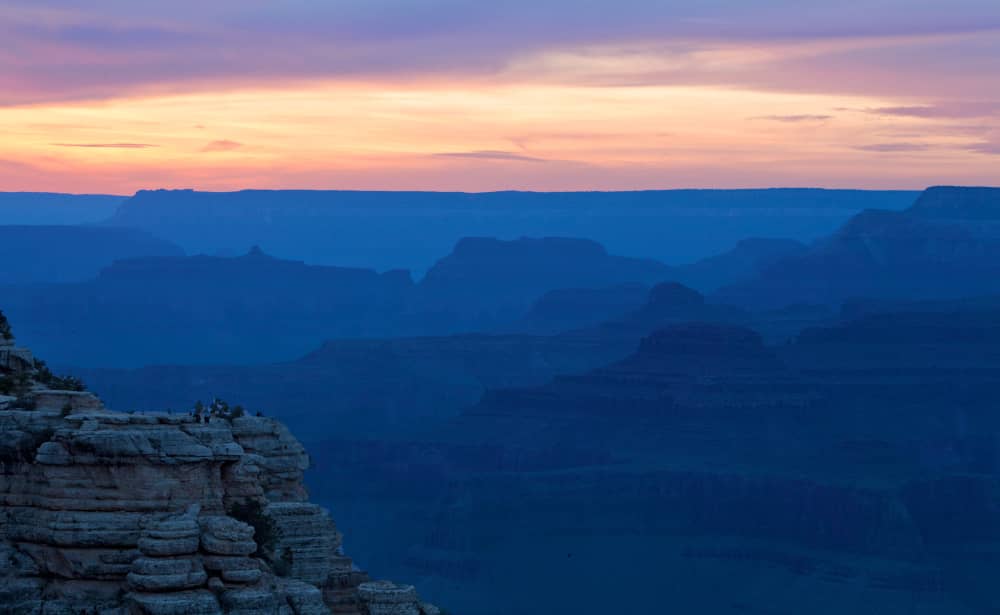 Only a 2-hour drive from Las Vegas, Death Valley National Park is a great spot for a hike or a cycle ride, as well as for taking a few snapshots of the classic American West: just check out the chalk-white Badwater Basin, the Mosaic Canyon, and the Mesquite Dunes, an Instagram-worthy spot that doubled as Star Wars' Tatooine. If you're looking for different kinds of stars than the ones in Bellagio's VIP room, then pack your telescope, as the park is a designated International Dark Sky Park.
If you're not looking for peace and quiet, but just want to take the party to another level, Los Angeles is ready for its close-up. The biggest, baddest star on the West Coast, L.A. really does have something for everyone. Whether you want to check out Mel Brooks' six-finger handprint on the Walk of Fame, kick back with a martini at legendary Musso & Frank's, catch a Lakers game at the STAPLES Center, or hang 10 at Surfrider Beach, Los Angeles is the perfect all-in-one getaway.
Trade the shiny modern towers of the Strip for the swoon-worthy red cliffs at Zion National Park, a wild wonderland of waterfalls and vertigo-inducing backcountry that's less than a 3-hour drive from the hustle and bustle of Vegas.
Zion National Park offers a bizarre, beautiful landscape that falls somewhere between Mars and Deadwood, and visitors can explore the region with a canyoneering adventure, a drive down the Kolob Fingers Road Scenic Byway, or a birdwatching trek in search of California condors and peregrine falcons.
Vegas may seem pretty alien at times, but if you want to see someplace really out-of-this-world, hit the 98-mile stretch of asphalt known as the Extraterrestrial Highway. Officially called Nevada State Route 375, the sun-baked highway runs through a lonely stretch of desert sparsely populated by beef jerky stands, kitschy gift shops, and tall tales about alien encounters. By far the biggest attraction is Area 51, or rather, its gates, as the area itself is classified and inaccessible. Still, the pie at the nearby Little A'Le'Inn is heavenly.
Its name conjures up images of brittle, sun-cracked scrubland, forlorn Joshua Trees, and endless blue skies stretching to infinity, and as such, the Mojave has almost become more of a frontier myth than a place – a Southwestern boogie-man-tale told to warn travelers who wander off the well-traveled roads. But the truth is, there's a certain allure to the Mojave National Preserve's lonesome landscape, and an amble through Kelso Ghost Town or along the Teutonia Peak Trail is the perfect antidote to the Vegas crowds.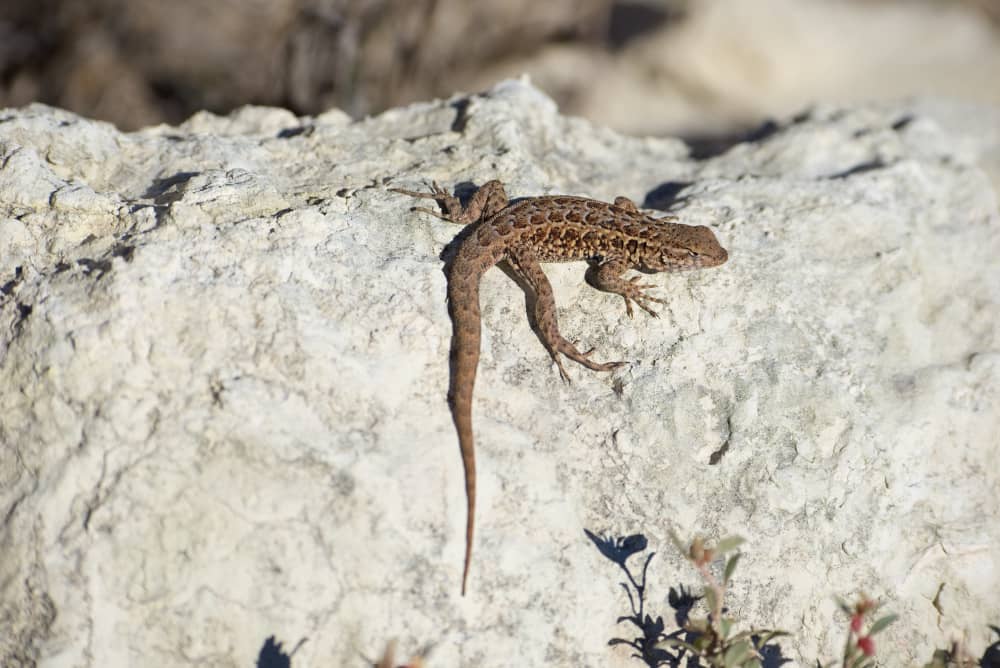 The Hoover Dam's place in Las Vegas lore is legendary, as Sin City temporarily tamed its wild side in a futile effort to be named HQ for the project, and the hulking dam is also responsible for creating Lake Meade, the de facto getaway spot for Vegas' denizens. The Dam also spelled the end for the poor town of St. Thomas – its last resident was forced to row away from their flooded home in 1938 – leaving it a now-visitable ghost town at the edge of Lake Meade.
Like Vegas itself, Boulder City sprung up out of nowhere, a planned community created to house workers during the construction of the Hoover Dam. The aspirational nature of the bootstrap town may not have ultimately functioned as a blueprint for Great Depression America, but its enduring Old Town is a quaint place to shop for souvenirs, and the Boulder Dam Hotel is a must-visit spot that's hosted everyone from Betty Davis to Shirley Temple. Best of all, it's only a half-hour drive from Las Vegas.
With so many exciting adventures just around the corner, it's easy to find the perfect escape. Book your day trip from Las Vegas today!