Things to do in Ho Chi Minh City
Activities, attractions and tours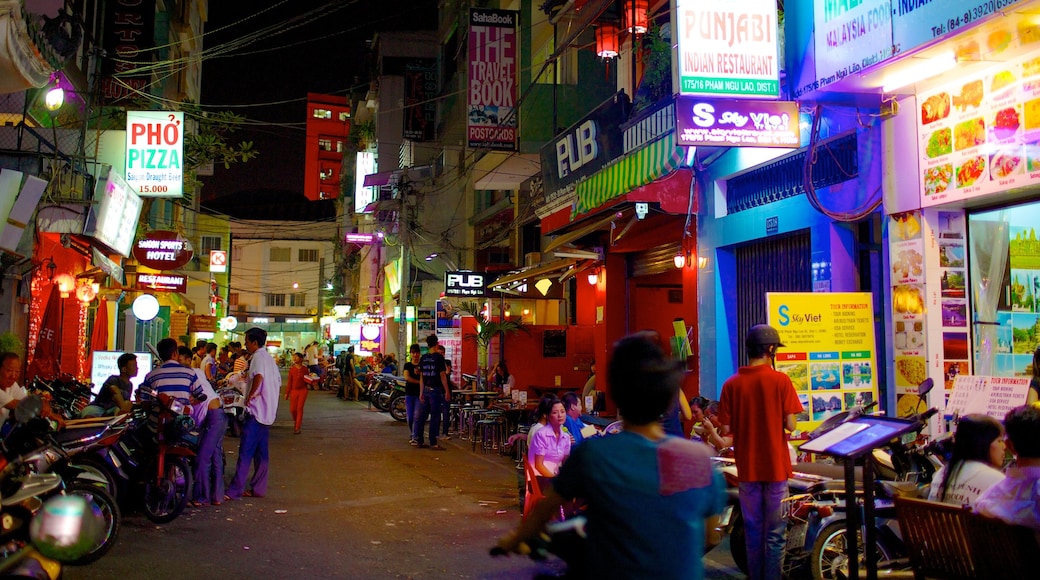 Top things to do in Ho Chi Minh City
---
Explore thousands of experiences from activities and attractions to day tours and transfer.
Skip the line- book tickets online in minutes to top attractions with free cancellation on many activities.
---
Most popular experiences in Ho Chi Minh City
---
Looking for sports, concerts, or theater events in Ho Chi Minh City? Search event tickets to see what's happening today, or to plan what to do this weekend!
---
Read travel guides and advice on visiting Ho Chi Minh City
Most Vegan-Friendly Cities for a Delicious Vacation
From countries with naturally vegan cuisines to cities with a progressive food scene, here are some of the most vegan-friendly cities around the world.
Most Vegan-Friendly Cities for a Delicious Vacation
---
Popular places to visit in Ho Chi Minh City
Areas of Ho Chi Minh City
Day trip destinations from Ho Chi Minh City