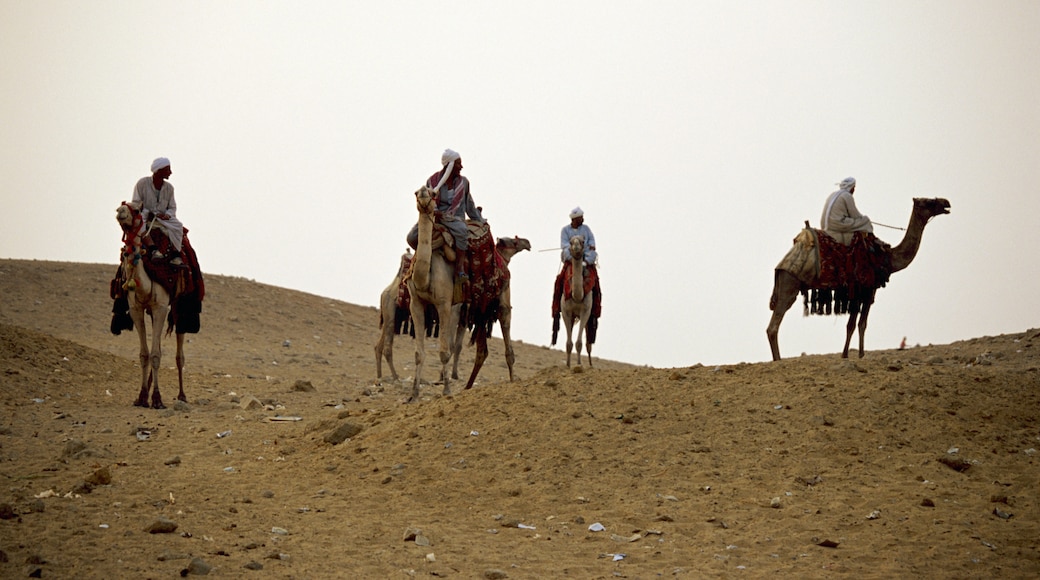 Popular cities in Giza Governorate
Discover one of the world's greatest ancient civilisations in the museums and nearby pyramids of Egypt's dynamic and surprisingly modern capital. 
Love parks, museums, and history? Get away to Al Bawiti!
Explore attractions like Memphis and Pyramid of Djoser as you discover things to see and do in Al-Badrashayn.