Disliked: Cleanliness, staff & service, property conditions & facilities, room comfort
Guard dog in the lobby!!!!! Not a good start!!
Arrived at 4pm and found the lobby is locked, turned out its locked 24 hrs a day with a guard dog present. You have to use the night window in a very hot little room attached to the lobby. Screwed up our reservation. Booked two rooms, no fridge in one, no microwave. Blow dryers, irons non-existant. Never cleaned the bathroom until I complained, even then bad job. One king room was barely furnished with a queen bed and a chair. Other was better with a sofa and table, which did have a king size. No closets. Carpets so dirty it blackened your feet. Their idea of cleaning, replace towels, spray the curtains with disinfectant and make the bed. You have to change your keycard daily, probably due to renting rooms by the hour, which we did not know. Horrible experience. Was told by the "manager" that there had been a fire and damage which is why they didn't have appliances...what???? Found out its under new management and within the last few months they have been in repair but the whole place was so run down, chipped paint, holes in the wall. I would not recommend this place to anyone!!!!! Rude staff who refused to give their name or the owners name. Just so many issues, luckily we weren't there much and the bed was comfortable. No bugs at least. This was not the hotel I saw when I booked it several months ago. The pictures must be very old. We couldn't even go anywhere else as Memphis was booked solid. Just bad overall experience and did not seem like a very good area.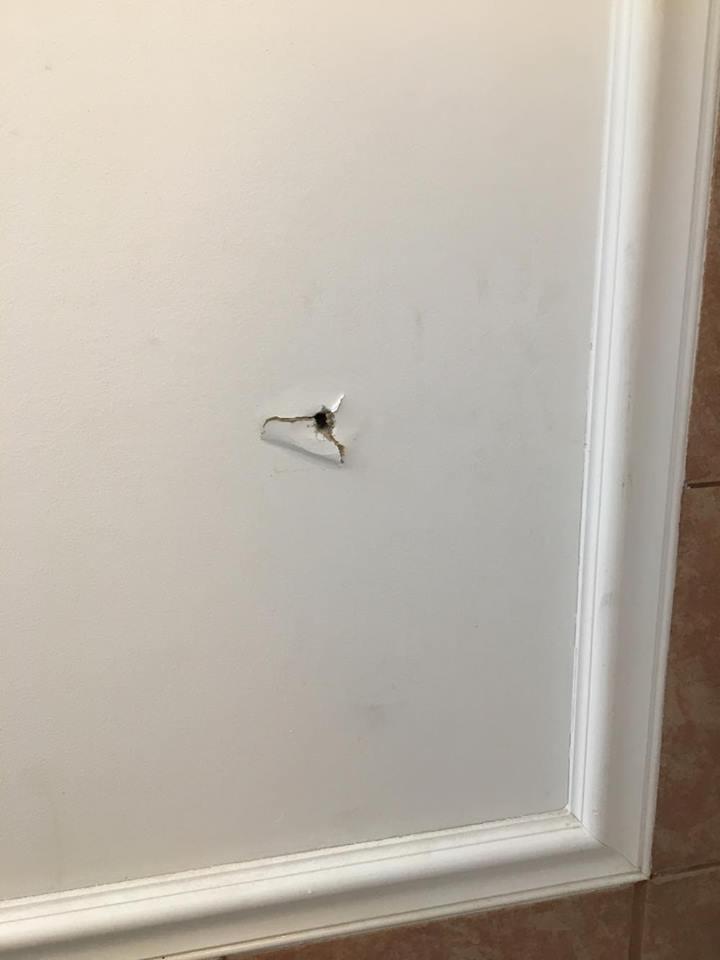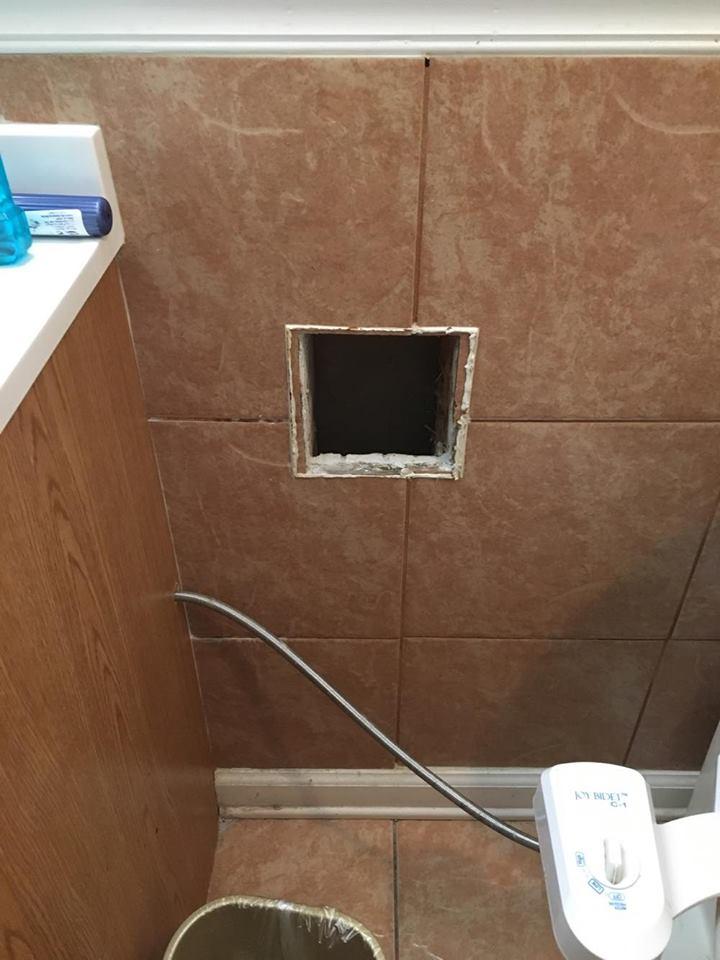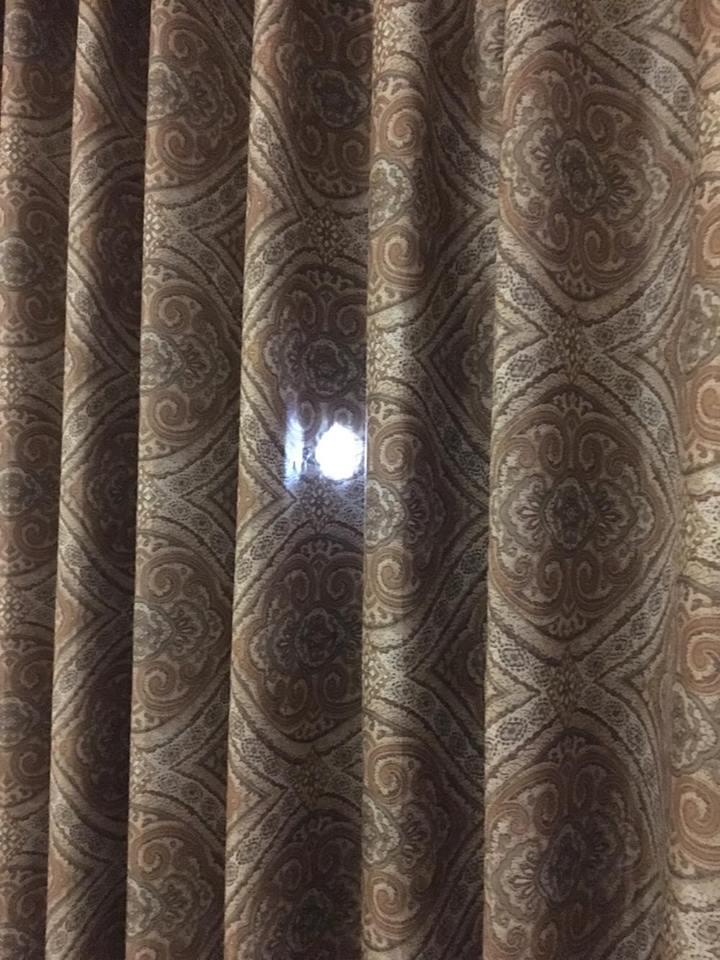 Cory
Stayed 8 nights in Aug 2017