Things to do in Central Region
Activities, attractions and tours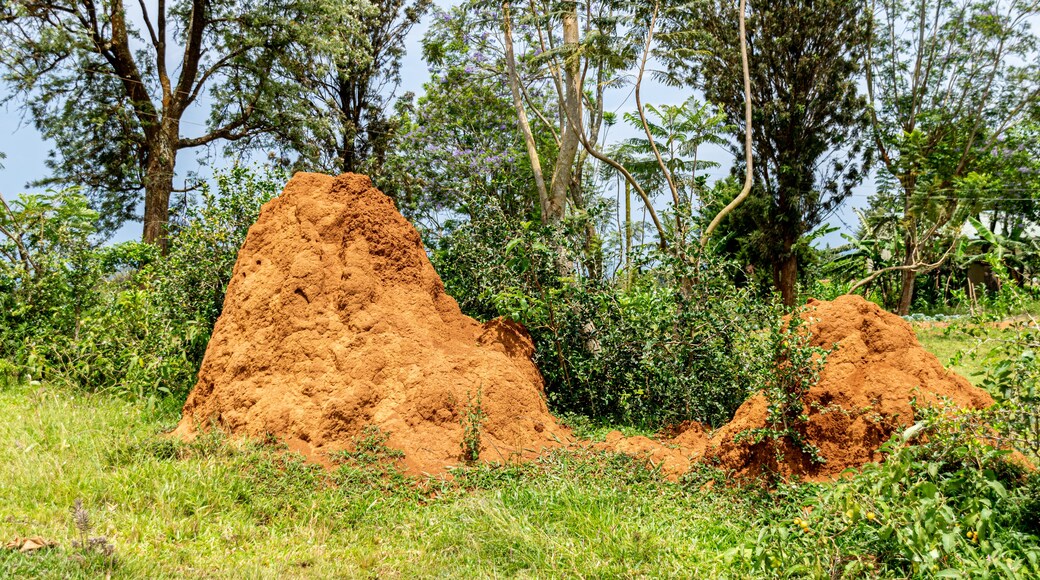 Top things to do in Central Region
Most popular experiences in Central Region
---
Looking for sports, concerts, or theater events in Central Region? Search event tickets to see what's happening today, or to plan what to do this weekend!
---
---
Popular places to visit in Central Region
Ndere Cultural Centre
5/5(13 reviews)
You can get tickets for a performance at Ndere Cultural Centre on your trip to Kampala. While you're in the area, wander around the gardens.
Ndere Cultural Centre
Day trip destinations from Central Region