Expedia Travel: Search Hotels, Cheap Flights, Car Rentals & Vacations
Search for travel
For every eligible Expedia booking, Expedia, Inc. will donate $2 USD, up to $12 million USD, in support of UNICEF's global COVID-19 response. Expedia, Inc. pledges a minimum donation of $10 million USD. Certain eligibility criteria apply. Click Learn more above for complete program terms. Learn more about UNICEF's work at www.unicef.org
Trips made easier for everyone, everywhere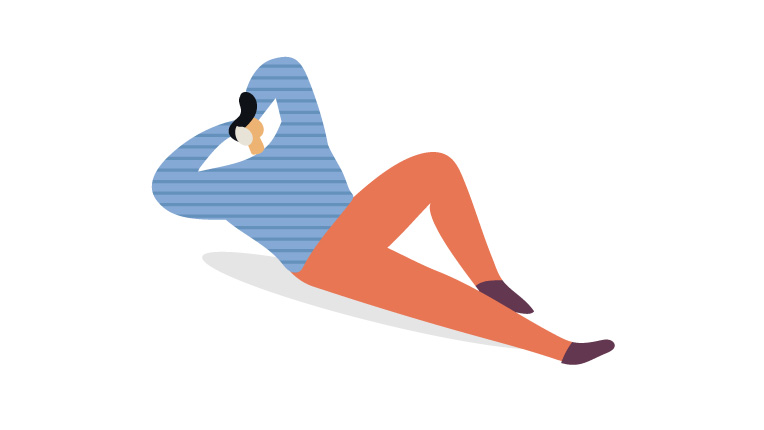 Book, then relax
Flexible options let you spend more time making plans and less time worrying when things change.
See hotels
See hotels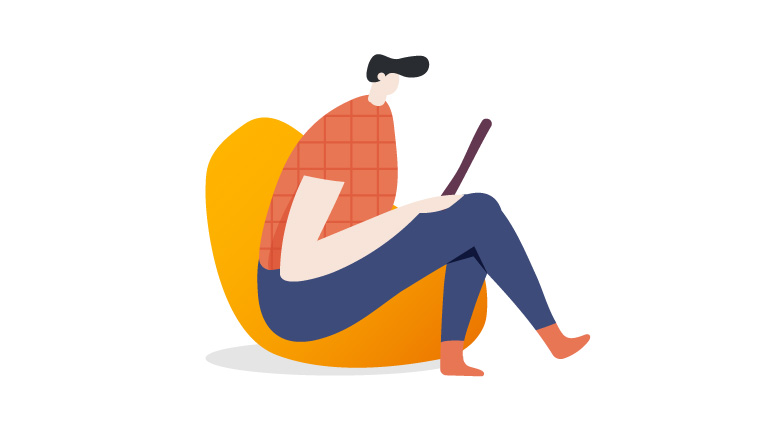 Travel smart checklist
Ready for your next great vacation? Use this cheatsheet to ensure you've covered the essentials.
Make a plan
Make a plan
Ideas for your next trip
Give the world a shot
Book on the Expedia app and we'll help get a Covid vaccine to someone who needs it.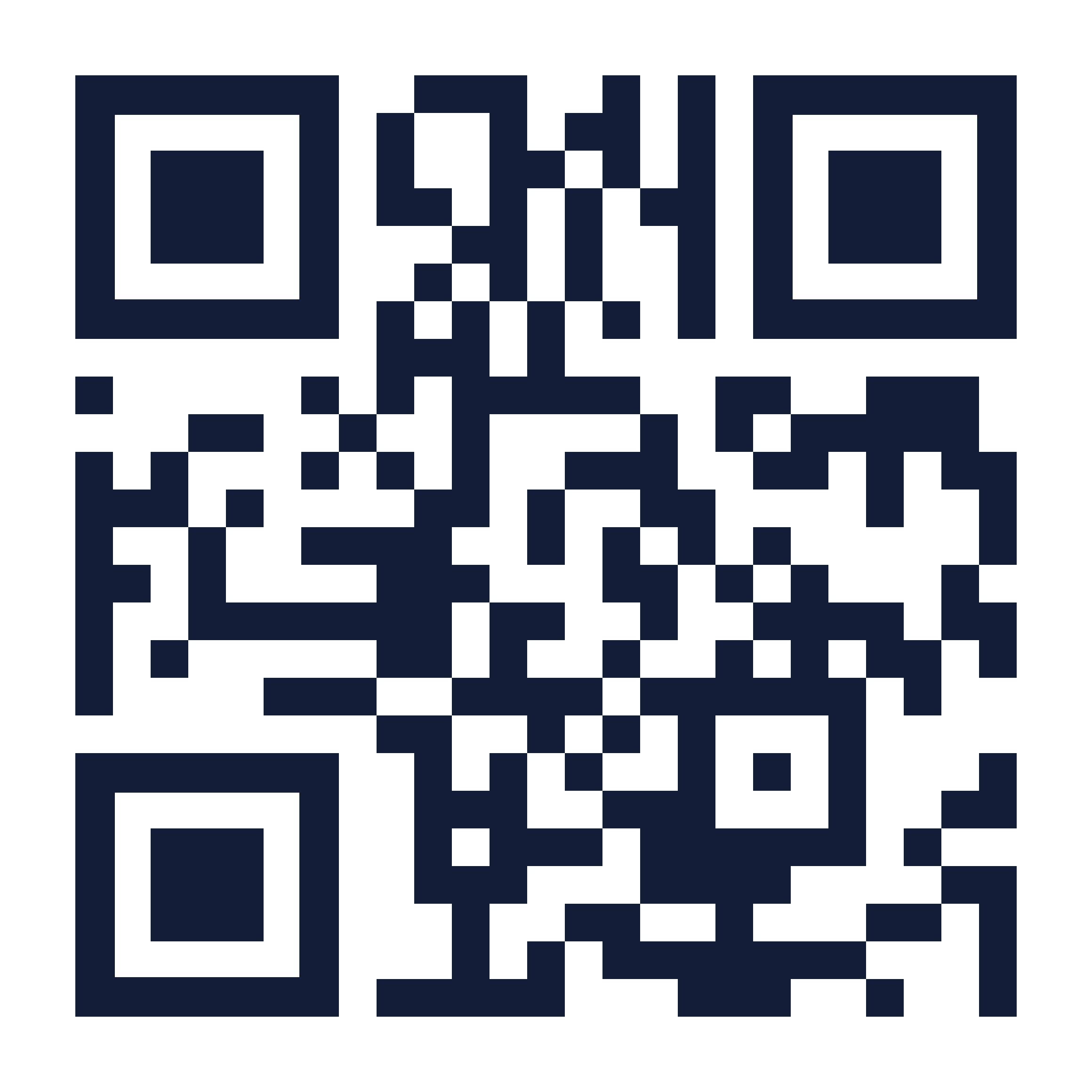 Scan the QR code
Flight deals on Expedia