Find Costa Cruise Deals
Best Deals for Costa Cruises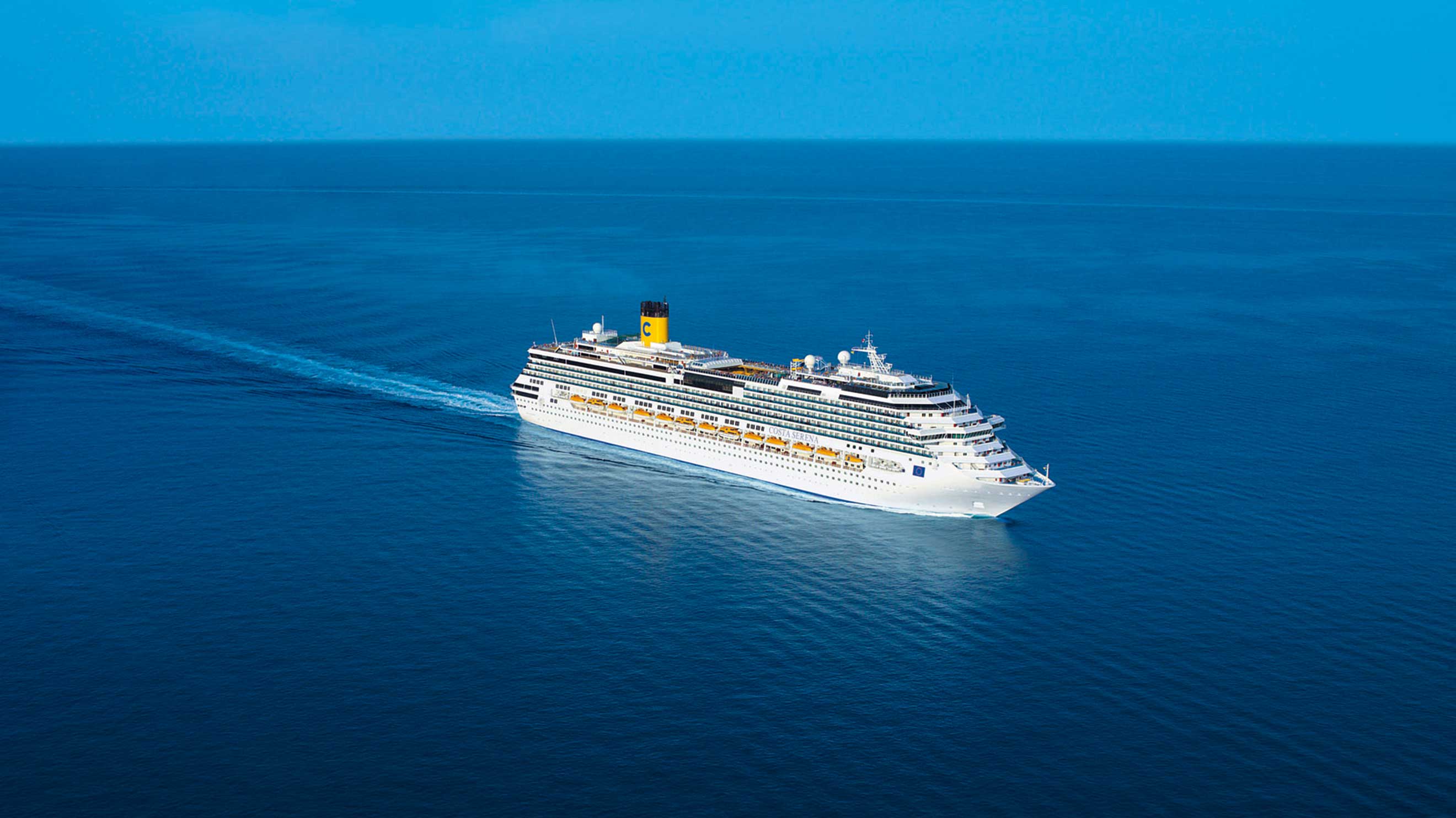 Costa Cruise Guide
Costa Cruises embodies a distinct Italian personality, combining the sophisticated elegance of a European vacation with the fun and spirit of Italian heritage. This European cruise line has a Mediterranean-inspired design, and the mood onboard is casual but always lively, whether via the adventurous shore excursions or joining in on the onboard festivities. The activities onboard a Costa cruise cater to families, with fabulous programs and amenities for children, as well as couples, retirees, and those looking to relax at sea. The ships are also a popular choice for honeymooners, with a variety of couples' spa packages available at the Samsara Spa, delicious specialty restaurants, and more, all while taking you to the world's most romantic destinations. Costa welcomes passengers of all ages and is up for the challenge of providing exceptional service and a wonderful experience.
Costa Promotions
Looking to save big and get the best deal on your next cruise? Check out Costa's latest promotion.
Best Costa Cruise Lines cruise deals
10 cruises found - Prices are per traveler, available within last 24 hours and valid for US and Canadian residents only. Taxes, fees, and port expenses not included. Fuel supplement may apply.
Don't see what you're looking for?
See all available sailings with Costa Cruise Lines
View all sailings
---
Ask us anything
If you have questions or just want to make sure you get the best deal, contact a local Expedia Cruises™ travel agent today.
Terms & Conditions
Fuel supplement may apply. Savings advertised are based on specific cabin types and sailing dates, and may not be available for all cabin types/sailings.