Dawn M.
Traveled with family
Disliked: Cleanliness, property conditions & facilities, room comfort
Nice host, Pretty building, but leaking toilets.
First of all, the Relaxing Oasis Villa is difficult to find. Our taxi driver was familiar with the area and found it. The host was very nice, but spoke only a couple of words of English, and barely understood spoken English. I eventually drew pictures to communicate with him. I had booked two rooms. Only one was ready. By the time we got checked in, we discovered that the bathrooms in both our rooms had toilets that leaked water all over the floor. Also, the host smoked in the lobby. It was supposed to be smoke free. Because of leaky toilets, we found vacancy at the Marriott Petra, and stayed there the next 2 nights. We did not ask for a refund because the owner and host were very nice and accommodating, and they were obviously trying. We just did not like toilet water all over the bathroom floors.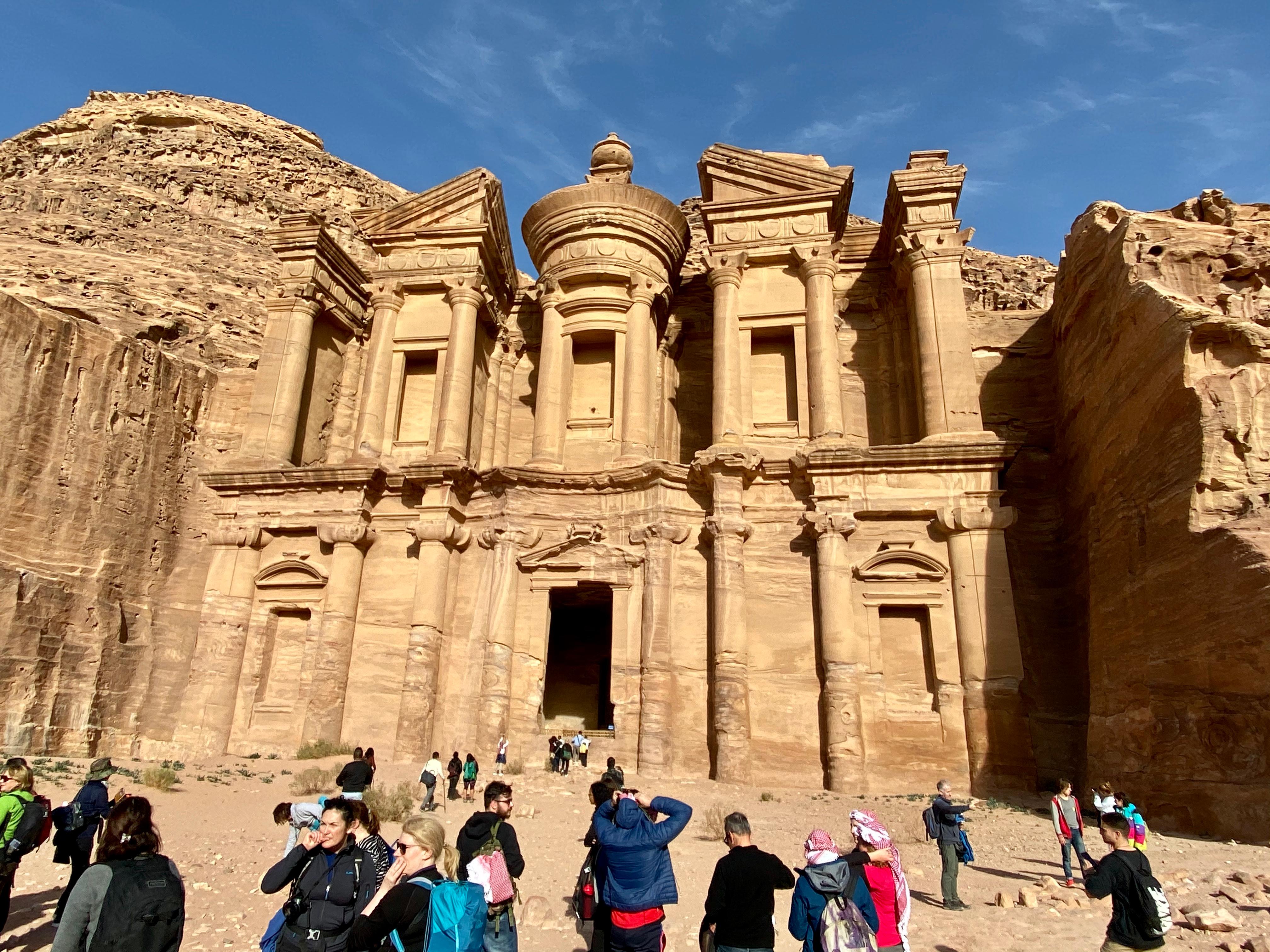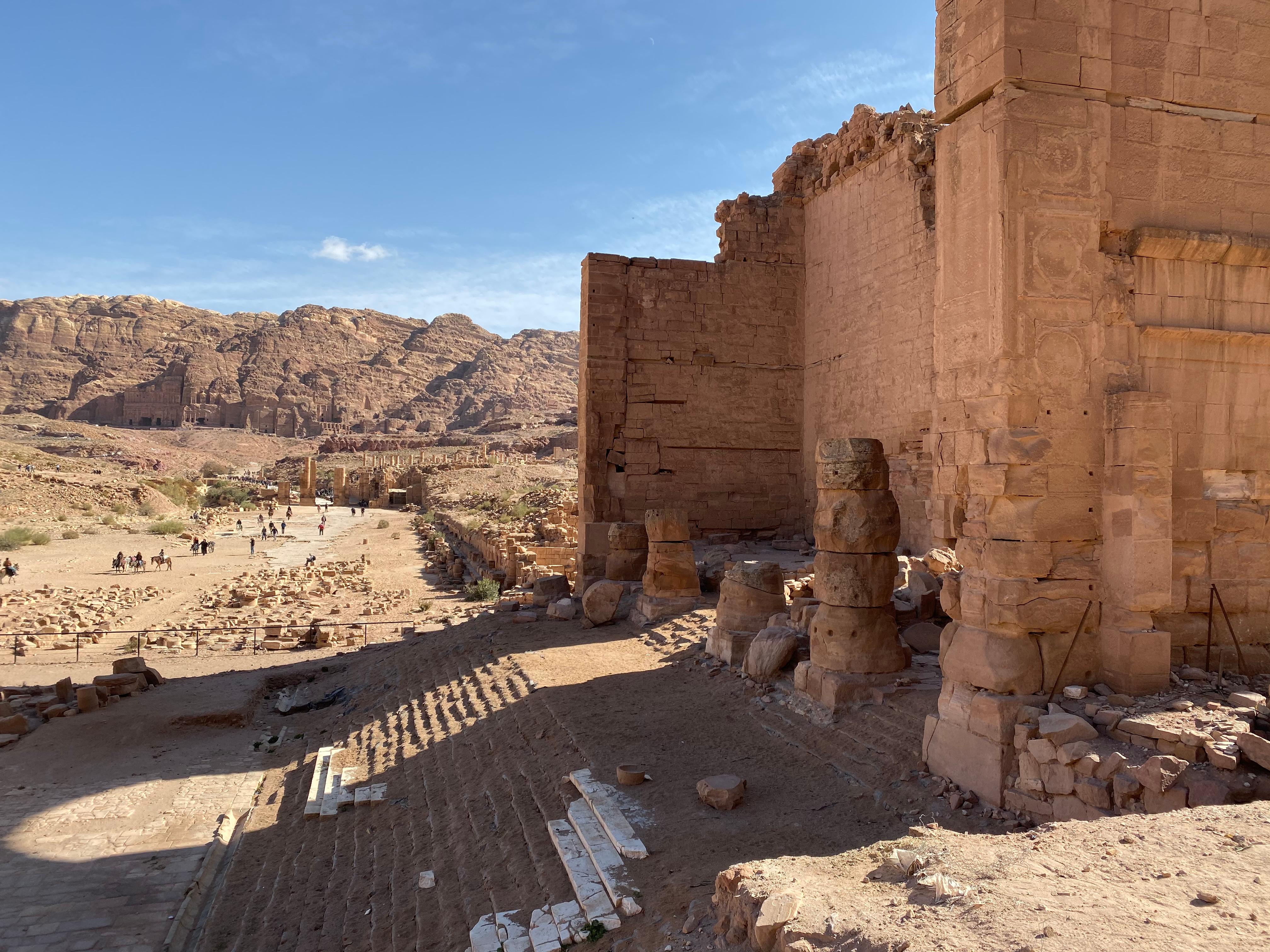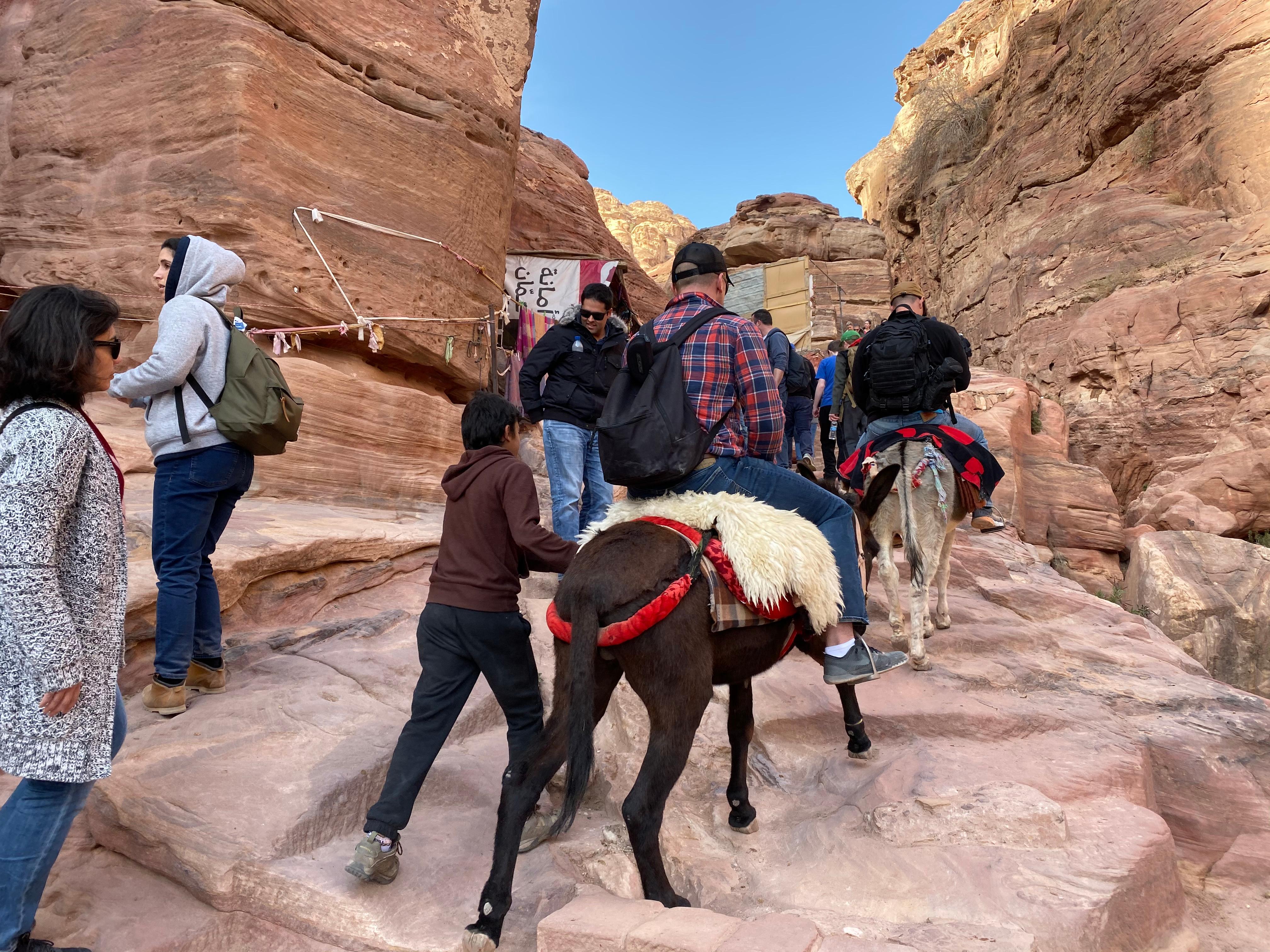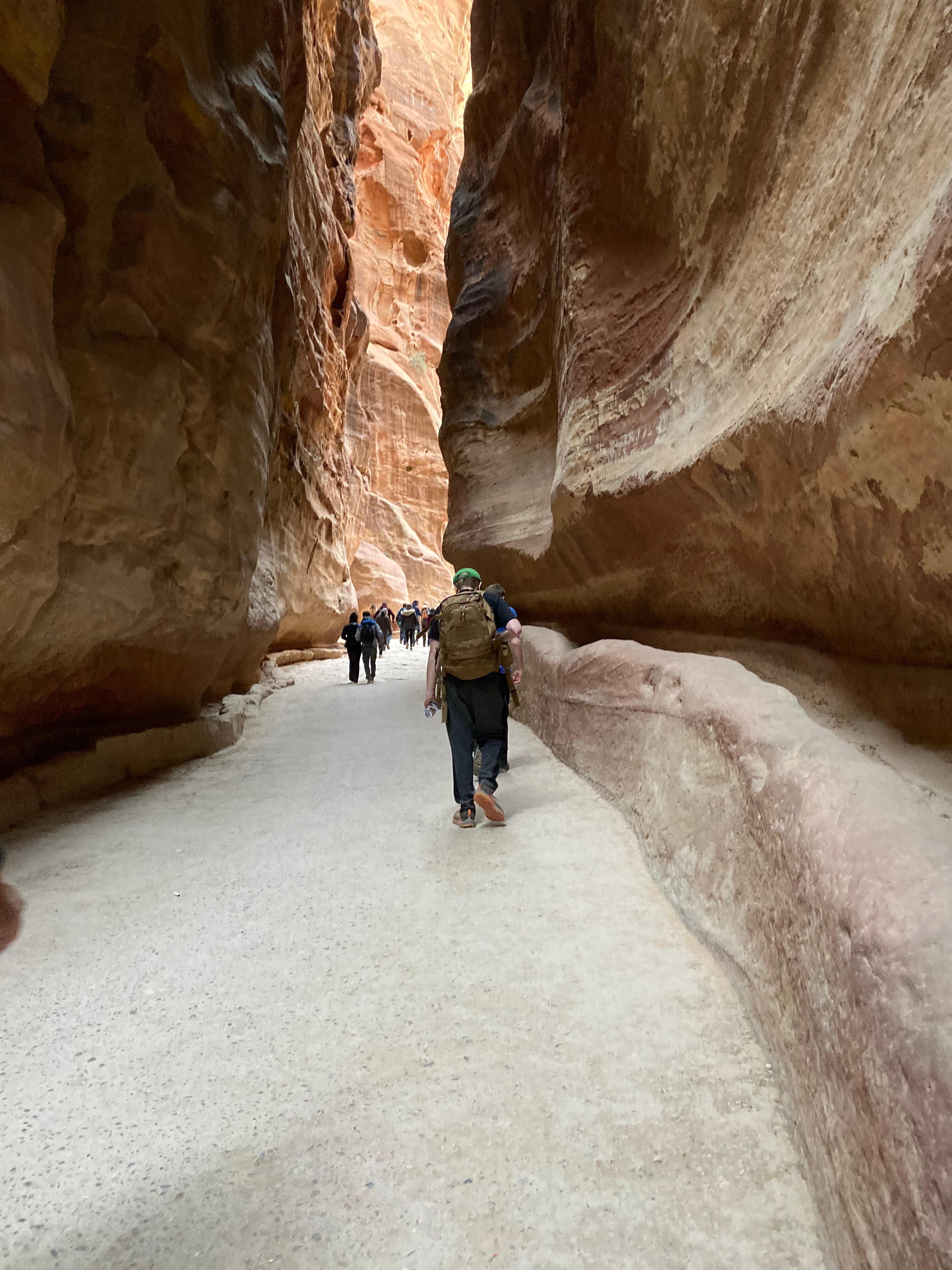 Dawn M.
Stayed 3 nights in Dec 2019