Things to do in Constanta
Activities, attractions and tours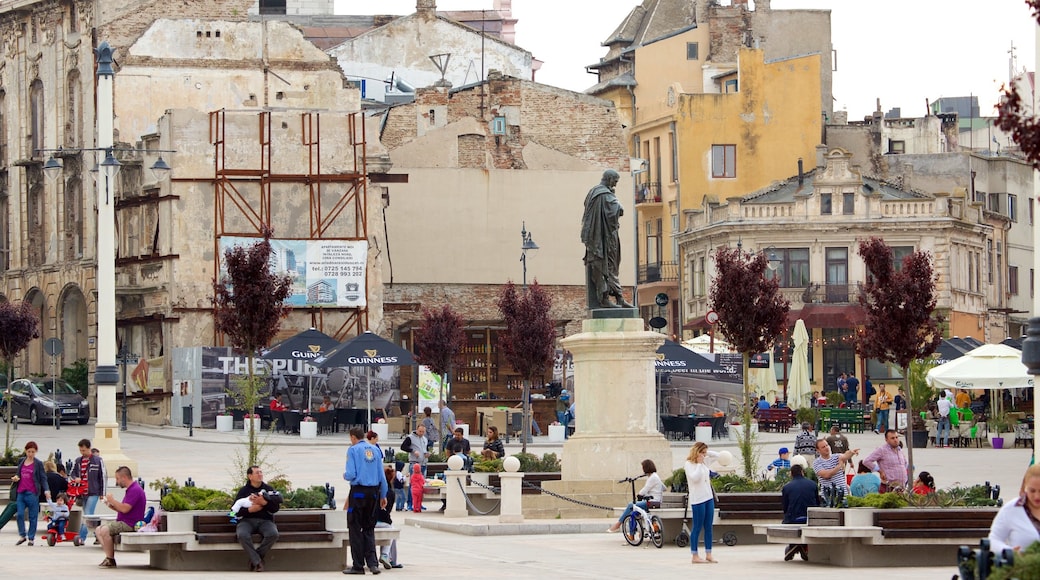 Top things to do in Constanta
---
Explore thousands of experiences from activities and attractions to day tours and transfer.
Skip the line- book tickets online in minutes to top attractions with free cancellation on many activities.
---
---
Looking for sports, concerts, or theater events in Constanta? Search event tickets to see what's happening today, or to plan what to do this weekend!
---
---
Popular places to visit in Constanta
Areas of Constanta
4/5Very Good!(5 area reviews)
Seaside views, bars, and historic sites highlight some of the noteworthy features of Old Town Constanta. Make a stop by Constanta Casino or Constanta Beach while you're exploring the neighborhood.
Old Town Constanta