Things to do in Fethiye
Activities, attractions and tours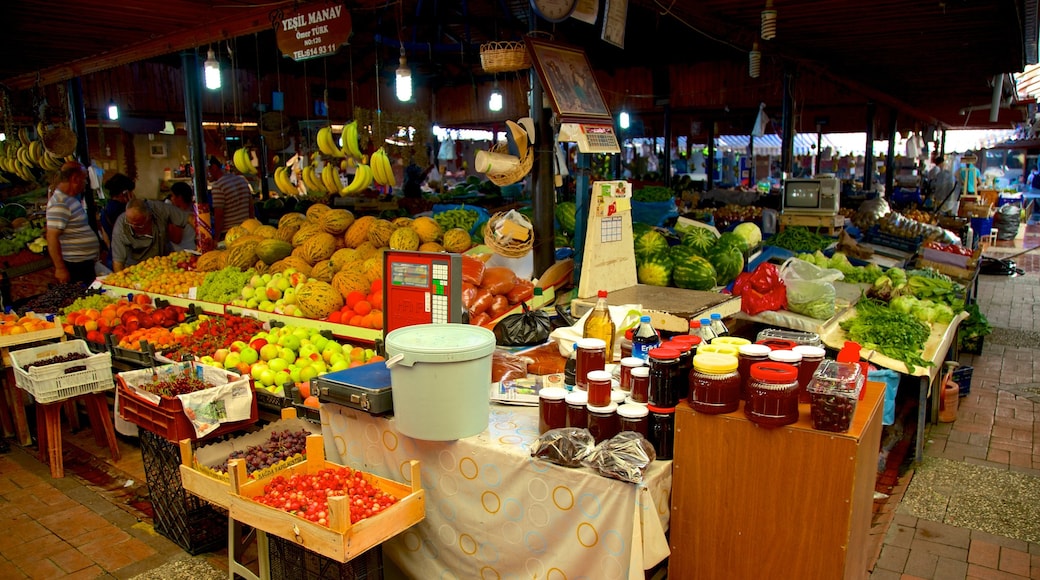 Top things to do in Fethiye
---
Explore thousands of experiences from activities and attractions to day tours and transfer.
Skip the line- book tickets online in minutes to top attractions with free cancellation on many activities.
---
Most popular experiences in Fethiye
---
Looking for sports, concerts, or theater events in Fethiye? Search event tickets to see what's happening today, or to plan what to do this weekend!
---
---
Popular places to visit in Fethiye
Areas of Fethiye
4/5Very Good!(22 area reviews)
Oludeniz City Center is popular for its beaches, and if you're looking for more to see and do, you might think about a trip to Oludeniz Beach or Ölüdeniz Nature Park.
Oludeniz City Center
Day trip destinations from Fethiye