Things to do in Qingdao
Activities, attractions and tours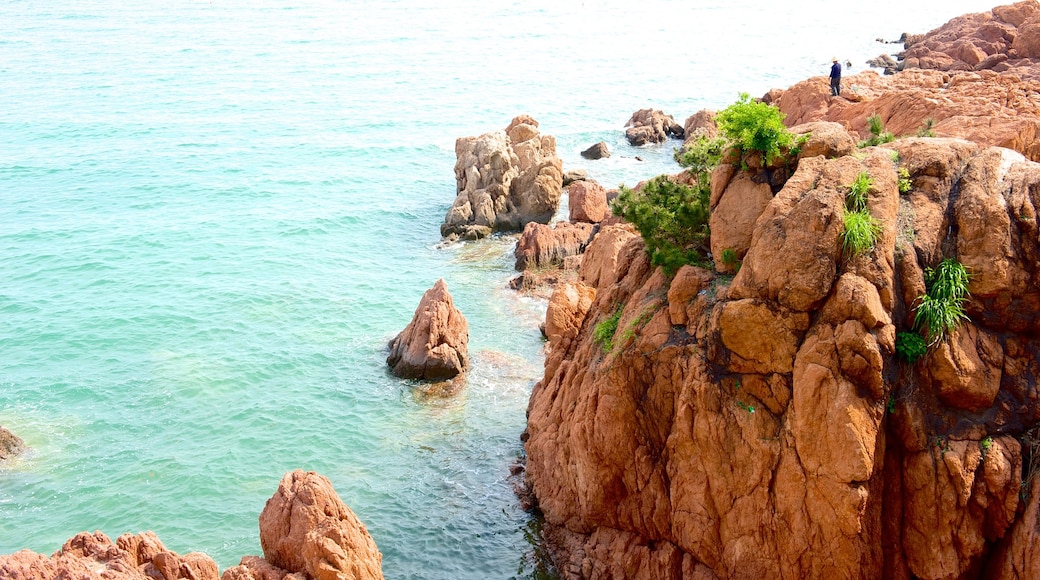 Top things to do in Qingdao
---
Explore thousands of experiences from activities and attractions to day tours and transfer.
Skip the line- book tickets online in minutes to top attractions with free cancellation on many activities.
---
---
Looking for sports, concerts, or theater events in Qingdao? Search event tickets to see what's happening today, or to plan what to do this weekend!
---
---
Popular places to visit in Qingdao
May Fourth Square
4.5/5(18 reviews)
Qingdao's huge seaside square is dominated by an impressive sculpture that commemorates the cultural and socio-political May Fourth Movement.
May Fourth Square
Number 1 Bathing Beach
4/5(3 reviews)
This beautiful beach on Huiquan Bay is an idyllic spot for lounging, swimming and enjoying gorgeous views over the Yellow Sea.
Number 1 Bathing Beach
Xiaoyushan Park
4.5/5(3 reviews)
From the top of the tower at these hilltop gardens, find superlative views of Qingdao's major sights and attractive bays.
Xiaoyushan Park