COVID-19 travel guide
Resources to help you travel smart and travel safe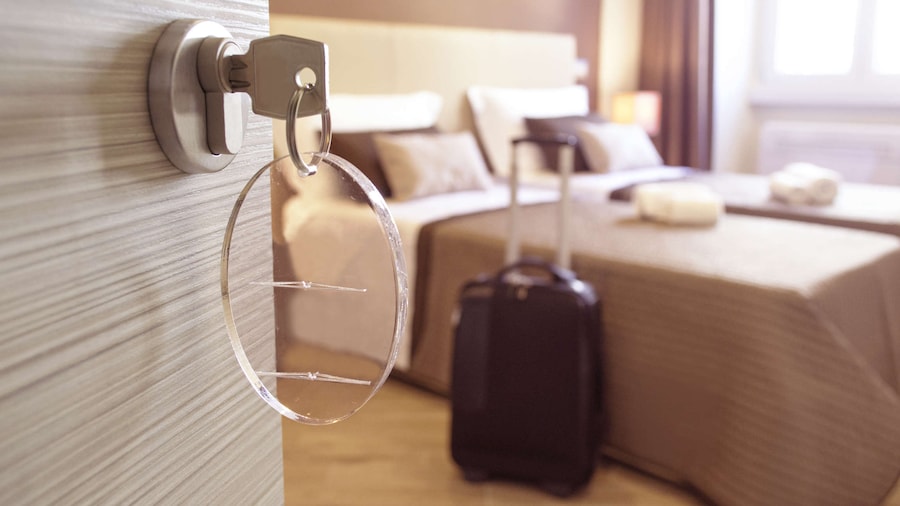 Lodging cleanliness guidelines
Last updated January 19, 2022
As travel begins to recover in many places around the world, some countries and some lodging associations and brands are implementing cleanliness and safety guidelines for properties within their purview. Follow the links to find out more about these efforts. This list is not exhaustive. Many properties may be implementing practices independently of those listed here.
These guidelines have been provided to us by our partners. Expedia Group does not verify or endorse either the content or the adherence to these guidelines. If you have any questions, please contact the guideline provider.
Please note: Some guidelines are not available in translation.
Lodging associations and experts