Things to do in Vienna
Activities, attractions and tours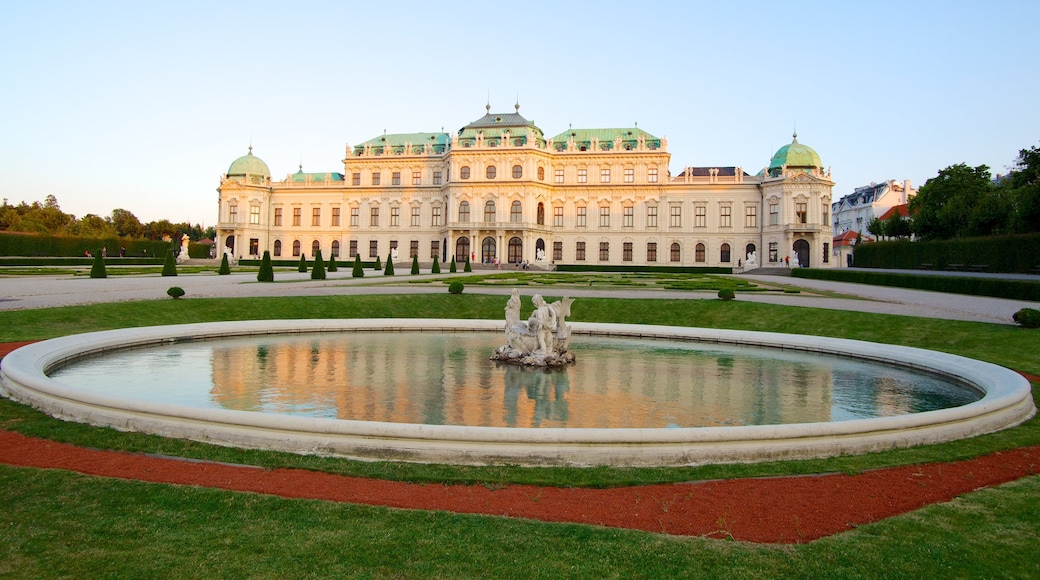 Top things to do in Vienna
---
Explore thousands of experiences from activities and attractions to day tours and transfer.
Skip the line- book tickets online in minutes to top attractions with free cancellation on many activities.
---
Vienna must see attractions
What to do in Vienna
Free Things to Do in Vienna
Leave your wallet in the hotel room. It's a snap to have fun in Vienna without surrendering a penny.
Circus and Clown Museum
- Filled with exhibits and objects, this gallery is a wonderland for hungry minds.
Nouvel Tower
- Architecture fan or not, prepare to be impressed by this landmark's modern design.
University of Vienna
- Wander around this historic place and find out a couple of secrets from times past.
Judenplatz
- Mingle with some locals and seek out the true character and soul of this wonderful place.
Gaensehaeufel
- Take a deep breath — nothing tops being beside the water for some peace and relaxation.
Vienna Christmas Market
- Allow some time to check out this site of local significance.
Schottenkirche
- Throw a little spirituality into your getaway by visiting this sacred place.
Leopoldsberg
- Bring along your camera and let Mother Nature spark a sense of wonder in you.
Volksgarten
- Cultivate your green thumb and enjoy admiring the many and varied plants on display.
Things to Do in Vienna with Kids
There's fun for all the family wherever you wander in Vienna. Here are a few family friendly experiences you can do together that are bound to make your getaway unforgettable:
---
Looking for sports, concerts, or theater events in Vienna? Search event tickets to see what's happening today, or to plan what to do this weekend!
---
Read travel guides and advice on visiting Vienna
Valentine's Day around the world
From enchanting strolls in Kyoto to dance lessons in Vienna
Valentine's Day around the world
6 Best places to travel to in October
Enjoying Oktoberfest around the world
6 Best places to travel to in October
Frequently asked questions
---
Popular places to visit in Vienna
Day trip destinations from Vienna