Everyone needs to getaway sometimes
Here you'll find deals on great MLK Day weekend getaways in your area and beyond.
MLK day getaways ideas
Celebrate Martin Luther King Day
As the only federal holiday to also be designated a National Day of Service, Dr. Martin Luther King (MLK) Day encourages all to volunteer, to be of service, to think of and do for others. That inspiring sense of community bubbles over into a celebration of togetherness.
2022 MLK weekend in Miami. Book an amazing stay in Miami for MLK weekend 2022. When you hit town, head to the Memorial Park MLK parade for the live music, dance, and arts and crafts. Feast your way around the world at the food market and take part in one of the nation's longest parades honoring this civil rights leader.
Celebrate MLK weekend in Atlanta. At least once, you have to celebrate Dr. Martin Luther King in his birthplace and visit the Martin Luther King, Jr. National Historic Site to walk in the footsteps of the great man. There's plenty more to do in Atlanta while you're there, too.
Spend your MLK Day federal holiday in DC. At the very heart of democracy, MLK day in DC can't be beat. Visit Martin Luther King's memorial statue or join the annual Peace Walk and parade, inspired by the great man's call to "keep moving forward." Even if you miss out on an invitation to the official Memorial Breakfast, there are loads of great brunch spots in DC to go heavy on the pancakes.
Head to the best national parks over MLK weekend. Entry to many of the national parks is free on MLK Day-it's the first free day of the year, from Yosemite to Chalmette National Cemetery, Indiana to Santa Monica. To nurture the day's purpose of service and duty, many parks and sites arrange community drives. Look out for litter walks, restoration sessions, clean-up flash mobs, headstone cleaning-all in the nation's most beautiful places.
Go large on MLK Day . The largest annual Martin Luther King March in the nation is in San Antonio, Texas. Trust the Texans to be the biggest!  Over in California, San Diego's famous parade lights up Harbor Drive with floats, bands, and color. For the biggest range of volunteer opportunities, try Greater Philadelphia: build a homeless shelter, clean up parks, or join workshops to learn how you can volunteer all year. 
MLK Ski Weekend 2022. For over 25 years, MLK Ski Weekend has brought together professionals from all over the country to celebrate Dr. King's legacy, network, and enjoy time on the slopes. Beginning with a dedication to MLK, the weekend's schedule puts a strong focus on personal development and financial empowerment, with seminars and workshops, alongside ski and boarding lessons and a rammed calendar of evening events. 
Why should I book my 2022 MLK weekend trip with Expedia?
Thanks to our vast selection of welcoming accommodation offering great deals, you can celebrate MLK day wherever you please. In the city, by the water, or on the slopes, with our array of filters to refine your search, it's easy to build and book your dream MLK trip in just a few clicks.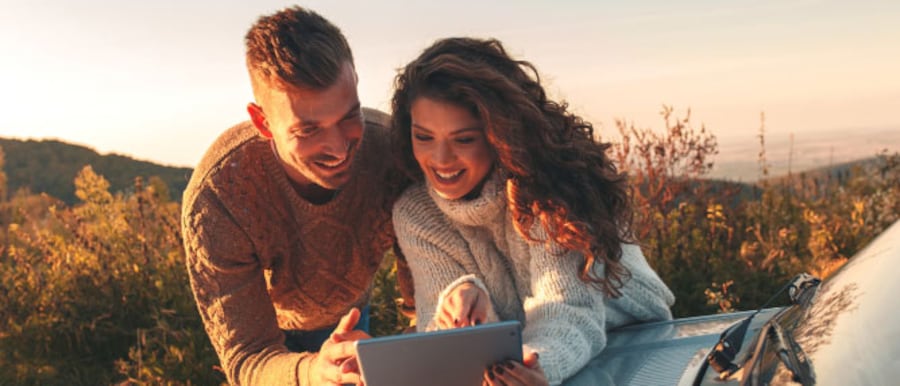 Save with our bundle deals!
Car, Stay, Flight... book everything you need for your perfect weekend getaway with Expedia and save!
Save with our bundle deals!
Plan your trip in a snap on the app
From home or hammock, organize your entire escape and explore app offers