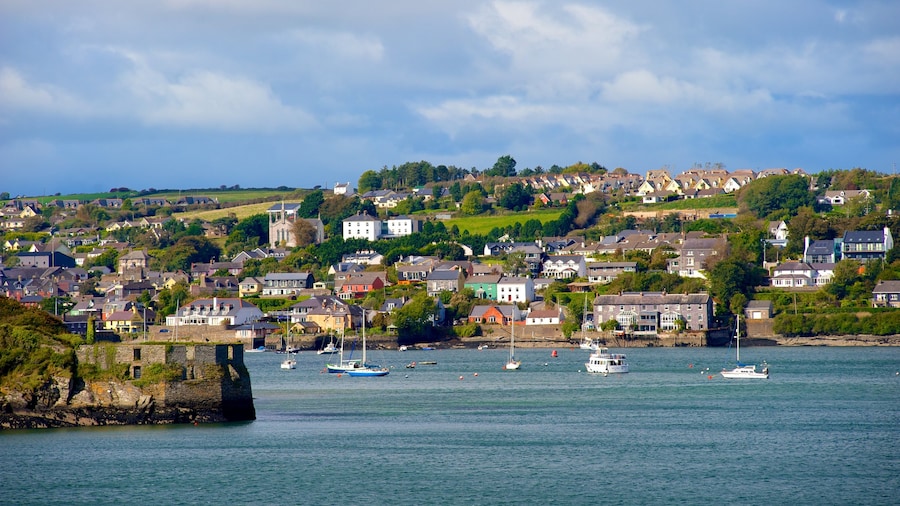 Compare car suppliers to unlock big savings, and package your flight, hotel, and car to save even more.
Book now, pay later: lock in a great deal today, then pay when you collect the car.
Enjoy maximum flexibility with penalty-free cancellation on most car rentals.
Top destinations to rent a car in County Cork
Find County Cork Car Rentals
Expedia.com makes it easy for you to book your next County Cork car rental. We work with the best car rental companies in County Cork, bringing you discount car rental rates and a wide variety of car rental classes including economy, compact, midsize, full-size, convertible, van, luxury, full size and SUV rentals. Our partner car rental companies in County Cork offer different pick-up and drop-off options. If you are ready to book your County Cork car rental, follow the links on this page to view more information and details on your next short or long term car rental.
Expedia.com offers a wide selection of rental cars in County Cork to meet nearly every need. If you need any special equipment, like a child seat or ski rack, let us know and we will forward your request on to the rental car company. And what's more, when you choose to rent a car from one of our County Cork airport car rental partners you'll be dealing with a rental car company that has made a special commitment to provide Expedia customers with great customer service, a wide choice of top quality cars, and competitive total pricing.
Expedia.com offers many County Cork rental cars pick up locations
Find the best place to get your County Cork airport rental cars by searching tons of pickup locations with Expedia.com