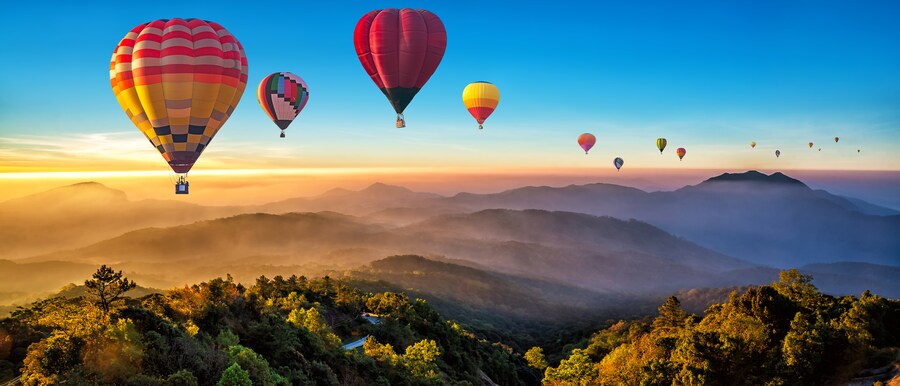 Vacation Deposit and Payment Plans
Paying for your vacation in instalments can help you spread the costs.
Vacation Deposit and Payment Plans
Top Vacation Destinations
Tick one more destination off of your bucket list with one of our most popular vacations in 2022
Find your Perfect Vacation
Find your next vacation package 
Explore, discover, and save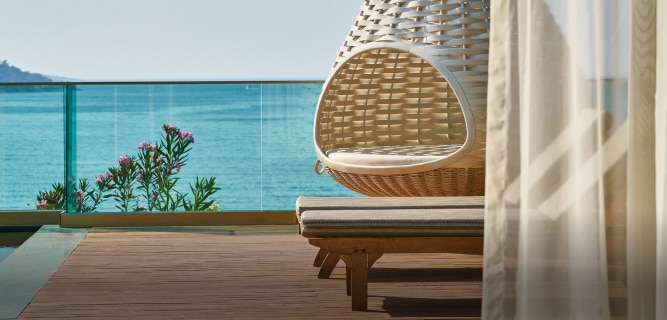 Terms and conditions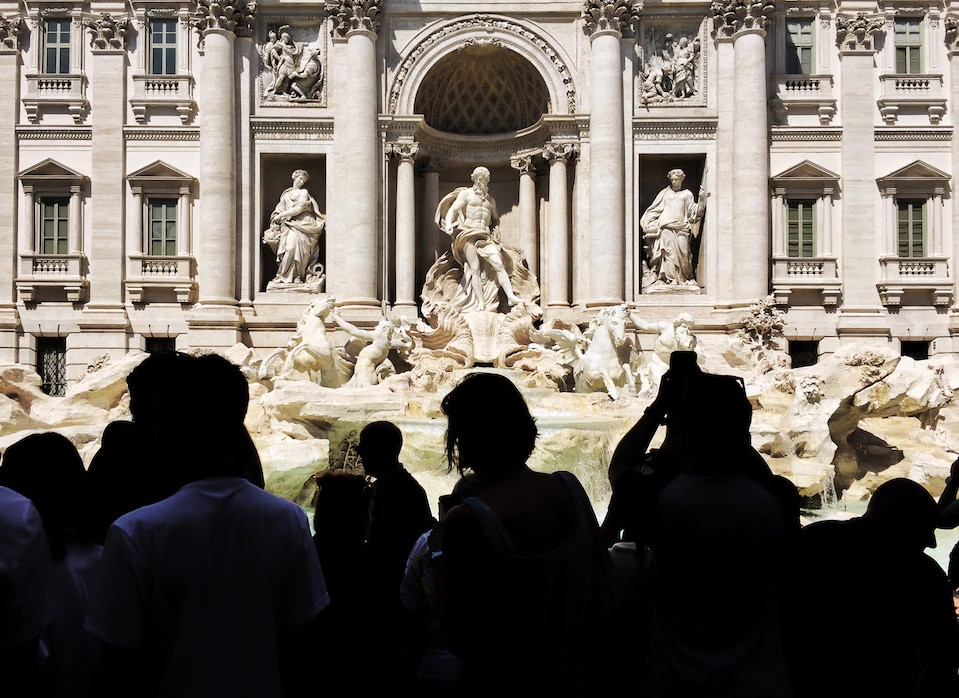 Go further with the Expedia app
Save even more - Get up to 25% on select hotels and earn double the points when you book on the app. Our app deals help you to save on trips so you can travel more and managing it all on the go.