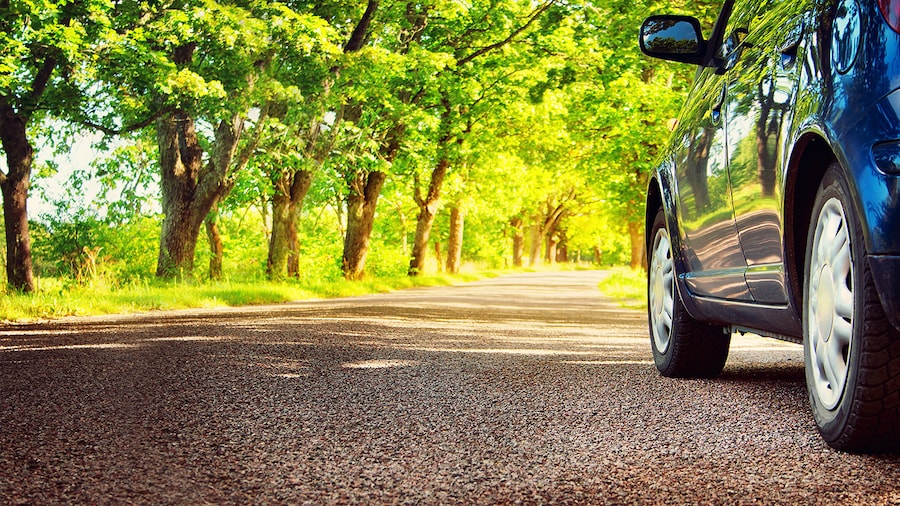 Search over 1 million properties and 550 airlines worldwide.
Most hotels are fully refundable. Because flexibility matters.
Europcar Car Rental deals with Expedia
Europcar was founded in Paris in 1949 and is the European leader in passenger car and light utility vehicle rentals for almost 70 years. Europcar serves customers in 133 countries with a network of 3,680 locations throughout Europe, Africa, the Middle East, Latin America and Asia-Pacific.
Europcar Car Rental: FAQs
Renting a car from Europcar is easy using Expedia, to save you even more time, we've made it even simpler by answering some common questions below
How old do you have to be to rent a car with Europcar?
In most countries, you must be aged 21 or over to rent a car and, in any case, have held a driving license for at least one year.
However, the age requirements may vary according to the country and to the vehicle category considered. A Young Driver Surcharge may be applicable in some instances if in doubt, check in advance with the Europcar branch you'll be renting from (see contact info at the bottom of the page).
Which cars can you rent from Europcar?
Europcar's rental vehicle inventory varies depending on location and availability, but it generally includes different car classes (mini, standard, compact, full & midsize and vans).
Simple and affordable vehicles include Toyota Yaris & Nissan Versa, maybe you need room for more passengers (Toyota RAV4 or Kia Sedona) or you're looking for something like a Ford Mustang Convertible? Europcar has what you need.
What are the requirements for renting a car?
All Drivers must:
Meet the renting location's minimum age requirements.
Present a valid driver's license
Present a major credit card in their name at the time of rental
In destinations outside the US, you may need your passport in addition to your valid driver's license, however some European countries require an International Driving Permit (IDP). If you're unsure about the requirements, contact Expedia or Europcar directly.
Can the station agent explain the vehicle's controls to me?
When picking up your rented vehicle, the station agent is at your entire disposal to explain to you its main controls
What happens if the vehicle breaks down or if I have an accident?
Europcar provides clients with complete 24-hour emergency road side assistance. The numbers to be called are printed on the rental agreement and on the rental agreement wallet. In many countries, the number is also on the windscreen of the rental vehicle. In the event of a breakdown or an accident, you will receive prompt assistance. You must always remember to complete an accident report form, if an accident happens, giving a full account of the circumstances in which the accident happened
Can I drive into another country?
Europcar may permit you to cross the border with the vehicle. This varies according to country of rental, car categories and the countries you wish to visit. Please check Europcar's Conditions of Rental pages.
Contact information
If you'd like to find out more about Europcar car rentals, the Expedia customer service team are here to help. Get in touch through the Expedia customer service portal and they can answer any questions you still have.
Contact Europcar via email for additional inquiries