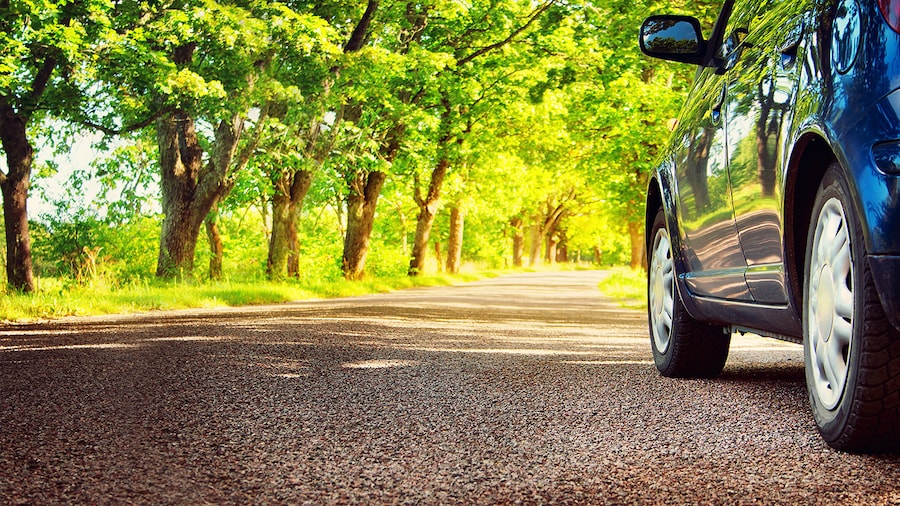 Search over 1 million properties and 550 airlines worldwide.
Most hotels are fully refundable. Because flexibility matters.
Enterprise car rental deals with Expedia
Enterprise Rent-A-Car, better known as simply Enterprise, is one of the world's most established and respected car rental companies, with a long history going back to 1957. Enterprise's strength comes from its global network, providing transportation options in over 85 countries, totaling 7,600 locations.
Booking your Enterprise car rental with Expedia means that we have access to inventory in almost every major vacation destination. What's more, booking through Expedia can make things easy, by having your rental car ready for a smooth transition from the airport. All you have to do is pick up the keys and be on your way.
Renting a car from Enterprise FAQs
Renting a car from Enterprise through Expedia is a simple, straightforward process, but we know there may still be some questions you need answers to. To help make your decision quicker, we've compiled some common questions:
How old do you have to be to rent a car with Enterprise?
The minimum age to rent a vehicle is 21 years of age. There is no maximum restriction in the United States and Canada. Be aware that if you are between the ages of 21- 24, A 'Young Renter Fee' may be applied to your rental and you may be restricted to specific car classes.
If you're renting in certain countries, such as the UK, rental cars are only available to under-25s through the Enterprise Car Club, a short-term rental system where fees are charged hourly or daily.
Which cars can you rent from Enterprise?
Most locations offer vans, minivans and SUVs, as well as a wide range of economy and standard cars. Many Enterprise locations also rent out luxury sports cars from Audi, Jaguar, Mercedes, Lamborghini and more, as well as luxury SUVs such as Range Rovers and Cadillacs.
Can I rent a 12 or 15 passenger van from Enterprise?
Yes, you can rent 12 or 15 passenger vans from Enterprise if you are at least 25 years old. (Some exceptions and restrictions may apply depending on states and countries)
Does Enterprise offer unlimited mileage?
Unlimited mileage is available for most car classes in the U.S. and Canada, as well as some European countries (UK, FR, IRL, DE, ES).
Larger or Specialty vehicles (such as large passenger vans, large cargo vans, large SUVs or Exotic cars) come with limited mileage and an incremental cost associated with them.
What documents do I need to rent from Enterprise?
You will need a valid driver's license as well as a credit card, although some branches will accept a debit card. For debit card payments, you might be asked to show an airline ticket or proof of address, ask in advance.
In some countries, you will need an international driving permit. You will also always need to show your passport when renting a car abroad.
Contact information
To find out more about Enterprise car rentals or answer any questions you still have about the process of renting a car through Expedia, feel free to get in touch with our team through the Expedia customer service portal.
You can also contact Enterprise directly via the Enterprise contact page.
If you are calling from within the US, you can speak with the Enterprise customer service team by calling 1-855-266-9565.
Roadside Assistance 1-800-307-6666