Disliked: Cleanliness, staff & service, property conditions & facilities, room comfort
Very dirty and run down!
Do not, i repeat, do not make the mistake i made. I chose that hotel because it was cheap and had better ratings then the rest. Those good ratings must have been done by staff members or friends because i have never been to a hotel and felt disgusted enough to leave the minute i started to unpack. I looked at the sheets, they were dirty, the pillows looked like it had drool and blood on them. There were hair in the sheets, and the comferters looks so worn down. I did not feel like having my kids sleep on that kinda filth so i packed and left. Asked for partial refund since i didnt even stay for a few mins, and was given a dirty look by the receptionist as she pointed to a no refund sign.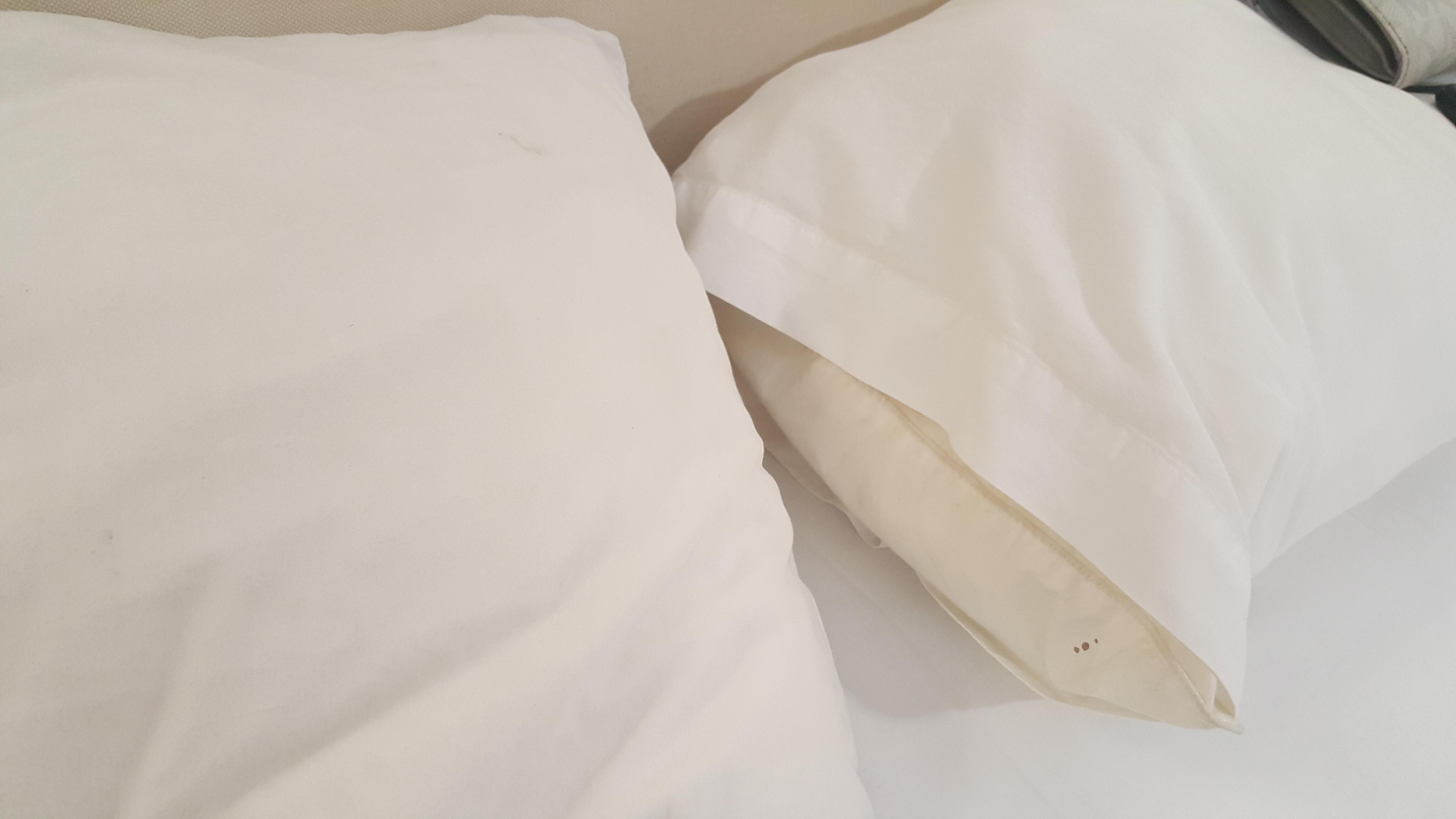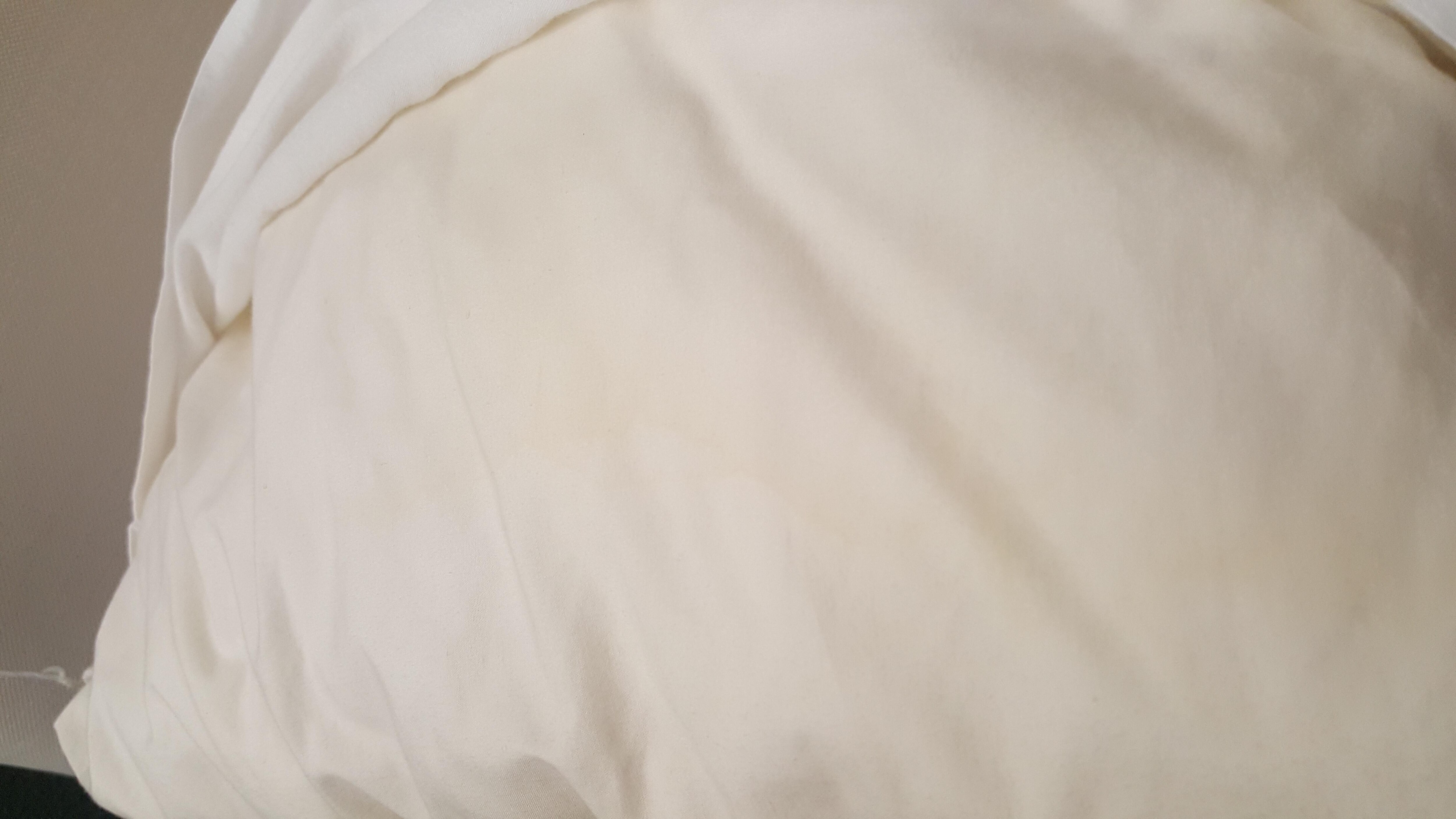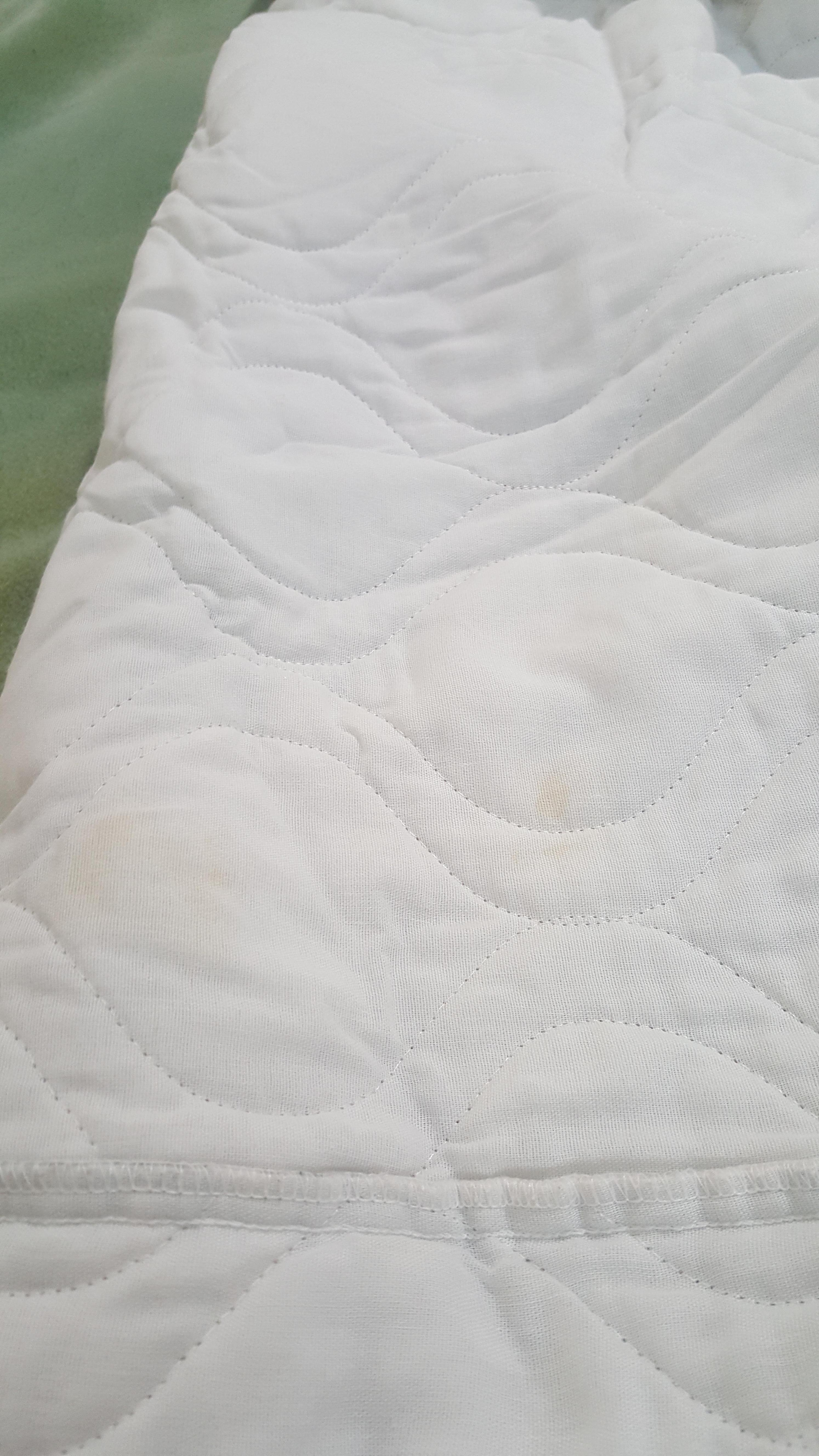 tgy
Stayed 1 night in Jul 2017