Disliked: Cleanliness, staff & service, property conditions & facilities, room comfort
Terrible especially for a couple!
I have been a world traveler my entire life. This was one of the worst places I had ever stayed in considering the price and how it was advertised and here is why: 1- The bed was advertised as "queen bed" but not only it was two single beds attached to each other but there was two single (very thin and uncomfortable" mattresses and even two single blankets with a very uncomfortable gap in between. You can imagine how bad this is especially if you are taking a trip to relax and enjoy the time with your partner. 2- The bed sheets were not even big enough to cover a single mattress so they had used two of them for one mattress which again had a gap and was not sanitary 3- There were no windows in the room! just sky lights! so it felt like a prison cell. 4- last but not least the hotel staff were just awful! when I asked for a different room or at least a big mattress they just said "it is what it is" and "guests rarely complain about this!"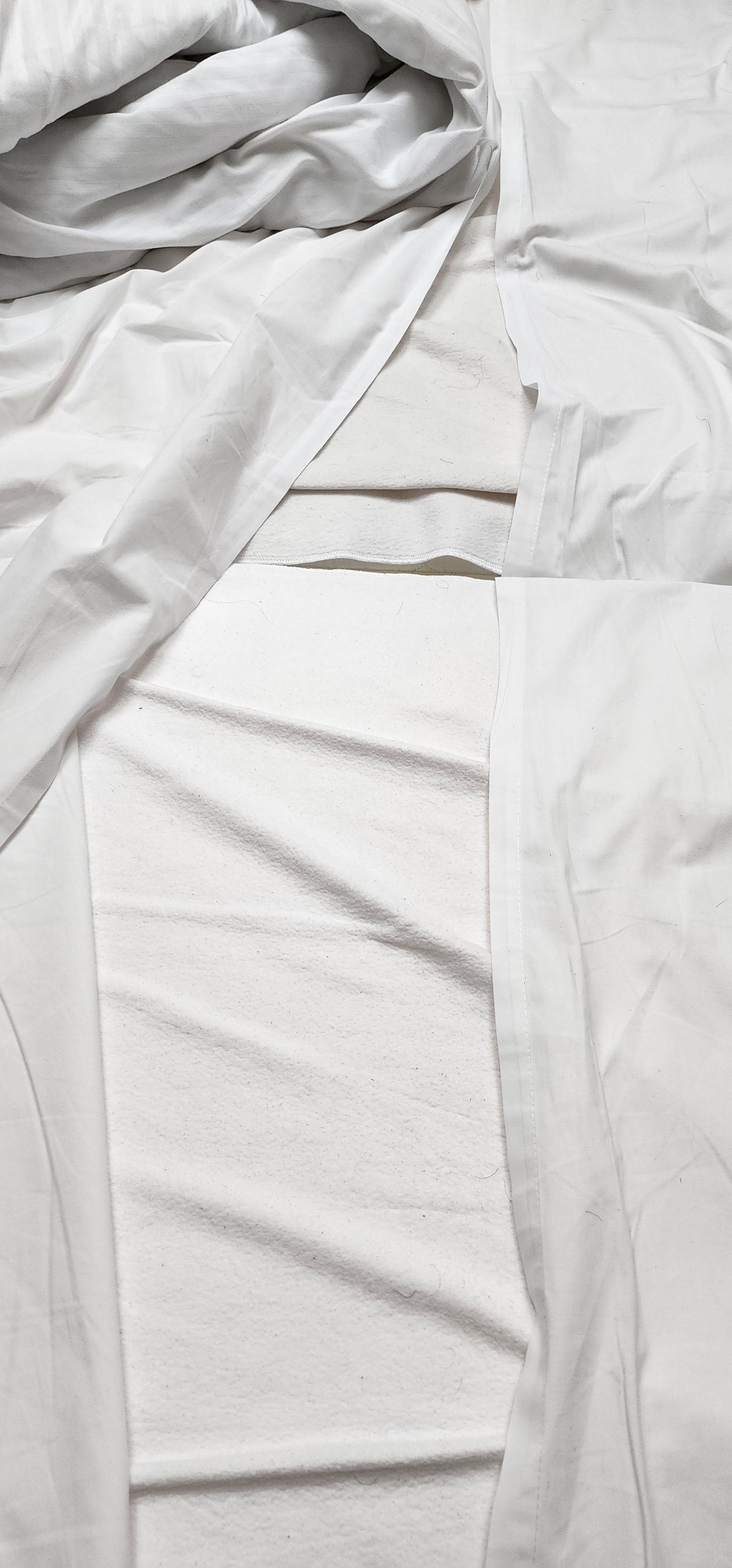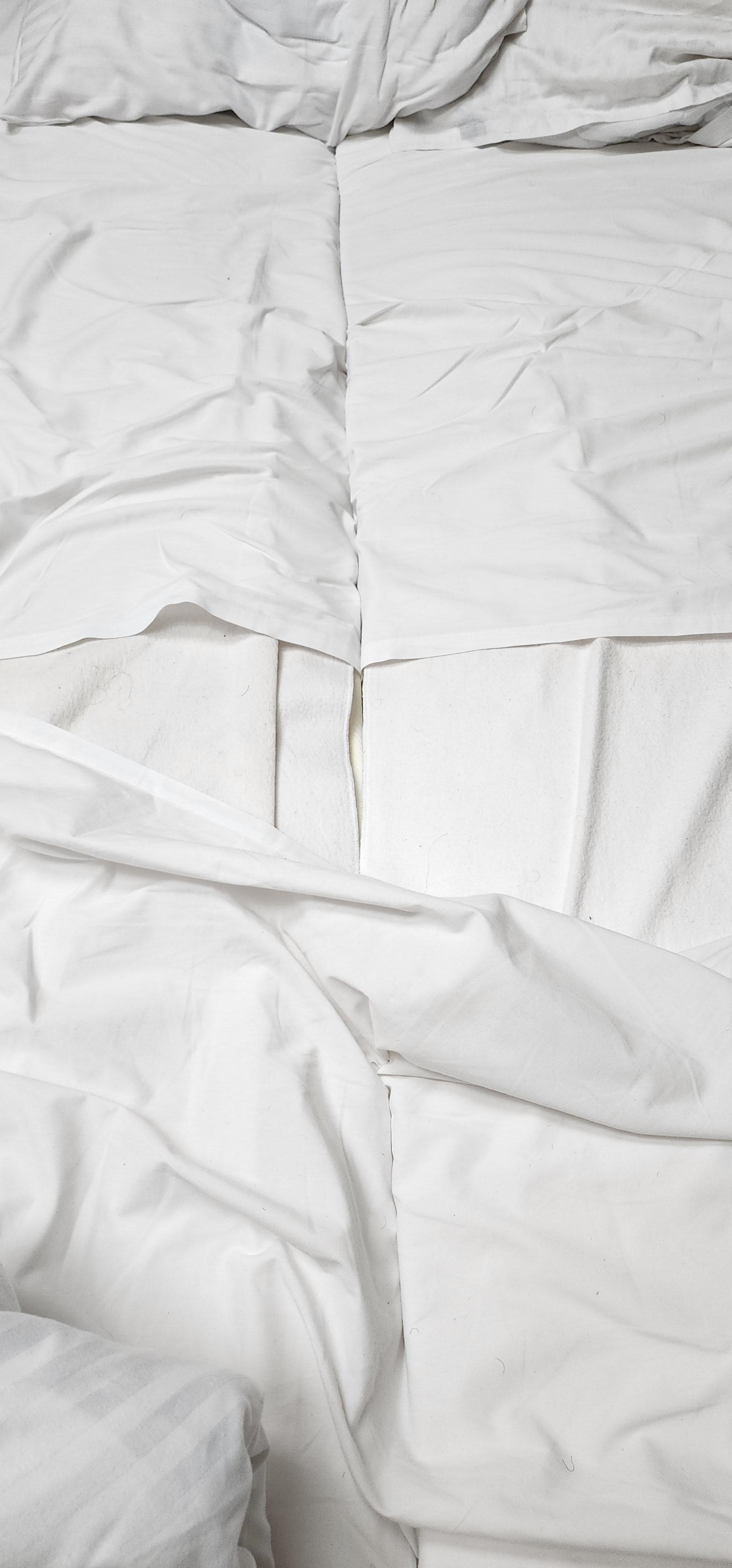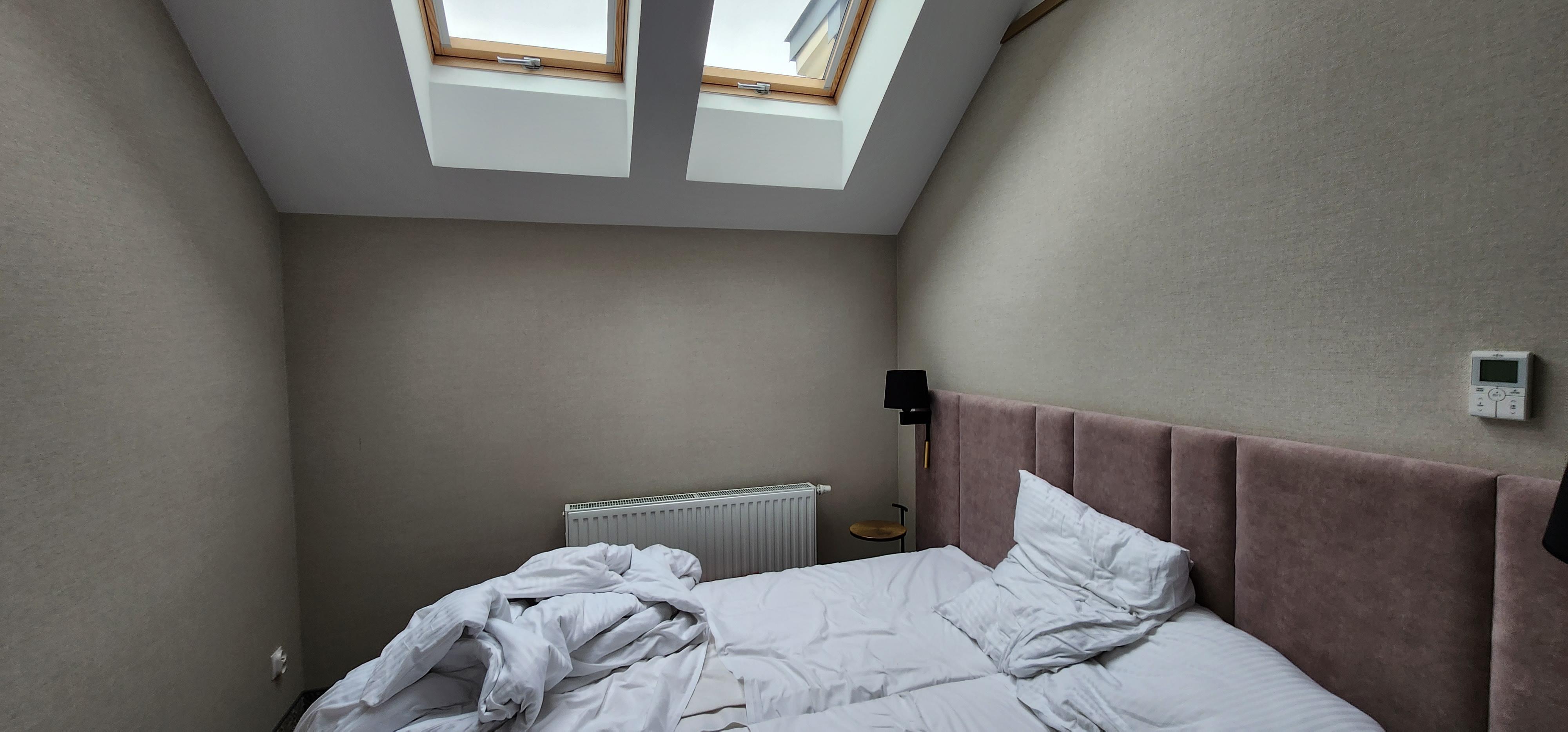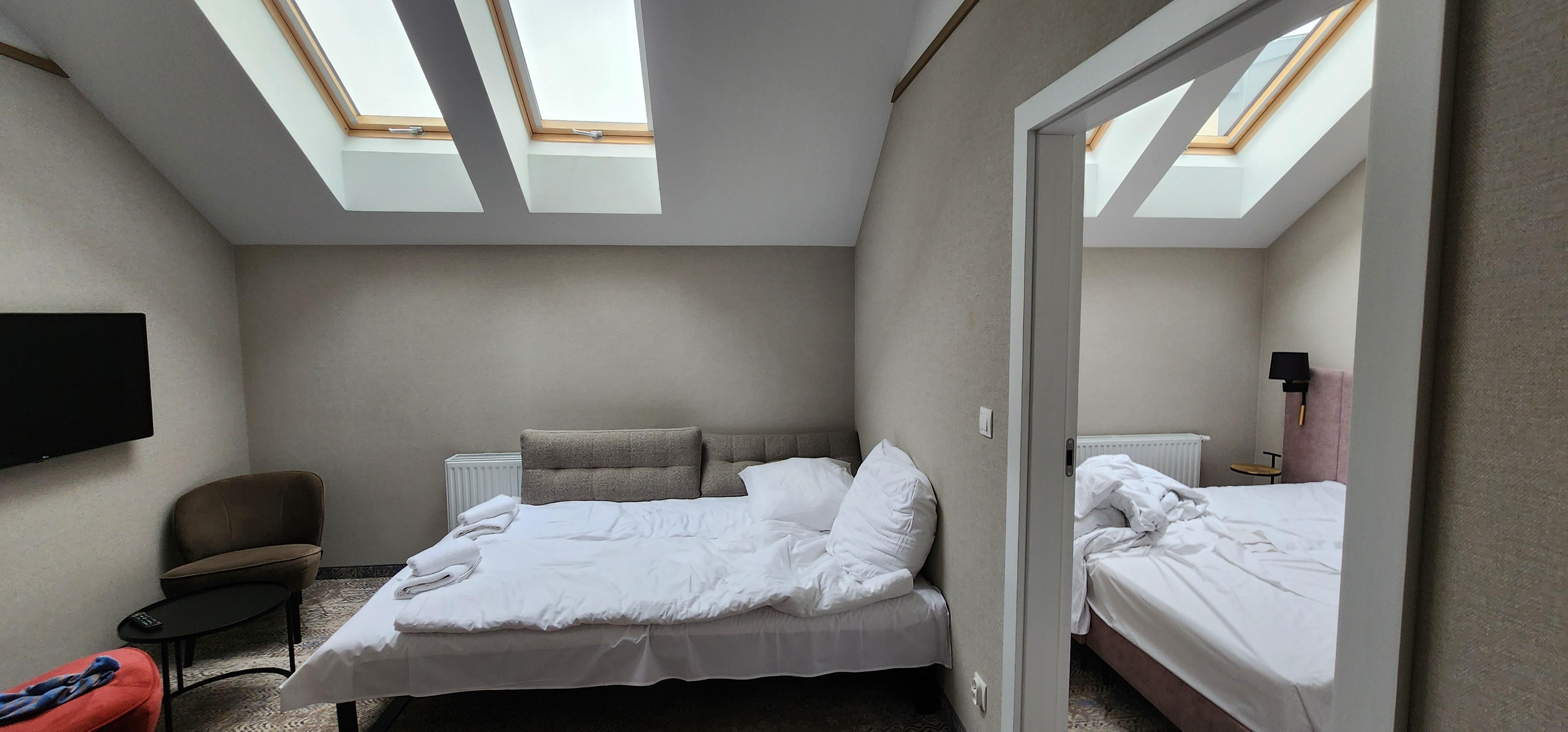 Verified traveler
Stayed 2 nights in Dec 2022